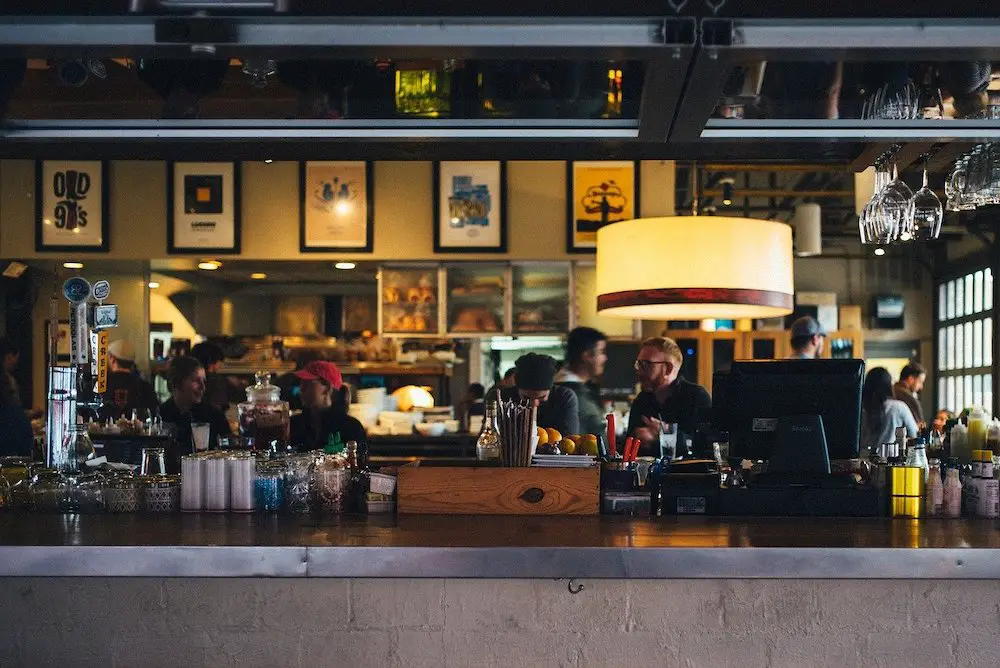 Restaurant no-shows aren't necessarily a new phenomenon but a Covid-shaped spotlight has been shone on the issue in recent weeks.
The well-establish and extremely popular Yellow Heifer in Camlough, earlier this month, pleaded with its customers to give plenty of notice if they are cancelling – or notice at all.
The restaurant said they had 30 no-shows on their first Saturday night back after lockdown.
"This is a huge loss for us, especially given the times that are in it," they said.
One Armagh restaurant – yet to reopen – said they wouldn't be in any rush to fling open their doors as "this is going to be a huge problem in the next few months, certainly this side of Christmas".
Armagh I conducted a poll on over the weekend regarding restaurant no-shows and whether restaurants should consider adopting a deposit/booking fee scheme to cut down on no-shows.
And the results were pretty much a landslide. With almost 6,000 votes cast, 86% agreed that they should.
"27 people didn't turn up for their confirmed bookings last night, I'm not sure people realise but this is make or break…

Posted by Armagh I on Saturday, July 18, 2020
Caroline Corvan commented: "Having worked in restaurants for many years it not only impacts financially but it's also extremely bad mannered not to turn up. I have seen large bookings not turn up where extra staff have been brought in and then they don't turn up. Just have some manners and thought for others."
John Caughey added: "I would be more likely to book if there is a deposit or booking fee required. We need to help instead of hinder local hospitality."
Beverley Wilson branded it "ridiculous," adding that "people need to realise the hospitality business is going down the drain, we need to be supporting them".
Janine McArdle suggested restaurants behave in the same manner hotels do by taking card numbers and "if no show, charge a set fee. No charge if cancelled with 24 hours notice. At least table can be offered out again."
Pauline Gilmore said you have to protect your business and staff. "I have paid up front deposit at my dentist, dog groomers etc because people just don't turn up; I am happy to pay it and I know I am guaranteed a place, if you don't turn up you lose your deposit, it's soon gets rid of the time wasters."
Alex Carroll said: "We had a table booked in Dublin last week had to pay 25 euro booking fee. And it wasn't a problem for us. Guarantee they would show if they had to pay a deposit."
Amy-Louise Corvan who works in an Armagh restaurant said this has happened to them several times.
"It's like people book in case they feel like going not because they are planning to," she added. "If people book and can't make it that's no problem but please let the restaurant know so they aren't turning away other customers especially with limited capacity."
In a bid to help the hospitality industry get back on its feet the UL government announced an 'Eat Out to Help Out' scheme.
It's hoped the scheme will provide a boost to the struggling hospitality industry.
The promotion gives people a discount of up to 50% when eating or drinking soft drinks in a participating restaurant or other food establishment.
It is valid all day Monday, Tuesday and Wednesday from August 3-31.
The maximum discount available is £10 per person when you eat or drink in and there is no limit on how many people can use the discount in one party, and it includes children.
Sign Up To Our Newsletter