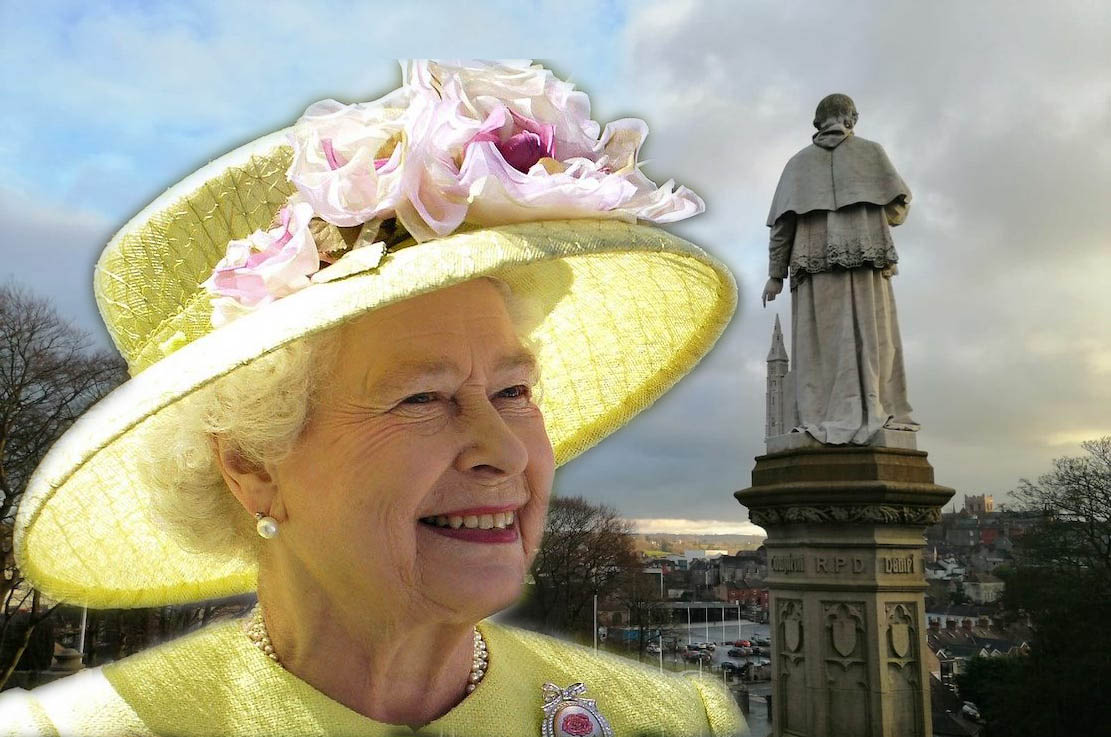 It looks like the Queen may be coming to Armagh in the coming weeks.
According to reports in the Irish Times, Queen Elizabeth will be attending a church service to mark Northern Ireland's centenary.
It is being organised by the leaders of the main Christian churches.
The paper reported that President Michael D Higgins had declined an invitation to attend the service.
It said: "The service in the coming weeks in Armagh is being organised by the leaders of the main Christian churches, who had anticipated that Mr Higgins would take part as head of the state."
In reply to a question from The Irish Times, Mr Higgins' spokesman said: "The president is not in a position to attend the ceremony you mention, and this has been communicated to the organisers."
The paper reported that the service will be attended by Catholic primate Archbishop Eamon Martin along with Church of Ireland primate Archbishop John McDowell and other church leaders.
Archbishop Martin's spokesman told the Irish Times that it had no comment on Mr Higgins: "The important thing is that this service is going ahead. It's an initiative of the main Christian denominations on this island, and is underpinned by prayer, peace and reconciliation."
Armagh I has contacted the Armagh Diocese for comment on the event.
Queen Elizabeth last visited Armagh in 2008, when she played a prominent part in the Holy Thursday worship in city's Church of Ireland Cathedral as part of the annual Maundy money service.
Before that, in 1995, she attended to present the royal charter, renewing Armagh's status as a city.
Sign Up To Our Newsletter