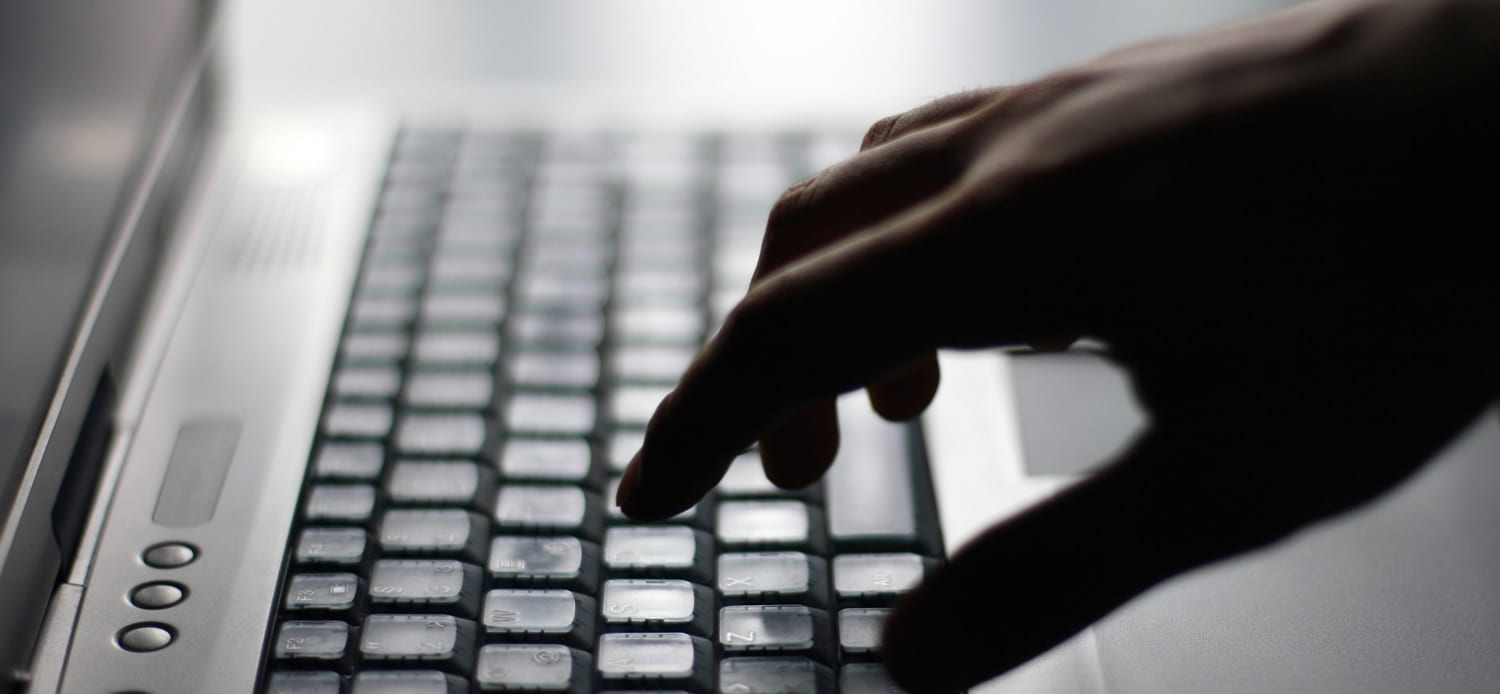 Detectives from PSNI's Cyber Crime Centre are advising businesses across Co Armagh to be on the alert for a particular email phishing scam.
Detective Chief Inspector Michael Harvey said: "This particular email will contain a link that is designed to download malware.
"People should be cautious when opening email attachments in general, but specifically if they are sent a document entitled, 'Payment_Secure_Doc.pdf'.  The subject of the email may be 'Payment Plan/Inv'.
"If you or your staff are in any doubt about unsolicited emails, do not open the email or click on the attachment.
Read more: Up to 270 jobs safeguarded after company goes into administration
"We would remind all businesses to make sure that system patches are applied and anti-virus applications are kept up to date and to take steps to protect themselves by making sure employees are aware of the following:
∙ Do not click or open unfamiliar links in emails or on websites.
∙ Check the legitimacy of any email received.
∙ Use two factor authentication for processing payments.
∙ Ensure you have up-to-date anti-virus software and perform regular scans, including scans for malware.
∙ If you have clicked or activated the link you should seek professional advice from a reputable company."
Further advice on protecting your business can be found at www.getsafeonline.org and www.nidirect.gov.uk/scamwiseni
Read more: Icy conditions cause chaos in Armagh as second warning put in place
Newsletter
Sign up for our weekly newsletter here.