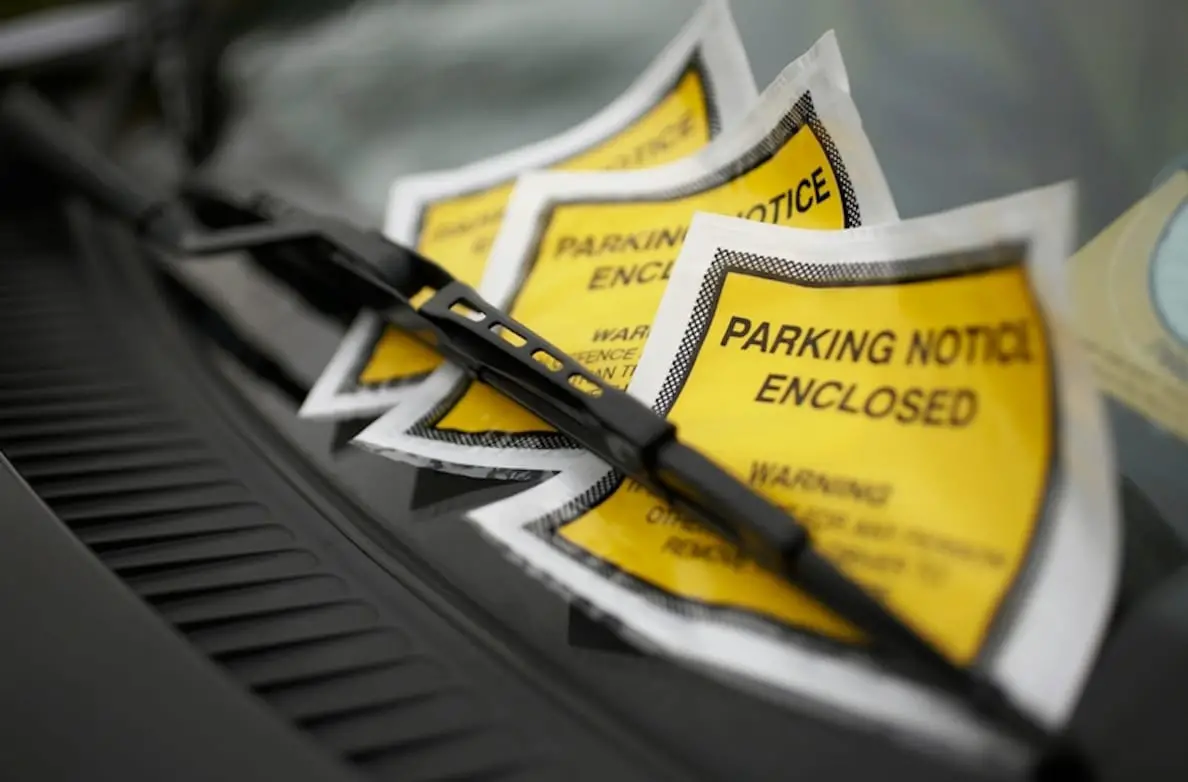 Is this parking charge notice enforceable if it's on private land? It's an age-old question which creeps up time and time again.
The short answer is no.
However, an Armagh solicitor has highlighted the subject of private versus public parking tickets; what's legal and what's not.
C.K. Rafferty Solicitors, based out of Ogle Street in Armagh, recently dealt with a case in point.
Speaking to Armagh I, Chris Rafferty, who runs the practice with his wife, explained: "My client was being prosecuted for careless driving and leaving the scene of an accident.
"It was alleged she hit another vehicle in the car park and then drove off. Our client disputed this."
Mr Rafferty said he went to the scene in question – a car park of a well-known shop in Armagh.
"In the car park were private property signs," he explained.
"The judge therefore dismissed the case due to these signs (being on private property) and went even further and stated that it was the opinion of the court that even parking tickets issued in places that are not public, meaning tickets issued on private land, are not enforceable in Northern Ireland.
"She specifically requested the PSNI to look into the use of Private Property signs.
"The whole point of the judgement was that if supermarkets and the likes are going to state that their car parks are private property then they cannot avail of the public law legislation, which in turn makes the tickets unenforceable. There is no jurisdiction to bring such charges."
However, he admitted the point "still remains up for discussion and remains untested through the courts".
Adding: "I would always advise taking legal advice if a ticket has been issued and a photograph of any signs in the vicinity is taken."
If you have any questions on these matters contact C.K. Rafferty Solicitors on 02837511292.
Note: Private companies can issue parking tickets and may call them Parking Charge Notices, but they are not the same as the Penalty Charge Notice. They are not backed up by law. Instead, they are invoices for a breach of contract.
Penalty Charge Notices are only issued by an official body like a council or police force.
These bodies are granted powers by legislation passed by Parliament and cover various parking misdemeanours.
These include breaching the terms and conditions of parking in council-controlled car parks and parking spaces.
But private companies have no such powers.
Sign Up To Our Newsletter