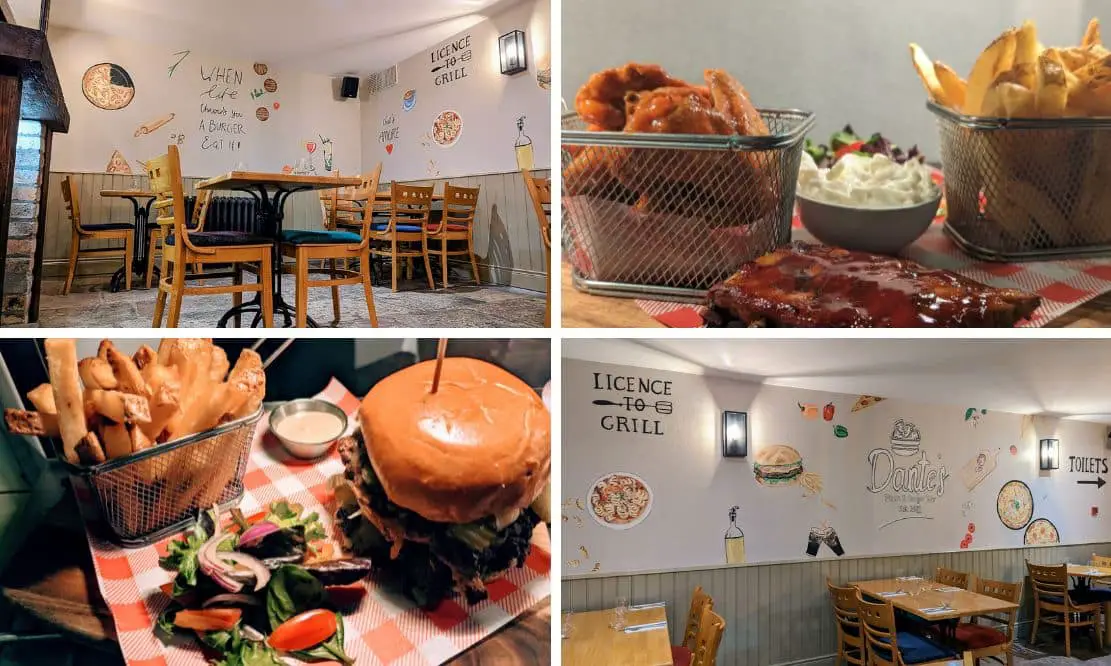 One popular Armagh restaurant and takeaway is set to receive a fresh lick of paint and an updated menu in what the owner says will help contribute to a greater culinary diversity in Armagh city.
Dante's Restaurant on Upper English Street – despite being relatively new to the block (having been opened in 2019) – more than makes up for it in the flavour and versatility of its dishes, having proved a hit with the locals in the city.
Daniel Gallagher, the owner, told Armagh I that it was a "real love for the place" that has driven him to push through all the hurdles that come with opening a new restaurant in the unforgiving hospitality trade.
While he may have predicted some challenges along the way when Dante's opened its doors at the tail end of 2019, nobody could have predicted that he would come up against a worldwide pandemic.
Originally a Newry man working in a local pizzeria, Daniel married Carina, who is from Armagh and the couple decided to settle in the city.
Daniel saw a gap in the market for restaurants in Armagh and, motivated by his love for food, took the plunge to bring something truly special to the city.
Daniel said: "I left the pizzeria and I was doing a completely different job when I saw a bit of a gap in the market. There were chains and takeaways and things like that but there was nowhere really to sit down and come for your dinner. I didn't have any kids yet so I thought, 'if I don't do it now I'm never going to.'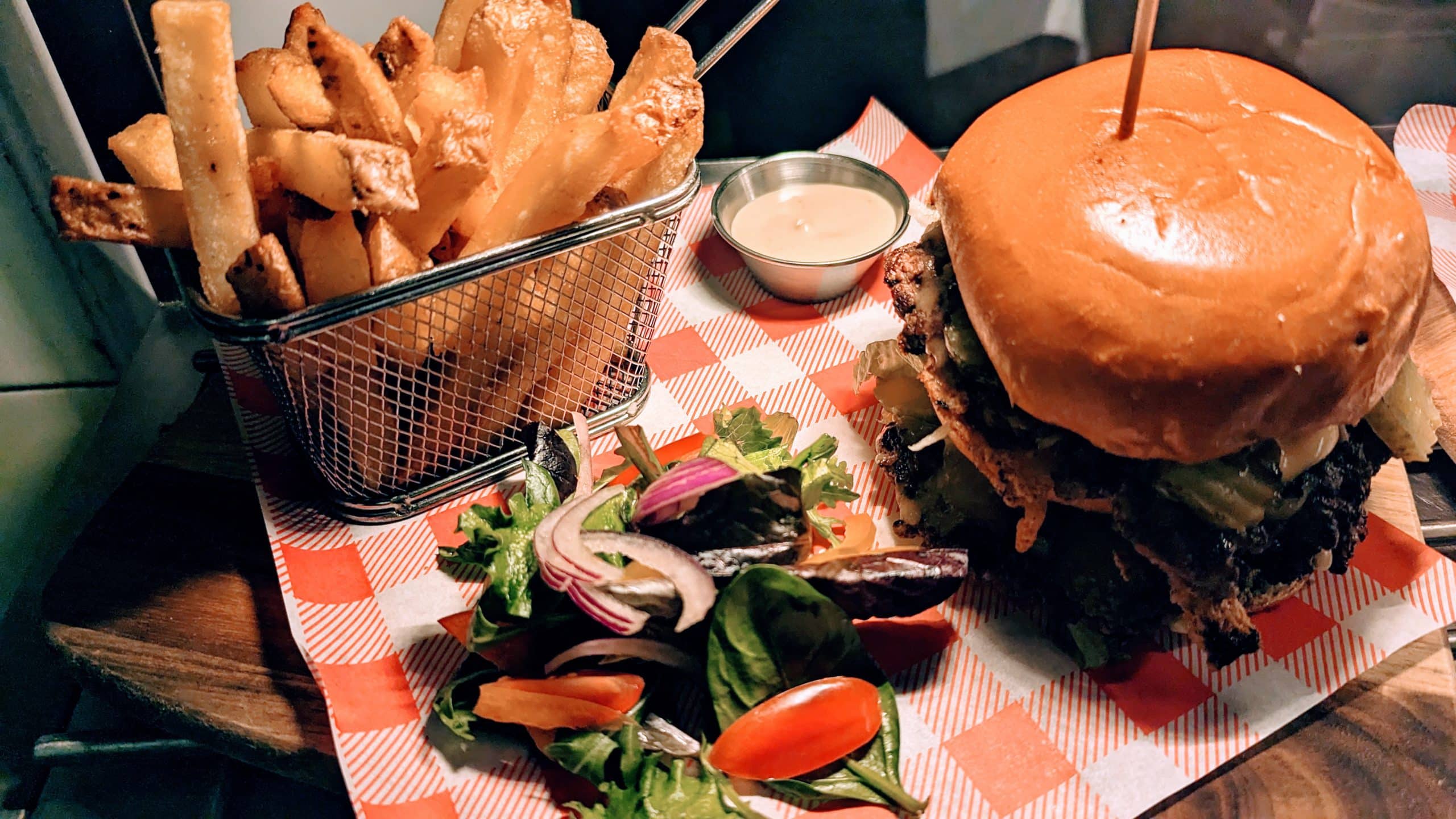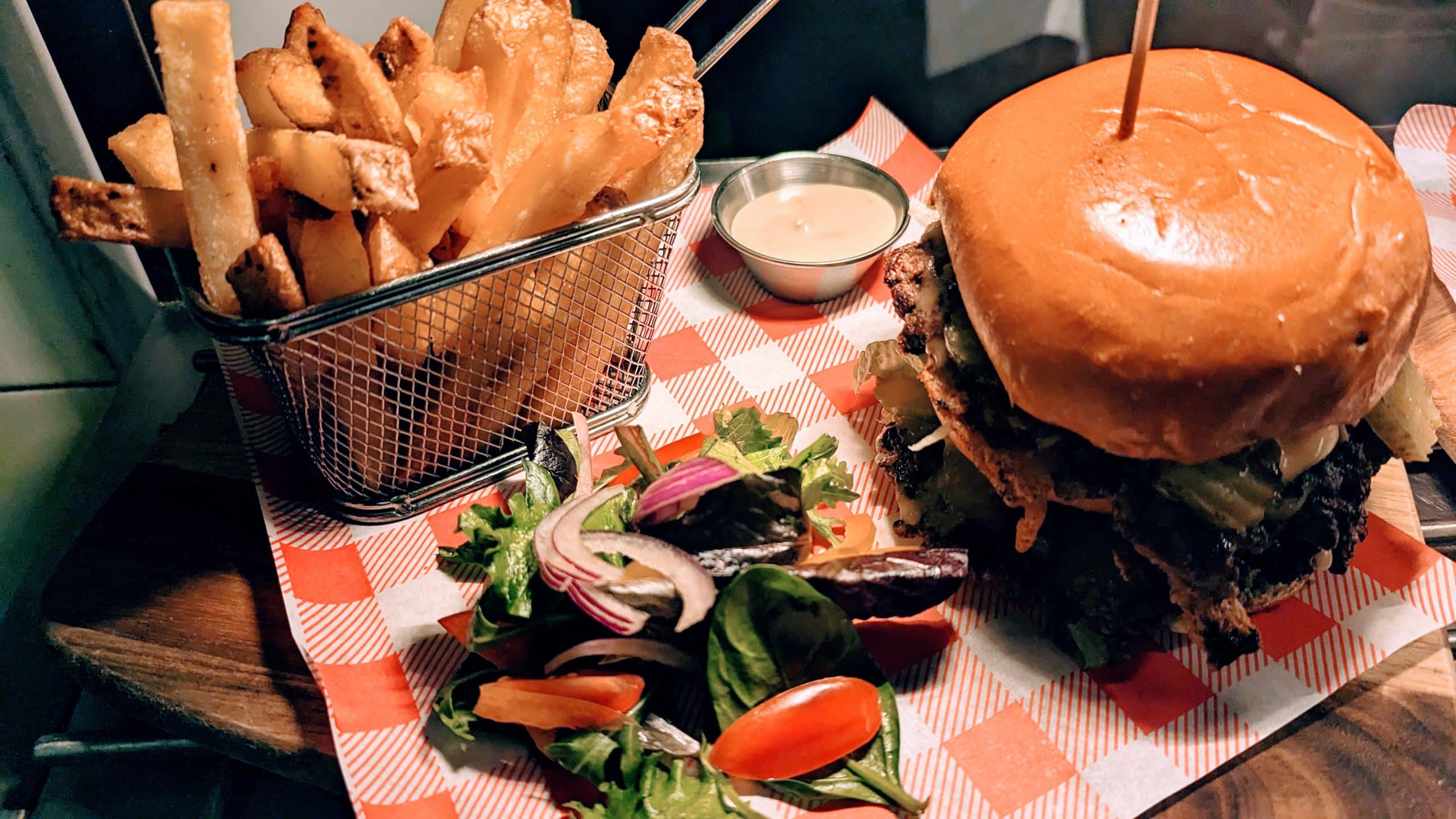 "I wasn't necessarily always going to open a pizzeria, but when I saw this premises and saw the pizza oven, I just thought, bingo."
From this point, he set to work and Dante's Pizza & Burger Bar Armagh was born in December 2019.
Despite a good start initially, everything wasn't all smooth sailing.
"We had a busy January and a busy February but coming to March – bang – Covid hit. What a time to open a restaurant", Daniel laughed.
Despite this, the team remained positive and after a few weeks, reopened the restaurant to takeaway orders, with the menu of pizza and burgers offering just the right level of adaptability to help transition to takeaway and weather the storm of the pandemic.
Daniel explained: "People told us if you can get through a global pandemic in your first year of business, you'll be pretty resilient. Our menu really lends itself well to takeaway, so we were very lucky and the people of Armagh really supported us.
"We were pretty new but we were pretty busy then, and we didn't get grants so for us it was literally sink or swim."
Daniel also says that it's thanks to his staff members and the morale on the team that has helped the business weather the storm of Covid.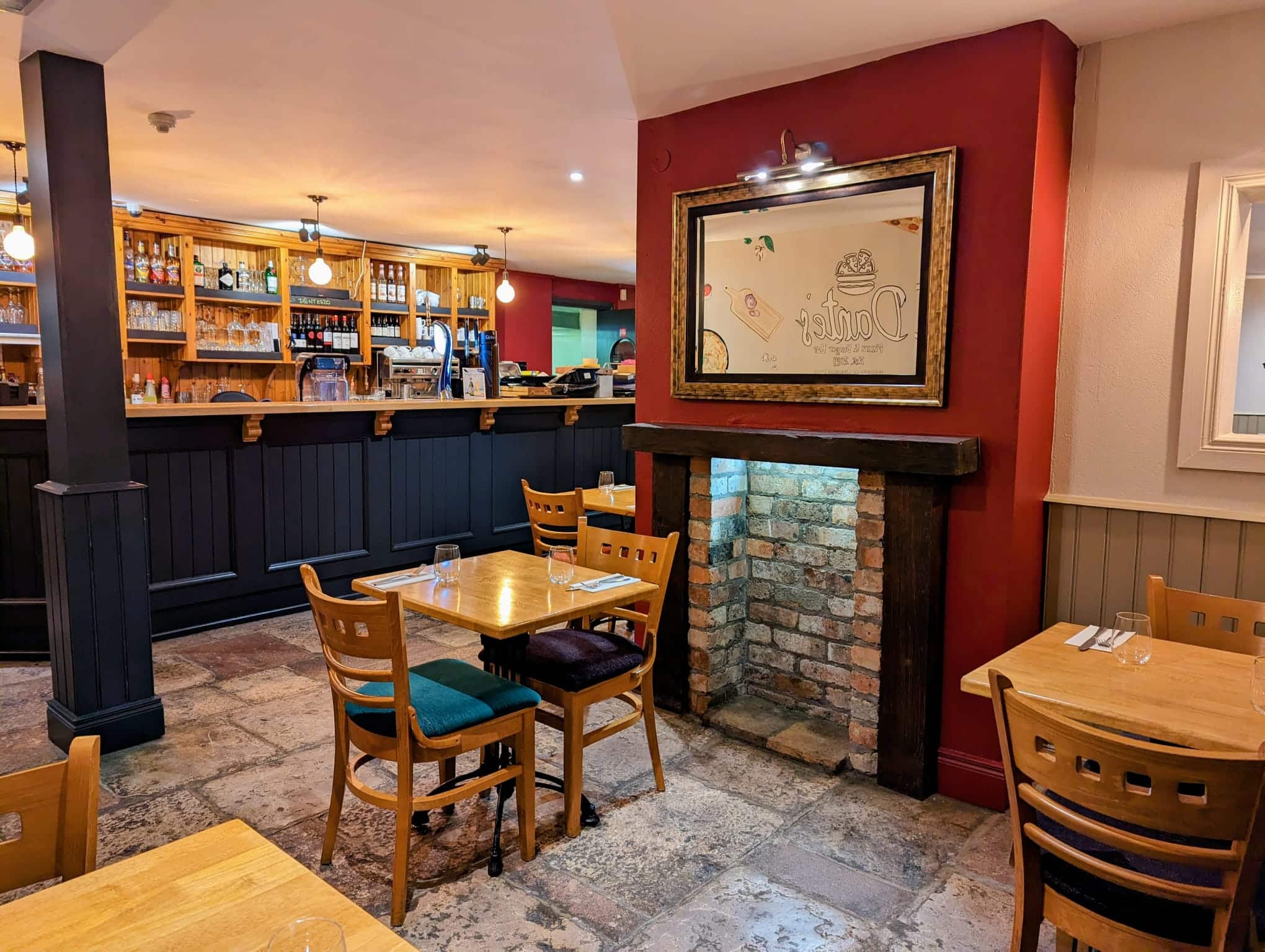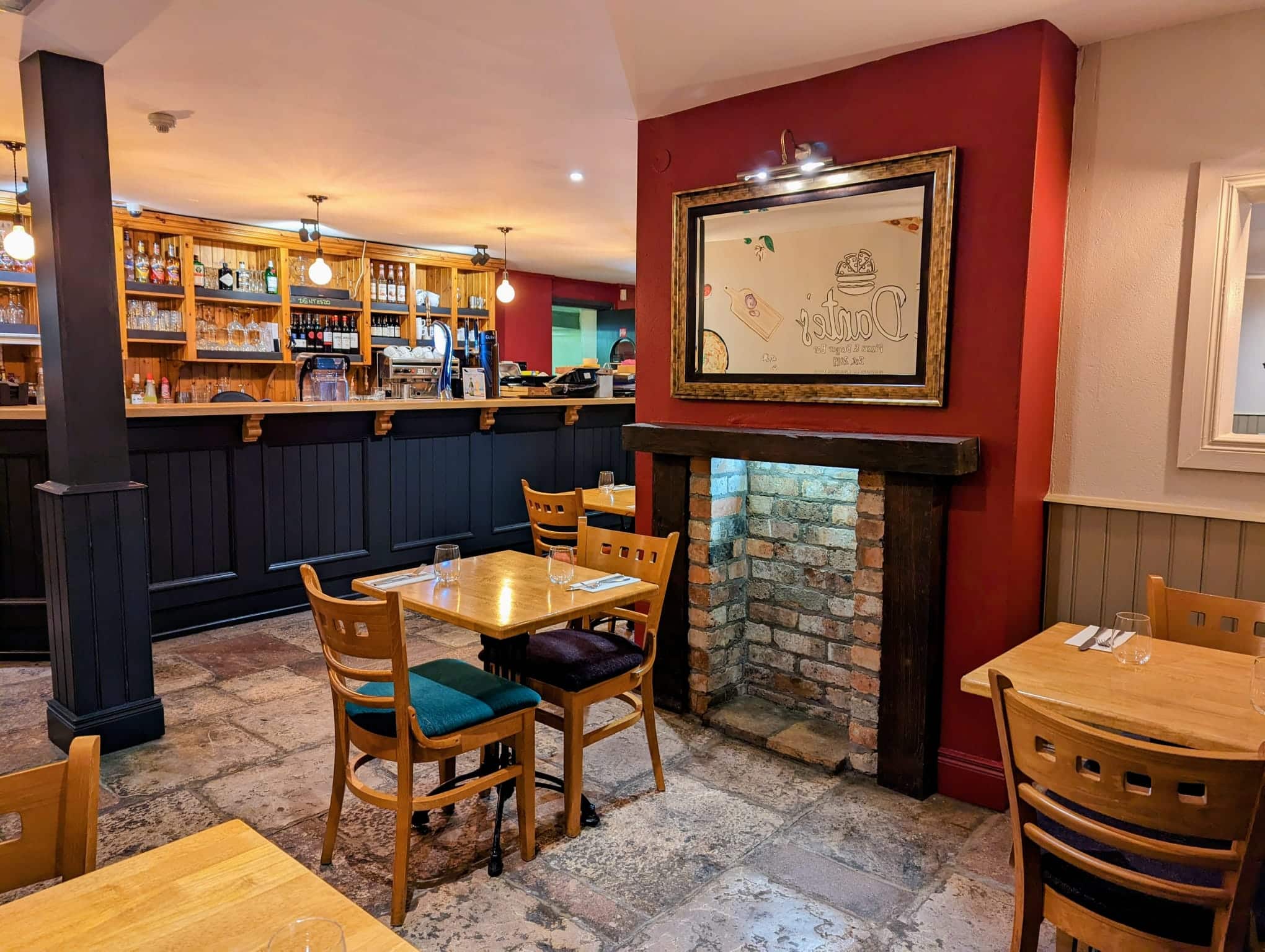 "We all have good craic as a team and we get on well together", he said. "We really couldn't have done it without the support of the staff."
Speaking about the new revamp currently underway in Dante's, Daniel says that now was the perfect time to "freshen up" and gain back that momentum lost during Covid, as the business has found its feet and enjoys the support of the Armagh community.
All the old favourites on the menu are set to stay, but fresh new dishes are in the pipeline. The restaurant is also in the process of being redecorated.
Daniel said: "We've got some good ideas for sharing, such as platters and share boards. Eating out is a social thing as well as getting a feed. People come here and they drink a few cocktails and come out with their friends.
"We also hope to bring in a bottomless brunch on Saturday at lunchtime – with unlimited prosecco and pizza – and extend our opening hours at the weekends for takeaways and provide a delivery service."
He added: "We're committed to staying in Armagh and providing fresh food, fresh ideas and hopefully people will continue to support us."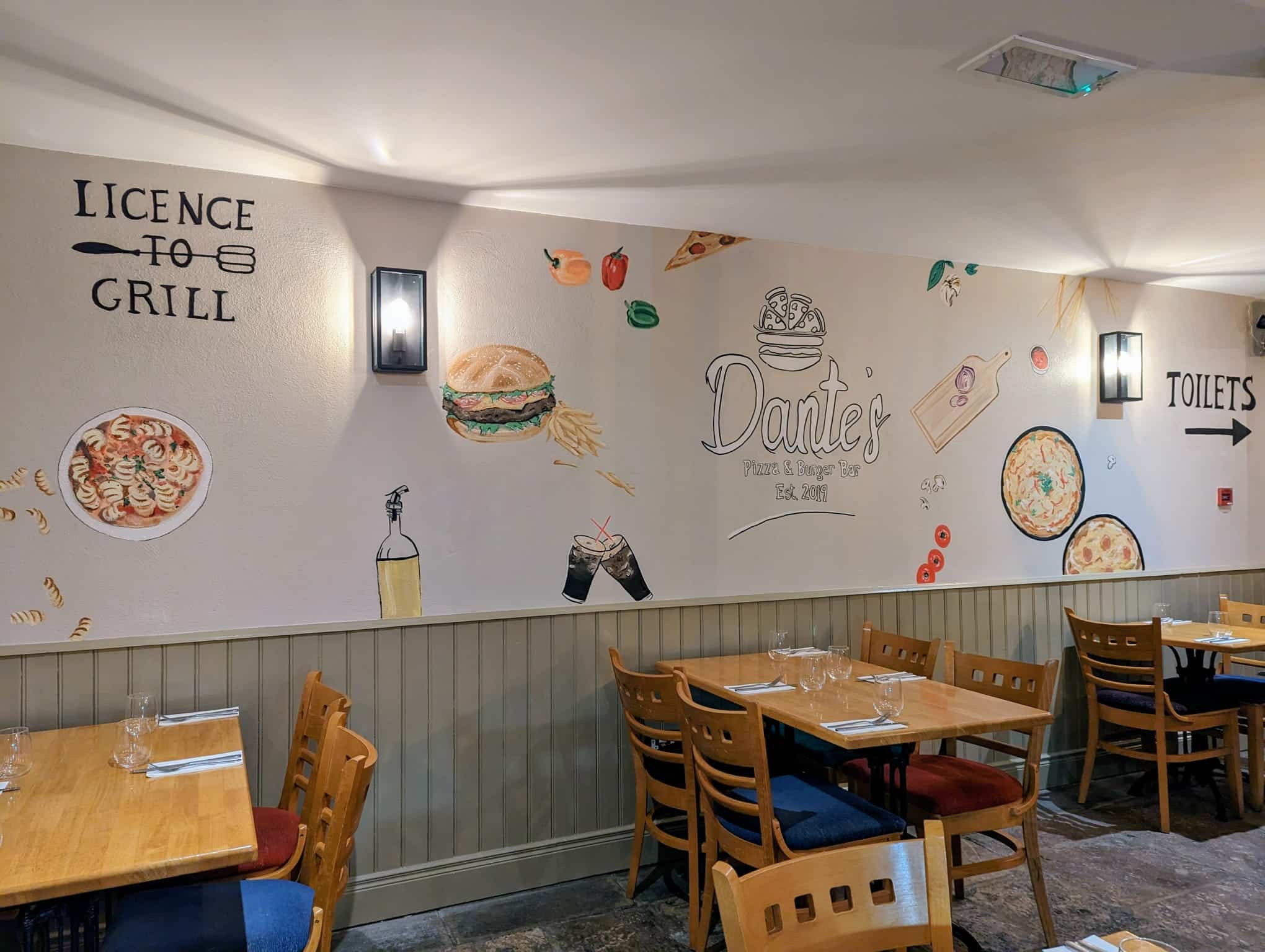 To conclude, Daniel says that diversity in local cuisine can only be a benefit to Armagh city and encouraging locals to eat out in the town.
They already offer a deal with the Market Place Theatre, as showgoers can bring their tickets to Dante's after their visit and enjoy 10% off their bill.
"For me, if we have a lot of diversity it will make people stay in Armagh for food. If there's more choice and more options, people will stay in town and everybody gets their turn. Maybe they'll eat with us one week and with somebody else next week", he says.
"I feel like there's a lot of people in Armagh who dont know exactly where we are. If you blink you'd miss us at the front door, so the rebrand feels nearly like a fresh start.
"I'm excited about it as I have a real love for the place. I'd stay the whole night here as there is always something for me to be doing. I don't even class it as a job, just because I'm enjoying myself."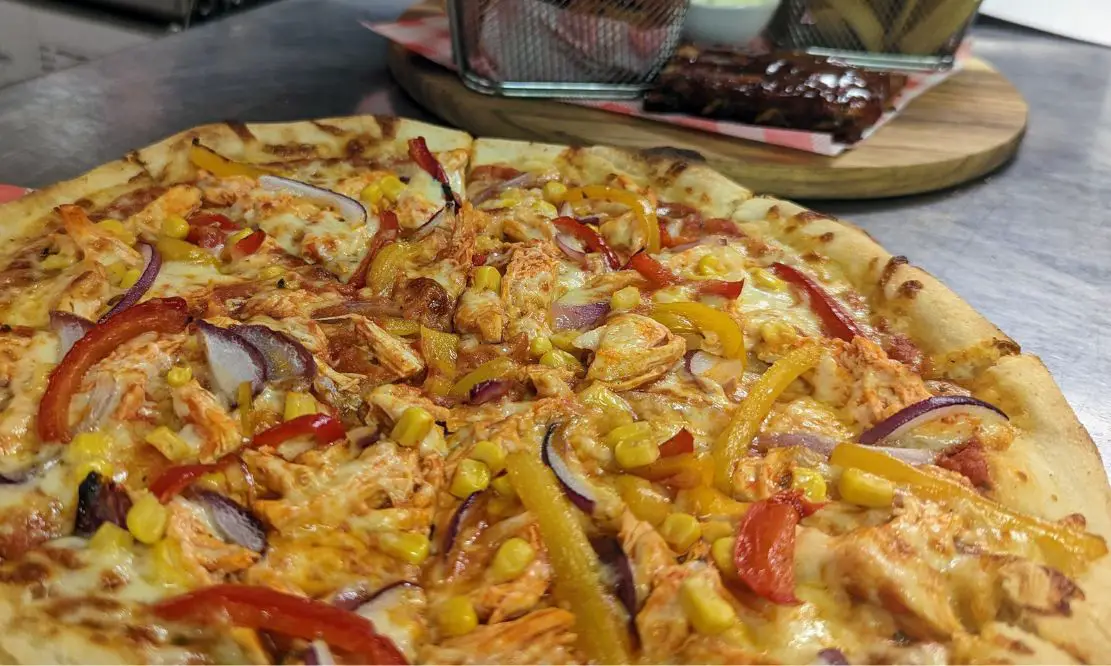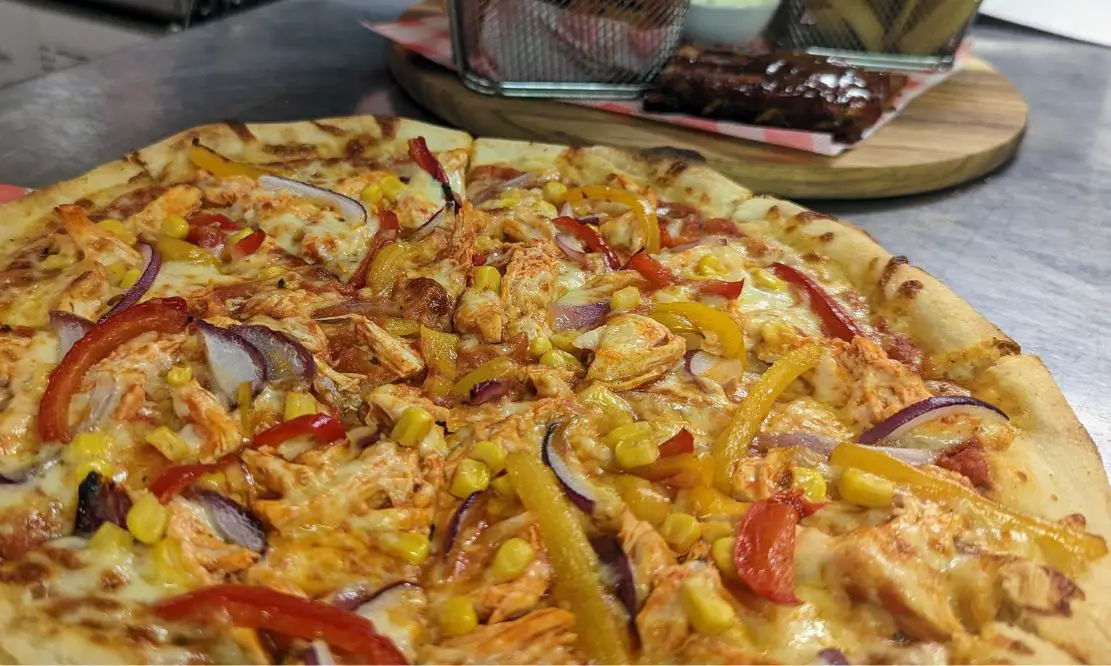 Sign Up To Our Newsletter