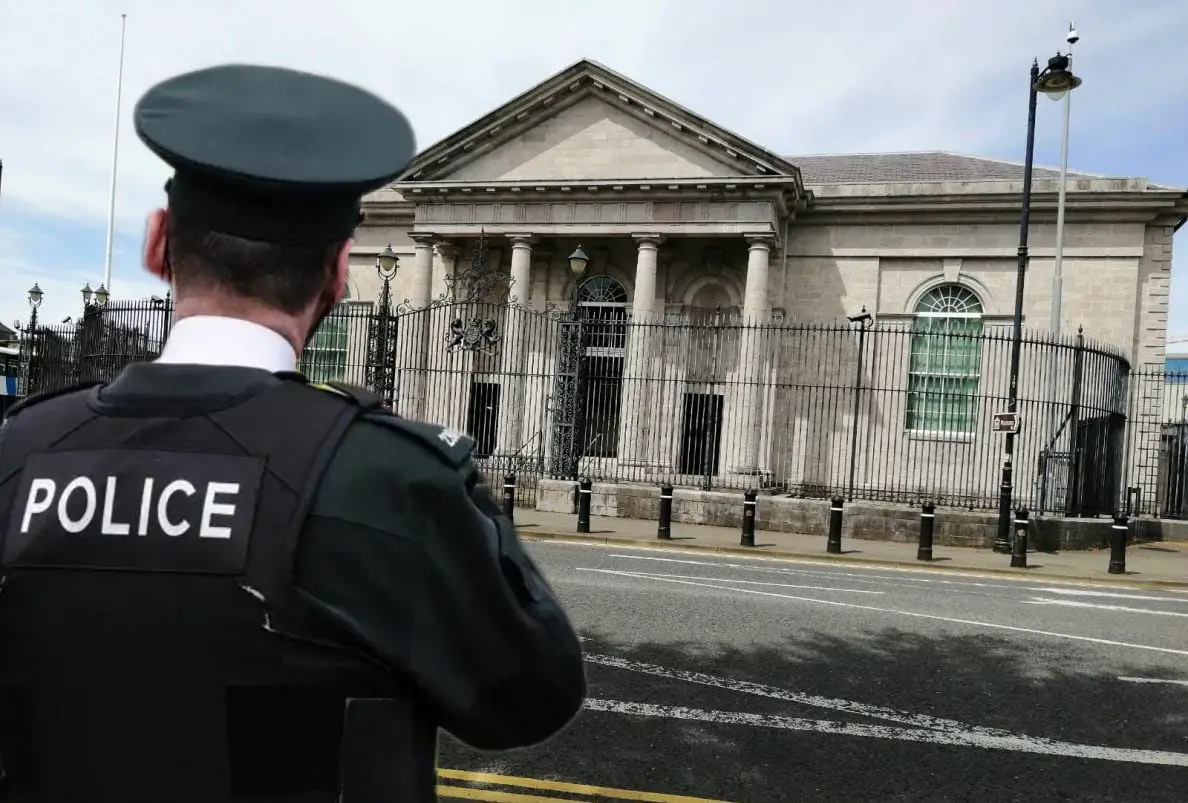 The PSNI have refused to answer a Freedom of Information (FoI) request into sex offenders with dual identities, contending the cost to do so exceeds the appropriate limit.
They were asked to provide the number of persons currently subject to sexual offender notification requirements and, of these, how many have registered different names alongside those they were convicted under.
While the PSNI confirmed it holds this information, the response read: "It is estimated that the cost of complying with this request would exceed the appropriate cost limit."
It continued: "The Freedom of Information Act allows a public authority to refuse to deal with a request where it estimates it would exceed the appropriate limit to either comply with the request in its entirety, or confirm or deny whether the requested information is held.
"The 'appropriate limit' is currently £600 for central government, and £450 for all other authorities including the PSNI."
Under these regulations the PSNI "calculate the time spent at £25 per hour … and [answering this FoI would] take more than 18 hours, [which] will be in excess of the appropriate limit".
In specific reference to dual identity sex offenders, the PSNI advised: "The figures are not held in a readily retrievable format and would [require] manual interrogation of the database for each of the individual nominal records."
It was further contended some records will have been "since archived, and other persons may have left the Northern Ireland jurisdiction at some time".
The PSNI claimed such a search would require at least 30 hours of work.
Despite this, the Local Democracy Reporting Service has identified a number of sex offenders using dual names, some of whom the PSNI have confirmed they are aware of.
Repeat offender Bernard Thomas McDonagh is currently awaiting sentencing at Dungannon Crown Court under the name 'Brian Joseph McDonagh', for his latest breach of a Sexual Offences Prevention Order (SOPO).
Due to repeated offending, he was made subject to the SOPO in 2019, the terms of which prohibit him being near child-centred activities such as schools and playgrounds.
As a result of other sexualised offending, he is also banned from hospitals or premises providing medical care without prior appointments and post-discharge.
McDonagh had only been released from prison for similar offending in January this year when he was spotted loitering at school premises close to his Sydney Lane, Aughnacloy home.
Despite the recidivist nature of offending, he has been permitted to continue residing at his home while on bail ahead of sentencing.
The PSNI have confirmed they are aware McDonagh uses both identities.
Elsewhere, convicted sex-offender Richard McCrea, who was assessed as a Category 3 sex offender – the highest level – breached a SOPO within hours of his release from a prison sentence for posing as a 17-year-old on social media in an attempt to contact a female child, which was handed down at Antrim Crown Court.
Two hours after his release to reside at a Belfast hostel in 2019, McCrea breached the SOPO by purchasing an internet-enabled phone, "despite being expressly told not to".
Earlier this year, he surfaced in Armagh Magistrates' Court for a fraud offence, but did so under the name 'David Richard Hatch'.
Currently residing at Dobbins Grove, Armagh, he is in the process of gathering funds to repay a woman who authorised him to withdrawn £200 from her bank, but instead he took £500.
When asked if Hatch is in fact McCrea, the PSNI confirmed: "This is the same person, and police are well aware of the individual changing his name."
The PSNI were asked if dual identity use in these instances could impact on the Child Protection Disclosure Scheme, which involves making an application to ascertain if a person is a sex offender.
However, there has been no response at the time of publishing.
Sign Up To Our Newsletter