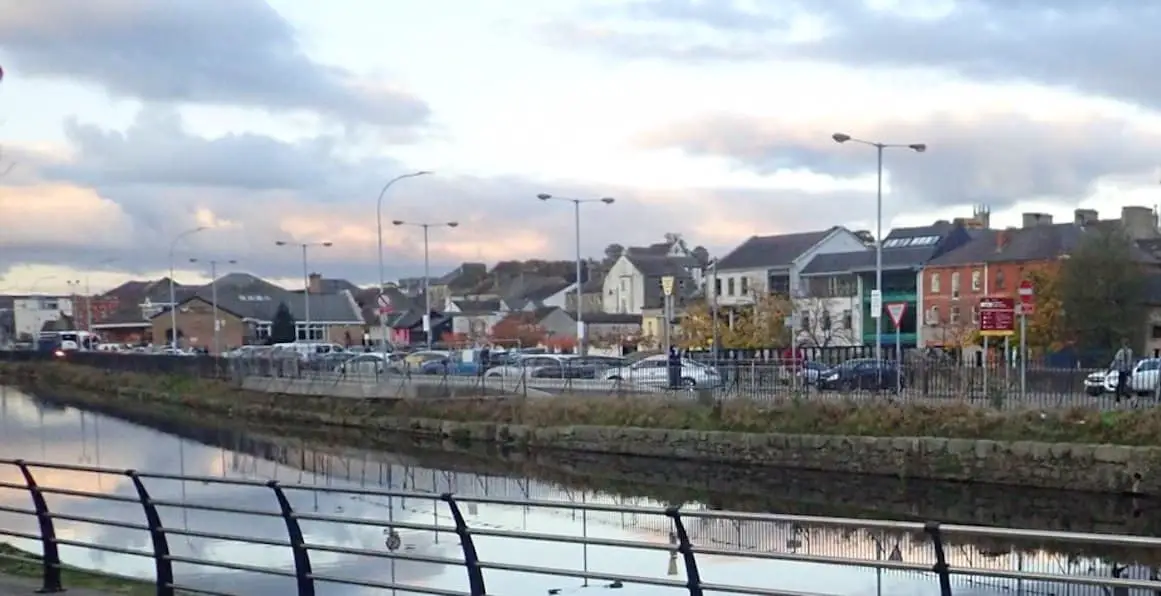 Police investigating an incident during which a woman was snatched from the street in Newry in broad daylight by male relatives, are exploring the possibility of a "honour" element.
The disclosure came as four Bulgarian men appeared at Lisburn Magistrates' Court charged with kidnapping the 20-year-old victim and unlawfully taking her away by force against her will.
Mitev Iliev (45), Angel Alvenov (43) and Toncho Iliev (26) from Feadenach Walk and Krasimir Ilev (24) from Church Street, all in Downpatrick, were identified in court as the alleged victim's father, uncle, brother and cousin.
A detective constable confirmed the charges could be connected.
He explained on the evening of Friday, September 16, police were contacted by a member of the public who had just witnessed the woman being grabbed by the males at Newry Bus Station, then dragged into a grey car.
Officers located this vehicle a short distance away and separated the woman from the men.
She said during a visit back to Bulgaria she had tried to run away with her boyfriend, but was found by her grandmother and cousin who beat her.
After returning to Northern Ireland with her family on September 9, her father took possession of her passport, which she later located under his bed
She told police her father was controlling her as she had no freedom and was expected to look after her niece without payment.
Having decided to leave the family home in Downpatrick, she took a bus to Newry with the intention of an onward journey to a friend's house in Armagh.
She became aware her father and three other relatives were following the bus and on arrival at the station she tried to hide from them.
However on disembarking, she was grabbed by all four men, one of whom covered her mouth to prevent her screaming, before dragging her into the car.
Objecting to bail, the detective said: "The offence was committed as a joint enterprise with some degree of planning, crude as it may be. There are genuine fears the defendants would seek to forcefully remove the victim from any place of safety. She is deemed at high risk of continued domestic abuse. She has told police she is expected to carry out unpaid work in a domestic situation and is being controlled. She is unable to try to get employment."
He continued: "An investigative working philosophy is a potentially honour-based motivation by the defendants who are unsatisfied with the victim's relationship with her boyfriend. They may seek to influence and encourage her to withdraw her complaint. This incident was carried out in public during daylight hours and witnessed by a number of bystanders. The defendants have demonstrated a disregard for the victim and the general public having to be exposed to this behaviour."
Under defence cross-examination the detective confirmed none of the accused have criminal records in Northern Ireland and a response is awaited on enquiries into whether there are convictions outside the jurisdiction.
The defence said his clients should be granted bail, given their clear records and settled family lives in the Downpatrick area, adding: "The objections are speculative. There's no evidence to suggest they would contact the complainant."
However, District Judge Anne Marshall rejected this, stating: "The risk of interference is too high. These are family members who may be able to contact the complainant and there is an allegation of kidnapping her."
The defendants were remanded in custody to appear again by video-link at Newry Magistrates' Court later this month.
Sign Up To Our Newsletter