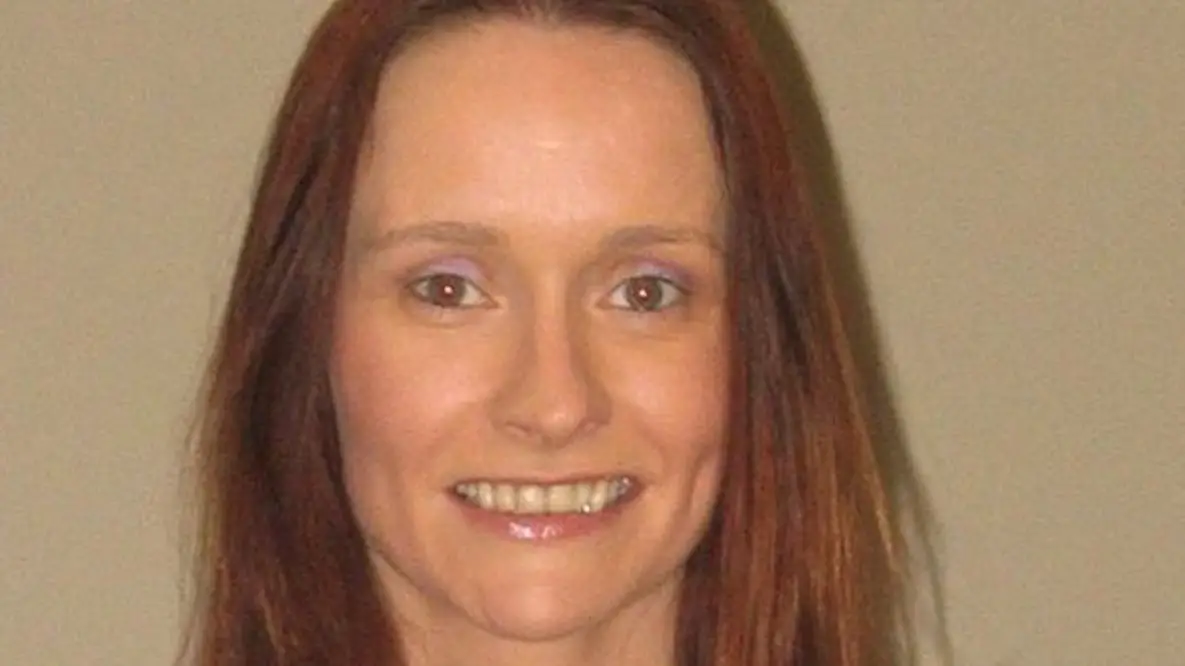 Police are draining a Benburb quarry in the hope of discovering disappeared Charlotte Murray who was murdered by her ex-fiancee.
Johnny Miller, of Moy, was found guilty following a lengthy jury trial earlier this month
Charlotte was killed some time between October 31 and November 1, 2012 ,however, the body of 34-year-old has never been found.
Today (Monday) police investigating her disappearance moved diggers in to clear an area in Benburb in order to drain a flooded quarry.
Detective Chief Inspector Eamonn Corrigan said: "It is approaching seven years since Charlotte was murdered, we are here today to attempt, to try to, uncover her body.
"Her body has never been located, a man has been convicted of her murder and awaits sentence but her family still requires answers".
Mr Corrigan stated that the police investigating the disappearance would do "everything possible" to locate Charlotte's body.
He added: "The Benburb area has been of interest for the investigation for a long time and today we will commence to drain the quarry behind me, in order so we can carry out an extensive search of the floor of the quarry.
"I would appeal to anybody who has any information that would assist us in locating Charlotte's remains to contact police of 101 or to contact Crimestoppers which is completely anonymous".
Sign Up To Our Newsletter