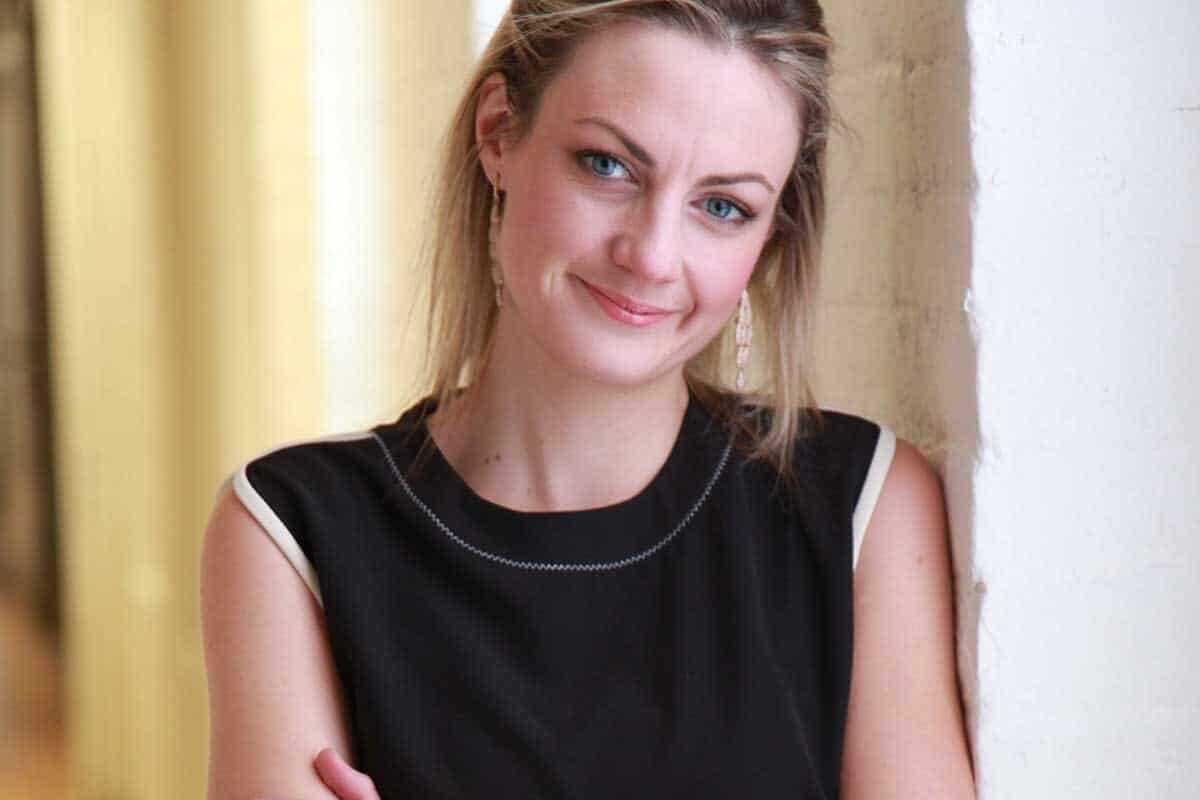 Many from a young age have a fascination with space but very few would see this as a viable career path….well it is rocket science after all!
So it may surprise you that one of Armagh's very own has had a hand in NASA's designs for human spaceflight missions to Mars.
For this episode of Armagh I's podcast, proudly sponsored by Blackhill Energy, we caught up with Sinead O'Sullivan, who might have spent her very really early years in Johannesburg, South Africa, but it is in Armagh she calls home and where she developed her love for science.
Whilst at the Southern Regional College – or tech as she knew it – in the city, a 16-year-old Sinead got the opportunity to travel to NASA's Johnson Space Center as part of a space camp.
Ever since then, it was her goal to make it back to mission control – and she did, but it was not easy!
Sinead did complete a Bachelors of Aerospace Engineering at Queen's University Belfast but soon found that jobs in the space exploration industry were hard to come by.
She even recalls at one point being rejected for a job designing rockets and another making sandwiches on the same day!
After some soul-searching, Sinead eventually got her dream job at the Georgia Institute of Technology.
Working at the Aerospace Systems Design Laboratory, she worked on projects ranging from air and submarine autonomous robotics for the US Air Force and Navy, to creating algorithms to detect mine-laying patterns by enemy naval forces at the bottom of the ocean using rovers.
Sinead was also able to return to NASA, but this time as an engineer helping to design human spaceflight missions to Mars.
Topping off her CV, she then went on to complete a Masters in Business Administration at Havard in order to stay ahead as commercial spaceflight has begun to emerge.
Now a Research Fellow at MIT, Sinead is taking the methodologies she created at NASA and applying them to the social sciences to better understand global challenges, such as the interaction between democracy and technology.
For all of this and more, listen below or subscribe and download here: Apple Podcasts – Google Podcasts – Spotify.
Title music: NEW HORIZONS – Lesion X
Sign Up To Our Newsletter