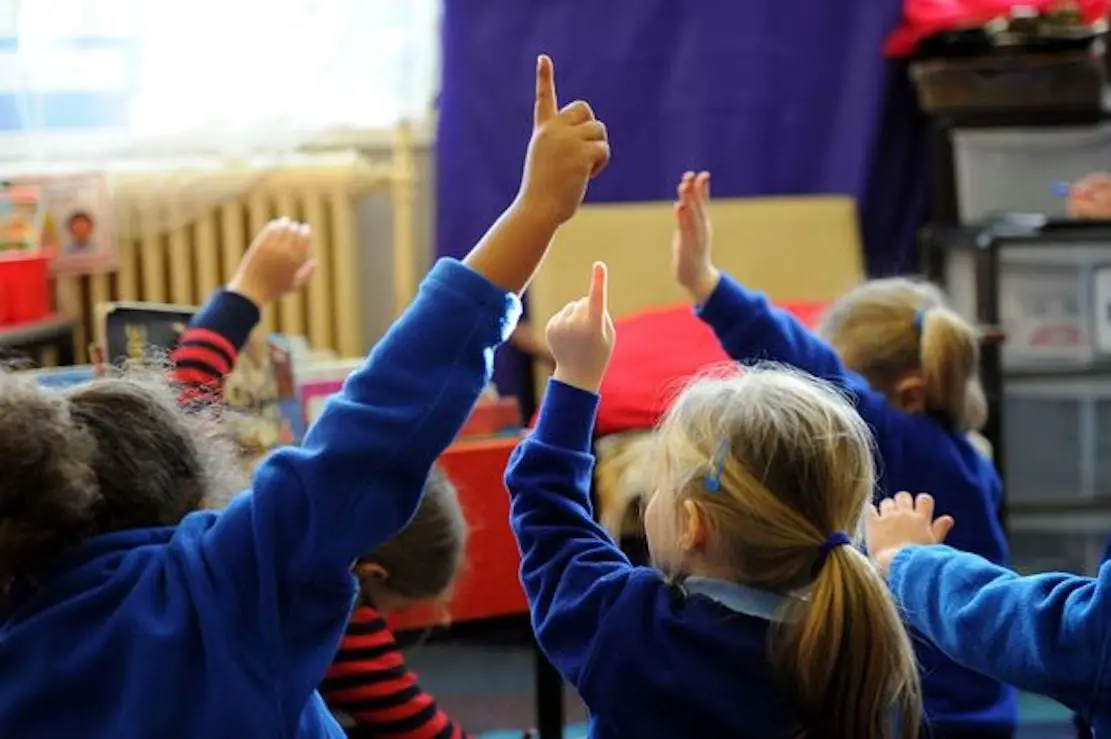 Plans to open a standalone Irish-medium primary school in Armagh have been shelved.
Gaelscoil Ard Mhacha had hoped to open its doors on the Loughgall Road later this year, however, the application has been withdrawn at this stage, with a view of re-submitting it in the future.
The proposal for the first of its kind school in Armagh was submitted by a steering group set up in the name of the school.
Gearóid Ó Macháill, chairperson of that steering group previously stated that the overall idea was for Irish medium education  to be the "focal point of the Irish language movement within the greater Armagh area", particularly given "the huge interest into the Aonach Mhacha project and the overall rebirth of the language in recent years".
However, the project has been opposed by other schools in the area, with one school, responding to a consultation, describing it as a "massive mistake".
The Education Authority (EA) said that while it supported the bid there was "strong opposition from schools in the area".
Christian Brothers' PS, St Patrick's PS, Mount Saint Catherine's PS and St Catherine's College all said they were "fully supportive of developing the Irish language and culture with Armagh city".
They had asked the EA to note that the Irish stream at Christian Brothers' was under-subscribed this year "and in fact has always been able to accommodate any child who applied".
"In Armagh City alone, there are seven primary schools. Many of these schools are below enrolment capacity and suffering from a lack of inward investment," a case for change document read.
"If another school was to be established, this would cause a further downturn in the other schools and may significantly and detrimentally impact heavier on one particular school with serious negative consequences for the jobs of staff."
The Department of Education confirmed it was notified that the project required further preparatory time due to "a number of extraneous factors".
A spokeswoman said this required withdrawal at this time with a view to re-submitting the proposal for publication at a future date.
Sign Up To Our Newsletter