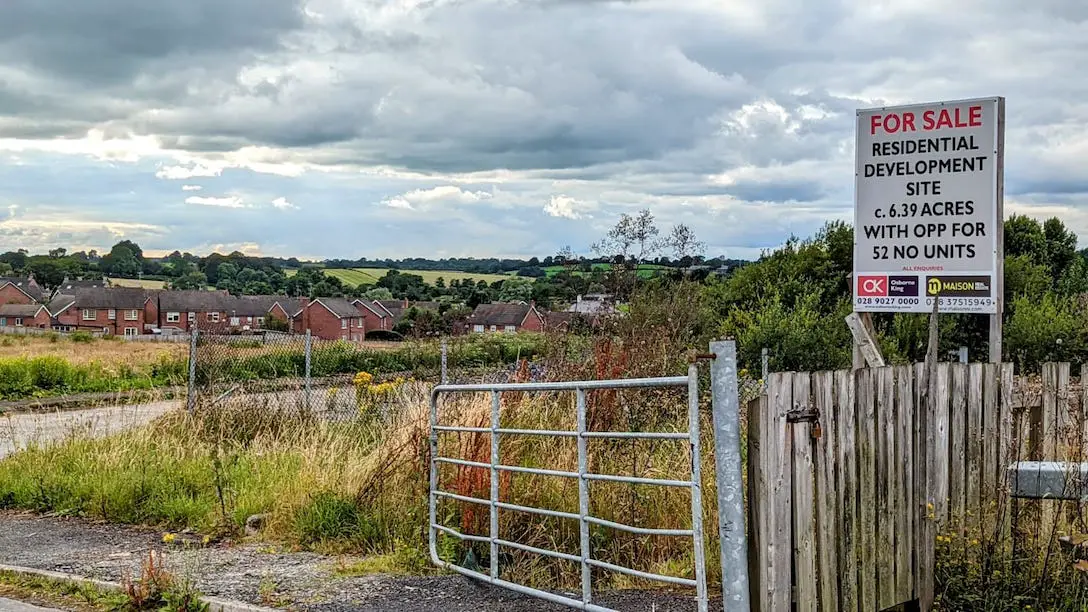 Plans to build over 60 new houses on the site of the former Armagh Integrated College have gone before Armagh City, Banbridge and Craigavon Borough Council.
The development is part of a larger project which has been in the pipeline for some years now.
The overall site will, the applicant hopes, also incorporate a new petrol filling station and shop, as well as creche.
Outline proposals for all of these elements of the scheme – at Keady Road, on the outskirts of Armagh – have previously been submitted.
Outline approval for housing came in July 2019, and now a reserved matters planning application for the residential side of the scheme has just been lodged with council.
It has been proposed that a total of 63 new houses would be built. Of these, 48 will be semi-detached and 15 detached.
The application also includes site works, public open space and landscaping.
The exact location is given as being on "lands situated adjacent to and south of Rockfield Downs east of Demesne Park taking in the former Armagh Integrated College site fronting the Keady Road, Armagh".
The applicant is Sheriff Homes Ltd.
Plans for the site first emerged in February 2018 after a public consultation event in Armagh, given that the application fell under the 'major' category of development.
According to an earlier access and design statement, overall aim – in housing terms – is to create "a quality residential development in the form of a variety of sized detached and semi-detached dwellings with ample parking and private amenity space".
The application will now be advertised shortly.
Sign Up To Our Newsletter