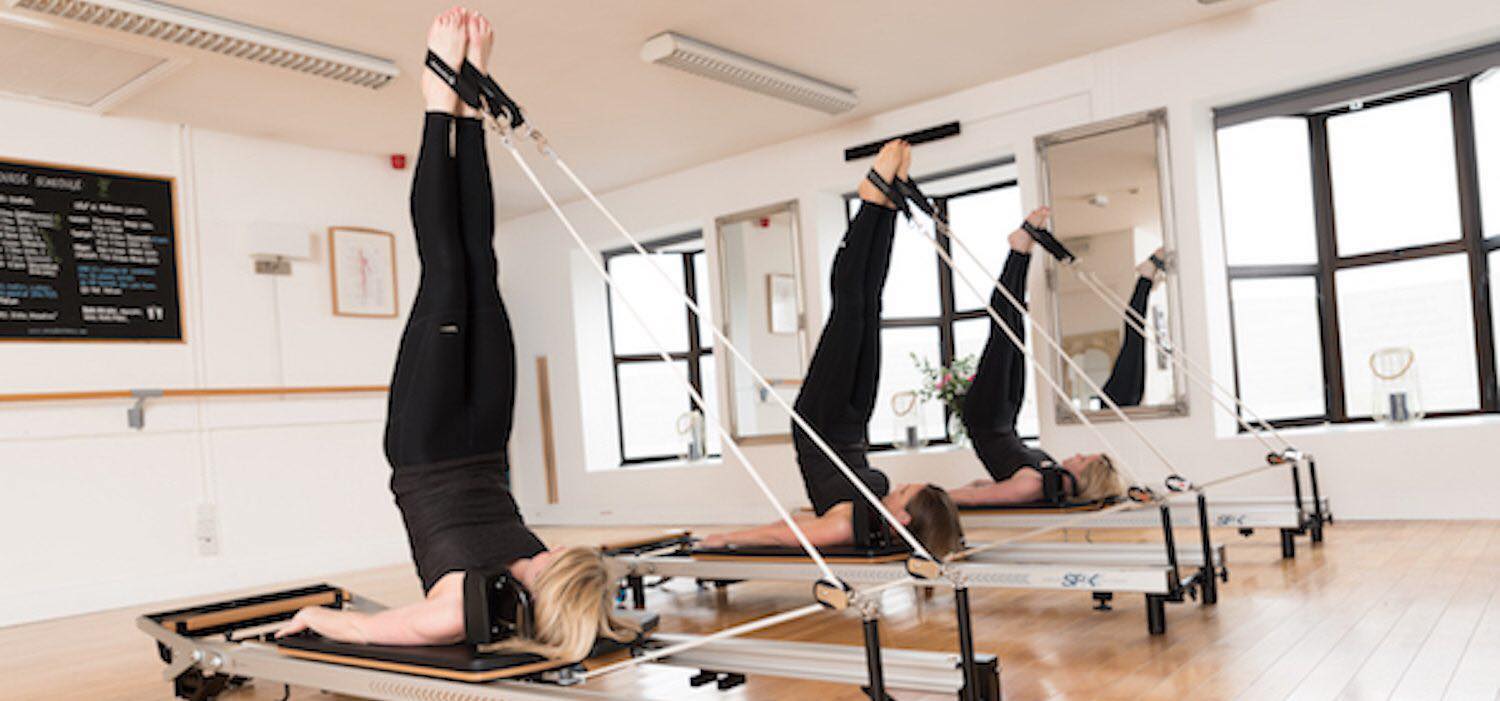 A new pilates gym has opened in Tassagh and is hosting an open day this weekend.
Strength & Tone Reformer Pilates will fling open its doors to the public between 9am-1pm this Saturday, October 15.
This is a great opportunity to call in and see what this style of pilates is all about.
Owner Paddy Gray is very excited to open this new studio in the heart of the Co Armagh countryside.
As part of the open day, Strength & Tone Reformer Pilates is holding a competition to give one lucky winner five free classes, so make sure you call in for a chance of winning this fantastic prize.
Reformer Pilates offers all the benefits of pilates including overall strength, flexibility coordination and balance.
The pilates reformer is an exercise machine where springs, leverage and body weight are used as a resistance, while performing movements targeting specific muscles groups.
Check out their Facebook page Strength & Tone Reformer Pilates
Address: 37a Dundrum Road, Tassagh, Co Armagh, BT60 2PZ.
Sign Up To Our Newsletter