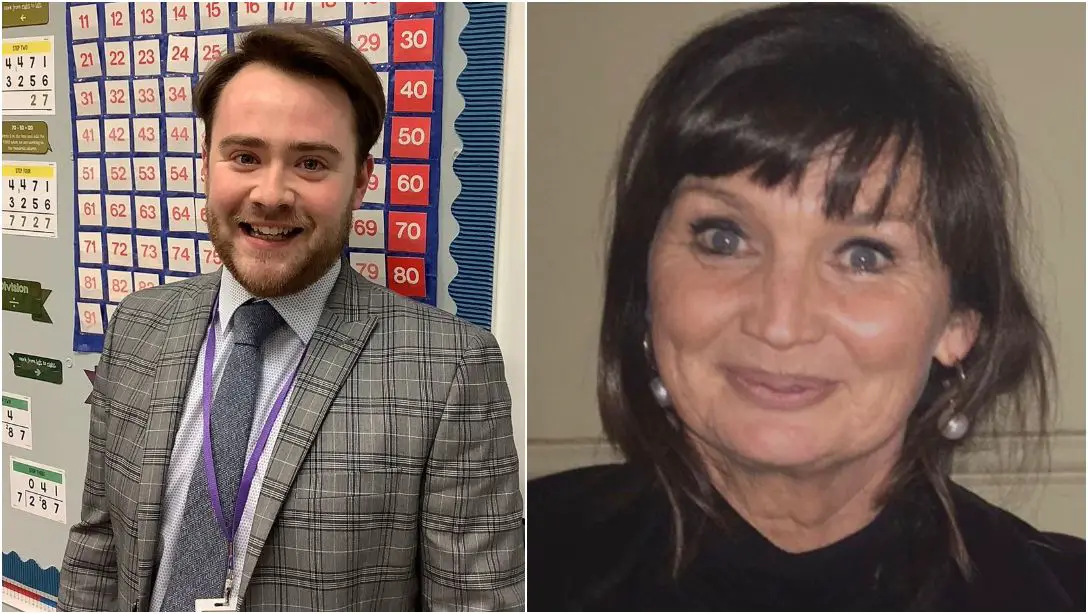 Inspirational teachers can turn a life around and it is for this reason that Armagh I have included an Inspirational Educator section in this year's awards.
The award, sponsored by Sally McNally's at the Corner, is designed to shine a spotlight on those teachers, from any discipline, who inspire, encourage, inform and motivate.
The two people shortlisted for the Inspirational Educator award have gone above and beyond in perhaps one of the most difficult periods to be in their profession.
Andrew Glenny, that's Mr Glenny to you and me, a teacher was nominated by one of his pupil's parents at the Hardy Memorial School in Richhill.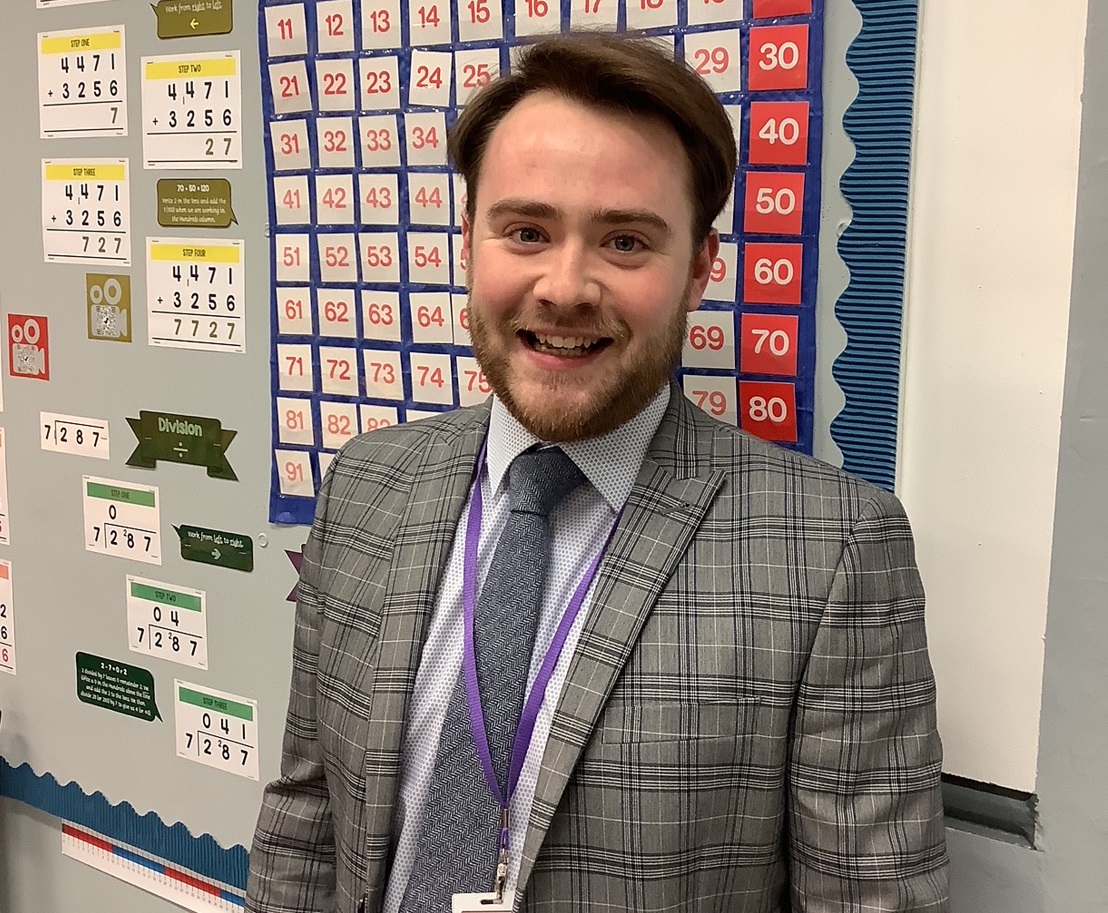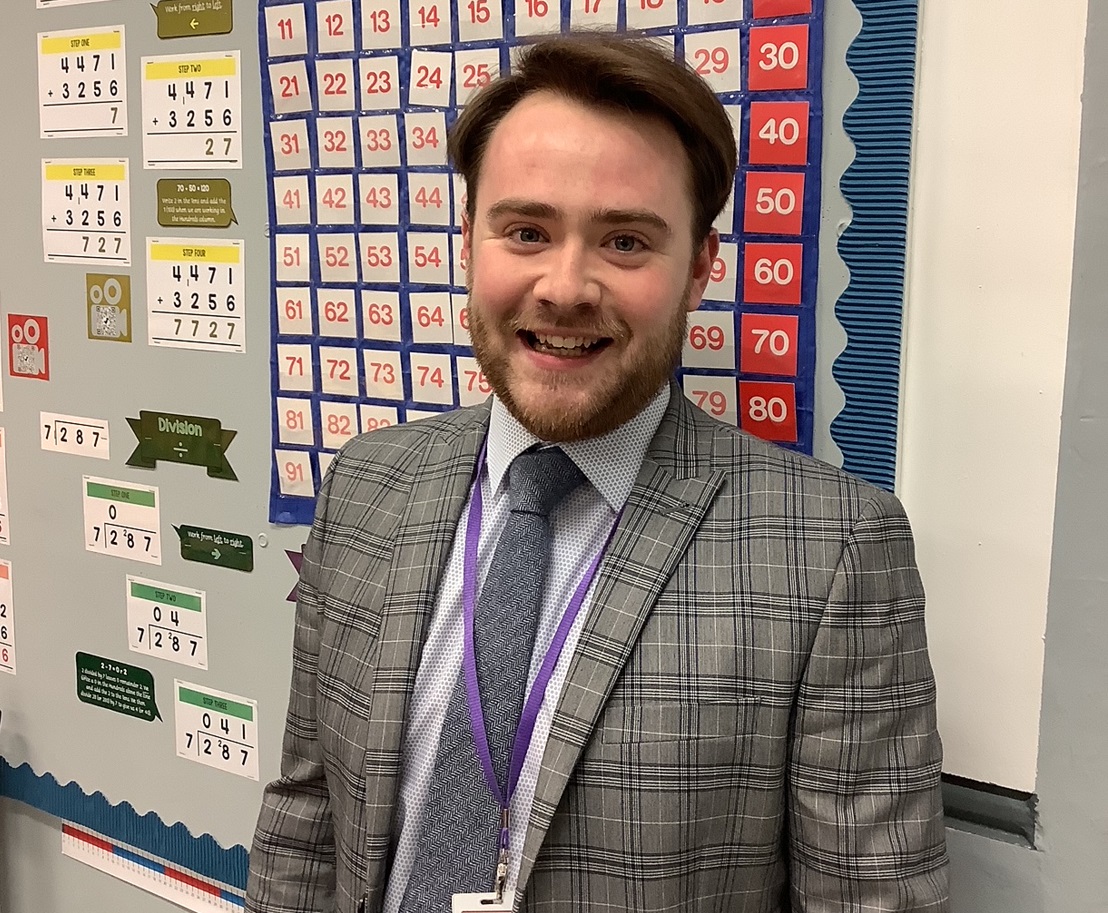 Jill Bennett stated that the teacher "came to life" as we entered lockdown in March of 2020.
"He's a natural performer and educator, he blend the two together to make the most unique, eccentric character you could ever met", she explained.
Mr Glenny went above and beyond with distance learning, creating hilarious videos everyday to provide laughter for children and parents alike.
"His unique style of teaching engages even the most troublesome of kids," Jill said, "he wants every child to reach their potential and is able to bring that out in them."
She added: "He used to have me in stitches with tears running down my face, he was just so encouraging and musical and talented.
"He brought so much joy into out home every day of lockdown, the Hardy school is truly blessed to have him on their teaching staff. I only wish he existed whenever I was at school. The world needs more Mr Glennys."
The second nominee was Mrs O Braonain – Aideen to her friends – who was nominated by Janet Johnstone, whose son had the pleasure of being taught by her last year at Saints and Scholars Primary School in Armagh.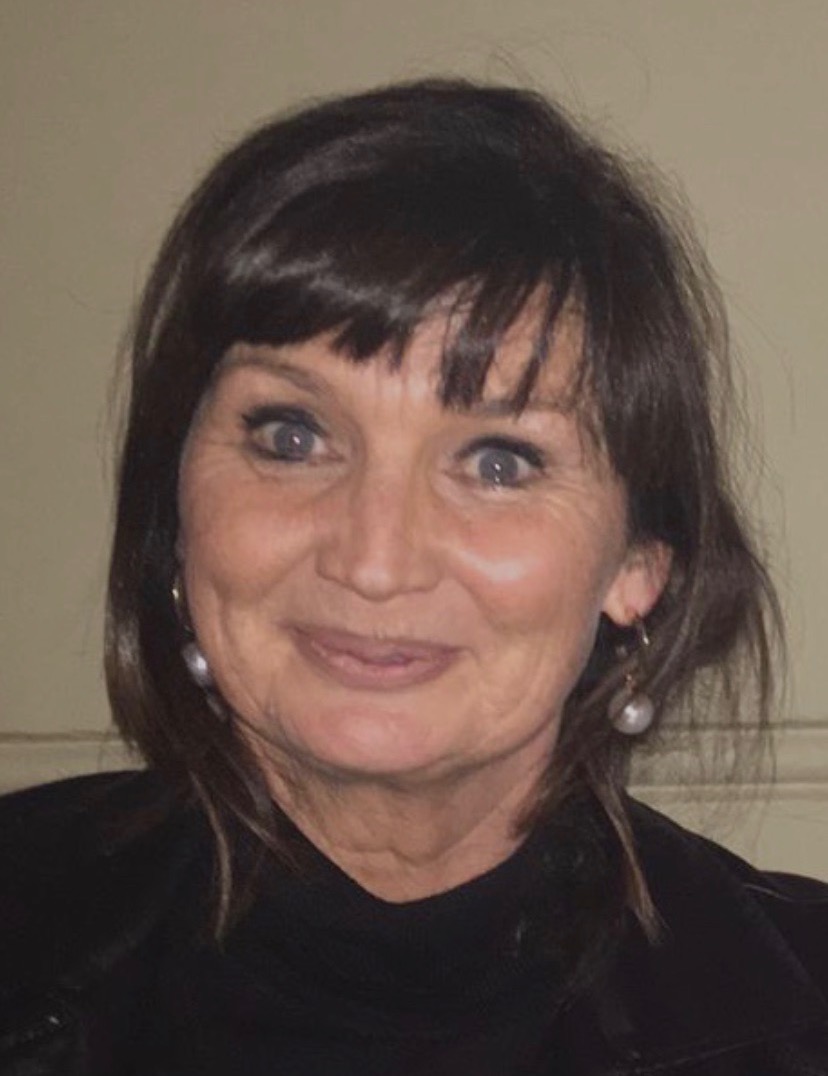 Janet's son developed meningococcal septicaemia when he was eight months old, as result she describes him as the
"most wonderfully unique little man" but he thrives on routine and structure.
"With several lockdowns we were anxious of the impact this would have on him," said Janet, "Aideen went above and beyond  not just for our son but every child in the class during this time.
"The absolute joy on our son's face when he saw Aideen on that first class zoom truly evidenced the strength of the relationship
they had forged during the short classroom time together."
Janet said she was blown away by Mrs O Braonain's never ceasing compassion in encouraging, praising and guiding her students through the curriculum.
"To say the least we were blown away," commented the parent, "she held smaller reading groups via zoom that were amazing and demonstrated that even via zoom no child under her care would be left behind.
"She also made herself available every day outside of daily teaching zooms to offer the children a safe space for worries or concerns, or if any child needed help with work."
Janet's own son received help with his literacy, she was amazed by the compassion and patience she witnessed.
Mrs O Braonain also took an interest in other activities taken up by the children, with Janet commenting how she sat though five minutes of her son's guitar playing showering him with praise for what she described as s "rather ropey performance".
As the children of key workers returned the the classroom, Mrs O Braonain brought the whole class together via zoom which Janet said "brought comfort and familiarity" to her son.
When children returned to face to face teaching, Janet said that Mrs O Braonain provided reassurance to parents and children alike.
Janet, a social worker, said she was amazed by the holistic care, support, support, empathy and engagement which her son's teacher provided in the toughest of times.
The only difficulty for her son was saying goodbye to Mrs O Braonain as he moved on to the next year, but even then she helped to make the transition seamless.
Sign Up To Our Newsletter