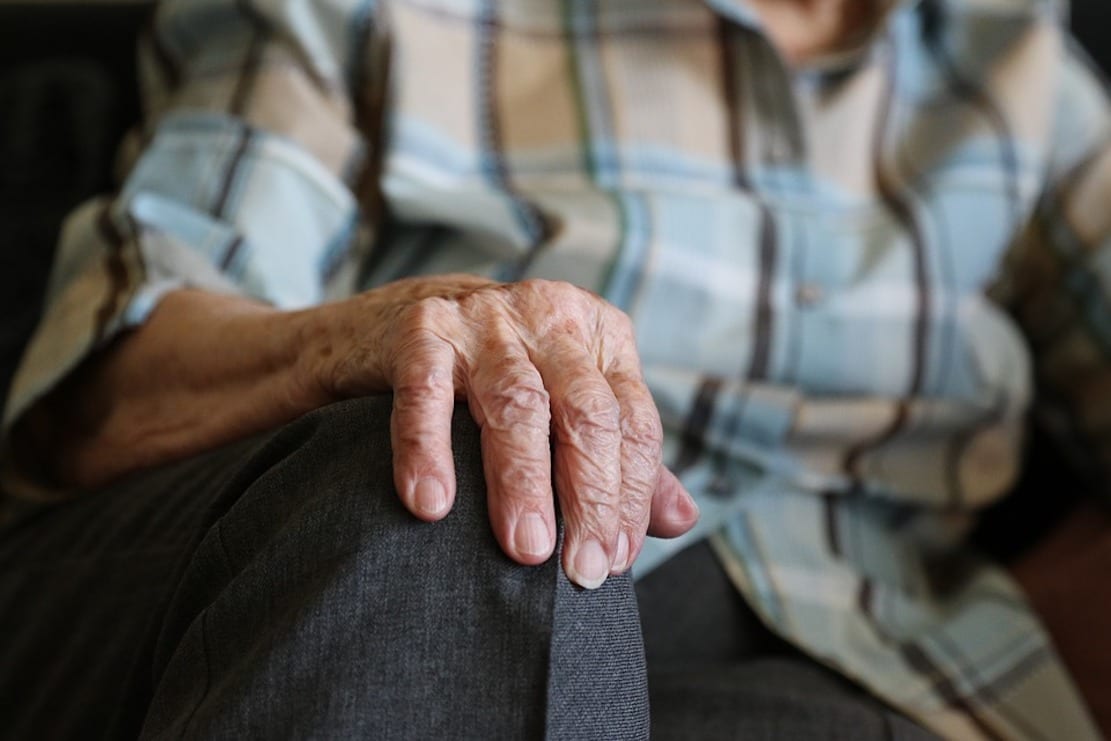 An Armagh pensioner who struck a fellow resident with a walking aid at a care home in the city faces the threat of homelessness after he was handed a three-month prison sentence.
George John Jess, 67, pleaded guilty at to common assault, criminal damage and four counts of assault on police at the City's Magistrates' Court on Tuesday.
The defendant appeared via video link from Maghaberry.
The incident occurred on June 10, when police were called to a Care Home in the city to reports of Jess striking a fellow resident in the stomach with a walking aid.
Police spoke to the defendant, who began to get aggressive, and punched one female officer.
It was heard that he was subsequently arrested but had to be restrained.
During this, he kicked two more officers and stood on the foot of another.
When interviewed Jess stated he had been drinking and he could not remember anything other than that police were at the care home.
Defence solicitor Conor Downey said this was a "terribly sad situation" and that the defendant had "no contact with his immediate or extended family".
Court heard the defendant had been in custody since June 11 and had nowhere to go upon his release.
Mr Downey stated: "Social Services are at their wit's end with this man".
He also stated that upon release the Jess would have no option but to "present himself to the Housing Executive as homeless".
This, Mr Downey claimed, could mean the defendant could end up back in court in the near future.
Court heard that Mr Downey was currently working with Social Services to make sure this did not happen.
Jess was sentenced to three months in prison, which would mean a release date – after time served – of next week, which Mr Downey felt the adequate time to find the defendant a bed placement.
Deputy District Judge Des Perry stated: "It has been 17 years since you have committed any offence but you have behaved appallingly, and all due to drink".
He advised Jess that he will have to get that under control or else the court will take a "dimmer view in future".
Judge Perry finished by telling the defendant "Social Services are working to find you a position now it is up to you to maintain that".
Sign Up To Our Newsletter