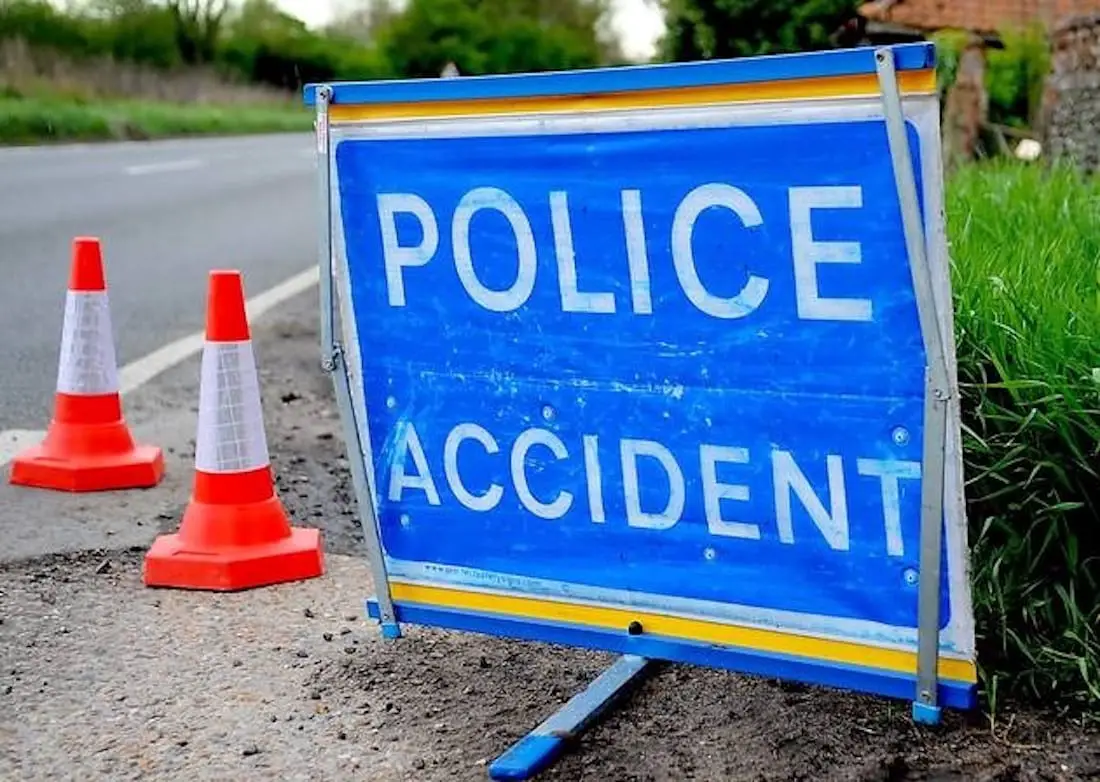 A Benburb pensioner with an "exemplary record" after driving for over 60 years has been handed three penalty points after causing a three car collision.
Court heard the 79-year-old had been cleared by his GP following the incident as being safe to drive.
Brendan White, of Carrickaness Road, pleaded guilty to driving without due care and attention at Armagh Magistrates' on Tuesday.
Prosecution outlined that on June 23, at 1pm, police were tasked to a three vehicle collision on the Battleford Road, Armagh.
Officers arrived to observe the three vehicles; a Volkswagen Polo, a Ford Mondeo and a BMW all with damage.
It was discovered that the Polo had been heading in the direction when it stopped in order to turn right.
The Mondeo which had been travelling behind was not able to stop on time and swerved onto the other side of the road where it collided with the oncoming BMW.
These two vehicles subsequently both collided with the Polo, which had remained stationary.
When police interviewed the defendant, who had been the driver of the Mondeo, he denied that his driving had fell below that of a confident and careful driver.
Defence barrister Ryan Cushley stated: "Mr White is a 79-year-old man with in excess of 60 years driving experience with a clear record.
"On that day he had been driving from church in Armagh to his home in Benburb; he is a farmer and lives in a rural farmhouse.
"His driving consists mainly of driving to the shops or to church and back again.
"Both he and his wife are not of good health; Mr White suffers from arthritis and his wife had a fall during which she broke her hip."
Mr Cushley said: "This was a momentary lapse in concentration, luckily no one was seriously injured, Mr White is remorseful and he has been seriously affected by the incident.
"Police had contacted the DVA so that Mr White was required to attend with his GP. He was confirmed as being safe to drive and his licence was renewed."
He added: "He is from a rural area and his only connection with the outside world is his ability to drive".
District Judge Paul Copeland stated: "Mr White, this was an unfortunate event, I can see your record has nothing on it, you have an exemplary record.
"The police made inquires through the DVA but you have been cleared to drive, accidents happen and I am going to put this down to an error in judgement".
White was handed three penalty points and was ordered to pay a fine of £75, along with the offender's levy of £15, within four weeks.
Sign Up To Our Newsletter