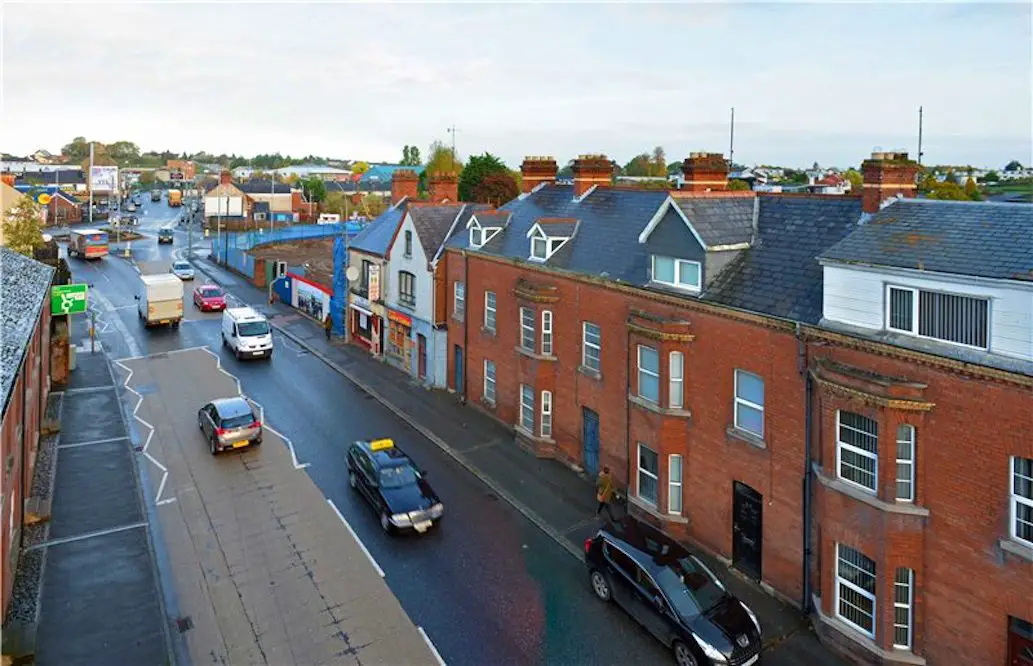 An Armagh man is appealing for help in finding his camera containing a memory card with local history and art projects on it.
Pat Fairon, a member of St Colmcille's GFC's Yellow Ford commemoration group in the Grange, lost the camera in the city while helping to organise a walk as part of the annual festival.
Pat believes he set the camera on the roof of the car before driving off.
"The camera is not worth a lot of money, it's the card that is more important. It has a lot of research work and different photos on it," he said.
Pat is offering a cash reward for the return of the camera, or even just the card
The camera is a Fujifilm SLR in a black canvas case with red canvas shoulder strap.
The car travelled along Abbey Street, then into Lower English Street, Railway Street and the Moy Road.
Pat can be contacted via his Facebook page or on 028 3889 1 394.
View all the latest Armagh news here.
You can join our Armagh City & District Facebook group here.
Sign Up To Our Newsletter