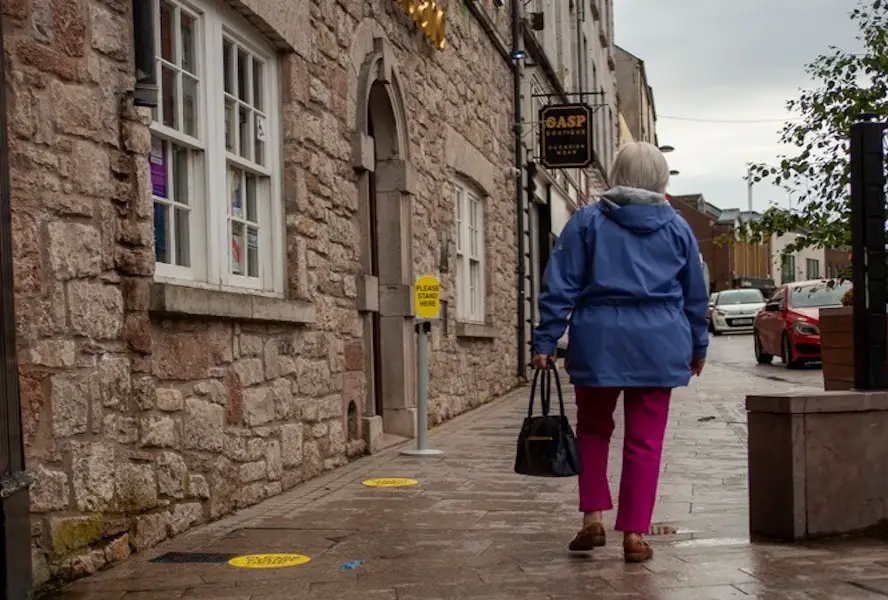 One more person has died from Covid-19 in Northern Ireland obver the past 24 hours, the Department of Health said.
It brings the total number of deaths to 547
The two confirmed positive cases of the virus means the that total now stands at 4,873.
Meanwhile, a new group has been established to learn from care home experiences of Covid-19, Health Minister Robin Swann has announced.
The group includes representation from the independent care home sector, the Health and Social Care system and the Royal College of Nursing. It will be taking forward the Rapid Learning Initiative on care home experiences announced by the Minister earlier this month.
Mr Swann said: "There is no doubt that Covid-19 has hit our care homes very hard. They have been and will continue to be to the fore in all our efforts against this virus. We must do everything we can to protect them."
The Rapid Learning Initiative group is chaired by the Deputy Chief Nursing Officer Linda Kelly.
The Minister continued: "While the number of Covid-19 outbreaks in our care homes has been decreasing, the threat of a second surge remains.
"In the past number of months we have seen a wide range of measures introduced by care homes to protect their residents and new learning continues to be identified and applied. It's important that we now work together to identify those measures that had the most positive impact. This will help us understand what our health and social care system needs to do ahead of any future wave.
"I know that this virus has taken its toll on residents, families, staff and care home providers. I would encourage as many people as possible to take part in this process. For those of you who have been on the frontline, your experiences are critical in informing the learning. For residents and your families, it's important that we capture and learn from your perspectives.
"I must stress that the Rapid Learning Initiative is not a research project, an investigation or an inquiry. There will be a time to consider such processes. This is a collaboration between statutory bodies, the care home sector and the nursing profession to identify learnings that can be taken forward in the short term."
The Minister concluded: "I want to once again convey my thanks to care homes and their staff for the commitment, dedication and professionalism they have demonstrated throughout this pandemic. You have my sincere gratitude for the important work you do every day in looking after and caring for our most vulnerable."
Sign Up To Our Newsletter