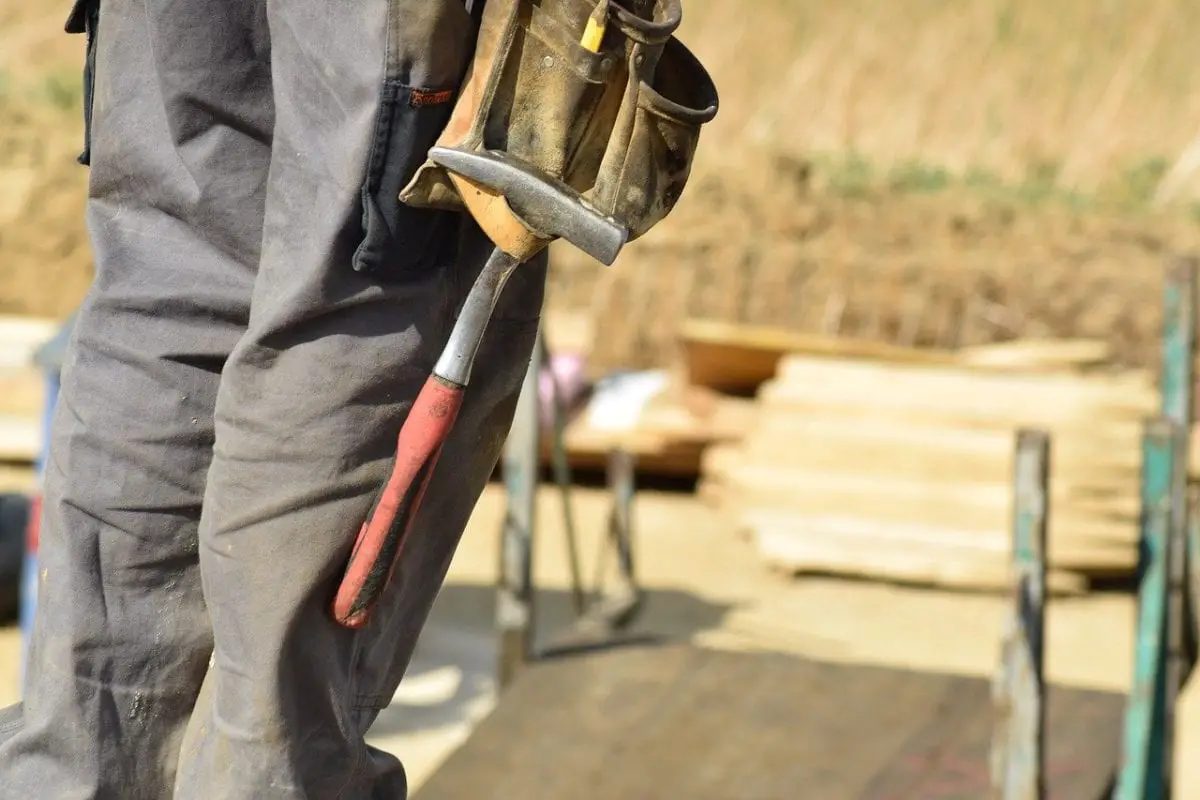 Workers in Northern Ireland who commute cross-border are not able to benefit from an Irish Government relief scheme for staff – despite paying their taxes there.
And the issue has been raised directly with Tánaiste Simon Coveney and the First Minister Arlene Foster and Deputy First Minister Michelle O'Neill.
Newry and Armagh SDLP MLA Justin McNulty says his party has written to all three requesting "urgent clarity" on the support available for people who live in the north but work in the south as the coronavirus crisis continues.
As it stands he said those resident in Northern Ireland are not able to benefit from the Irish Government pandemic payment scheme and they cannot access the British Government's Job Retention Scheme, forcing them to rely on Universal Credit.
Mr McNulty said: "Workers in border communities need urgent clarity on the support available to them as the coronavirus crisis continues and this is particularly so in the communities along the border counties of Armagh, Down, Louth and Monaghan.
"As it stands, people living in the north and working in the south can't access the Irish Government's €350 pandemic payment and they won't benefit from the Job Retention Scheme here and will have difficulty in accessing Universal Credit.
"They're falling through the cracks, creating additional distress at a very difficult time and I have no doubt it will plunge them into real financial hardship.
"And this situation will get exponentially worse over the coming days as the construction sites all close down in the Republic."
SDLP Leader Colum Eastwood MP, on behalf of the SDLP, has written to the Tánaiste and the First and Deputy First Ministers seeking clarity and urging them to work more closely together to resolve this situation.
Said Mr McNulty: "People already feel isolated and we cannot abandon them when they are at their most vulnerable. This needs a resolution quickly."
Sign Up To Our Newsletter