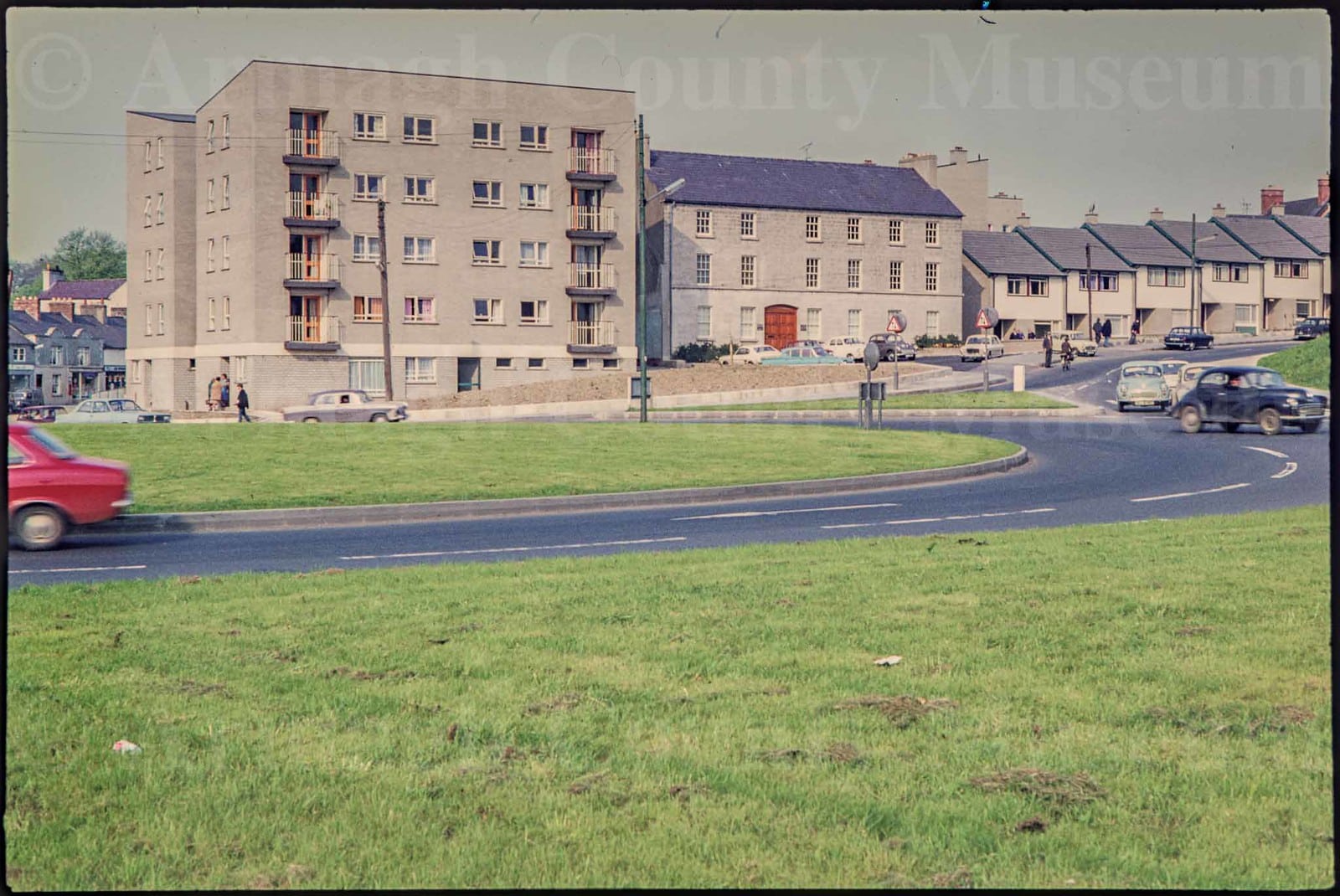 Simpler times! Times this writer does not remember given my 1980's vintage! Before my time and beyond the cloud of Northern Ireland's dark past, people got on with their daily lives as best they could; checkpoints may have been a way of life but congestion certainly wasn't.
Craigavon is famed for its roundabouts and their rather banal numerical names whereas, Armagh city, today, is famed for many things but notorious for its traffic. Link roads and railway lines are as far away on the horizon as this image below – a resplendent throwback to those simpler times. This is the Friary Road roundabout in Armagh, circa (someone help me out in the comments, perhaps?)
Read the full newsletter here.
Sign Up To Our Newsletter