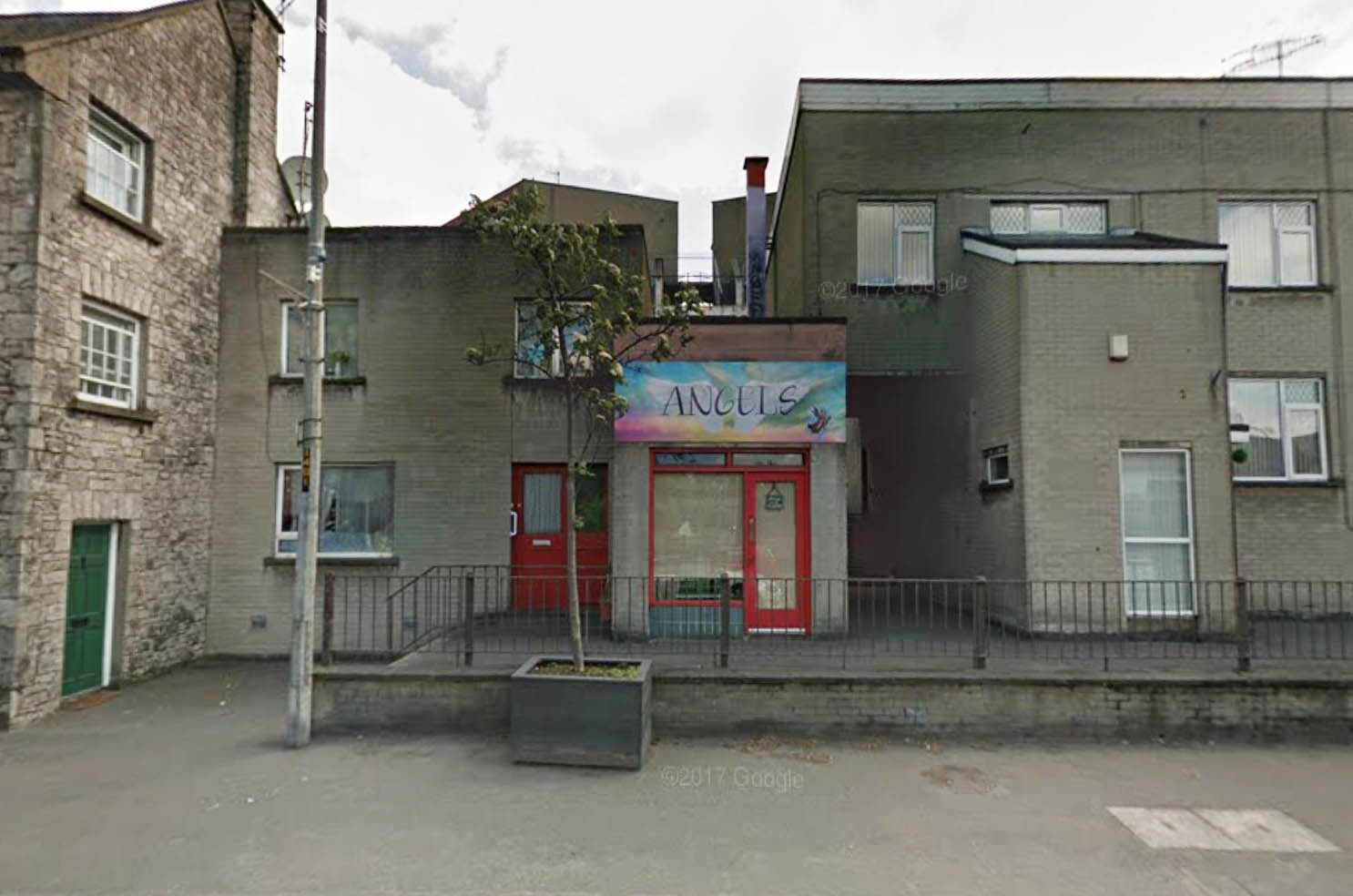 A tiny Armagh shop which has had wide and varied uses over the years will be revealed in its latest use next month!
The unit – at 17 Barrack Street – is actually owned by the Northern Ireland Housing Executive.
Over the years it has been home to a number of hot food outlets – including the Chinese takeaway, The Mayflower, and Bada-Bing pizza – and more recently, Angels, a shop specialising in everything from home crafts to dreamcatchers!
Now it is preparing to assume a new identity.
The Northern Ireland Housing Executive had previously invited tenders to secure a new tenant for the small 200 sq ft unit.
It did so up until March, describing it as a 'lock-up shop' which "forms part of a block of residential flats on a busy arterial route".
It is understood that a numbr of interested parties came forward.
A successful tenant has since been secured, however, under new GDPR guideline, the Housing Executive were unable to confirm who the new tenant will be.
The Housing Executive, meanwhile, has applied for planning approval to allow for the refurbishment of the front facade.
It would see the erection of a new shop front, which would be finished in timber.
The application has been submitted to Armagh City, Banbridge and Craigavon Borough Council.
The unit is currently awarded to a new tenant, with the occupant receiving free rent ahead of opening for business.
The shop, council has been informed, is expected to open in September.
Sign Up To Our Newsletter