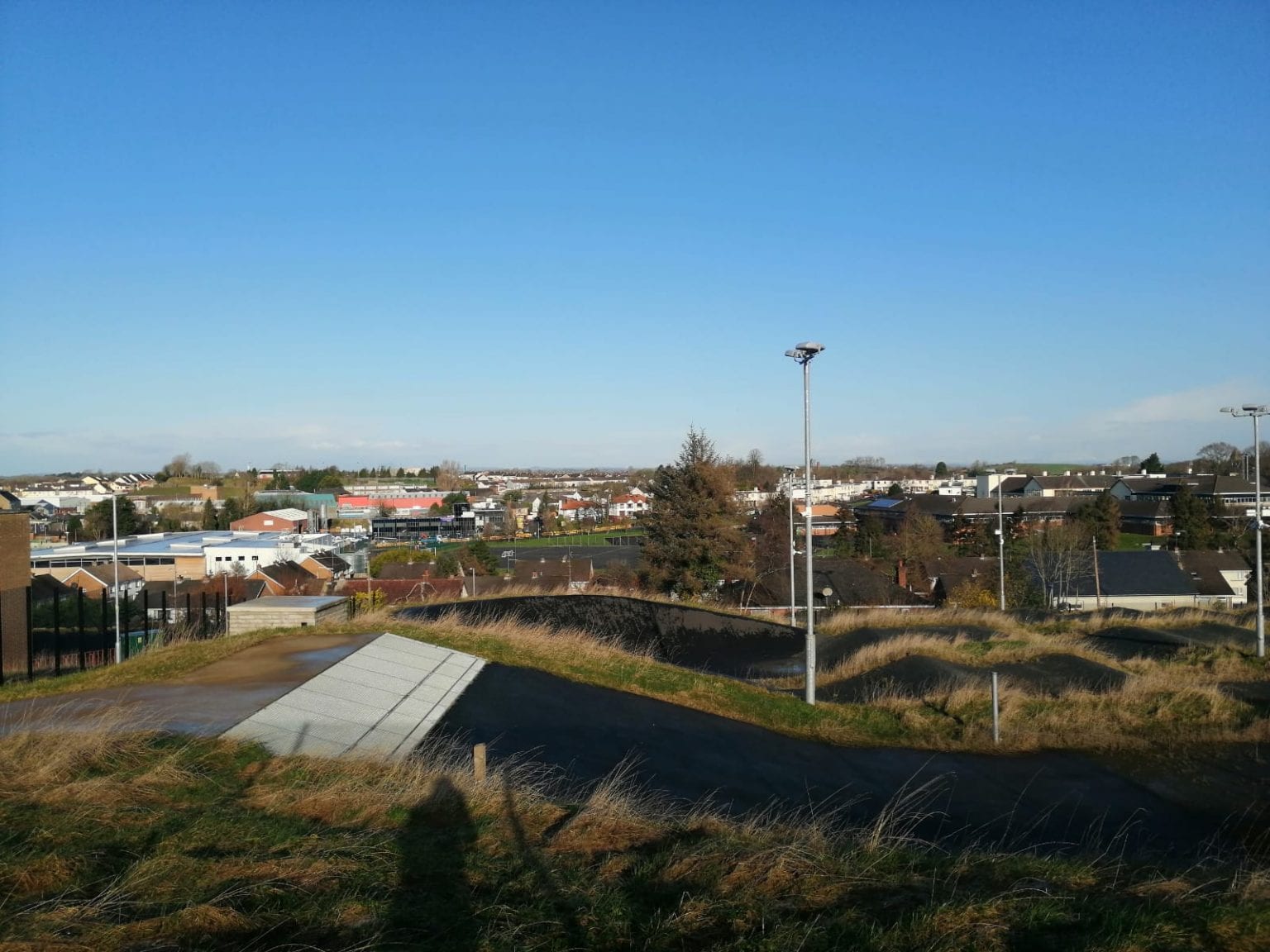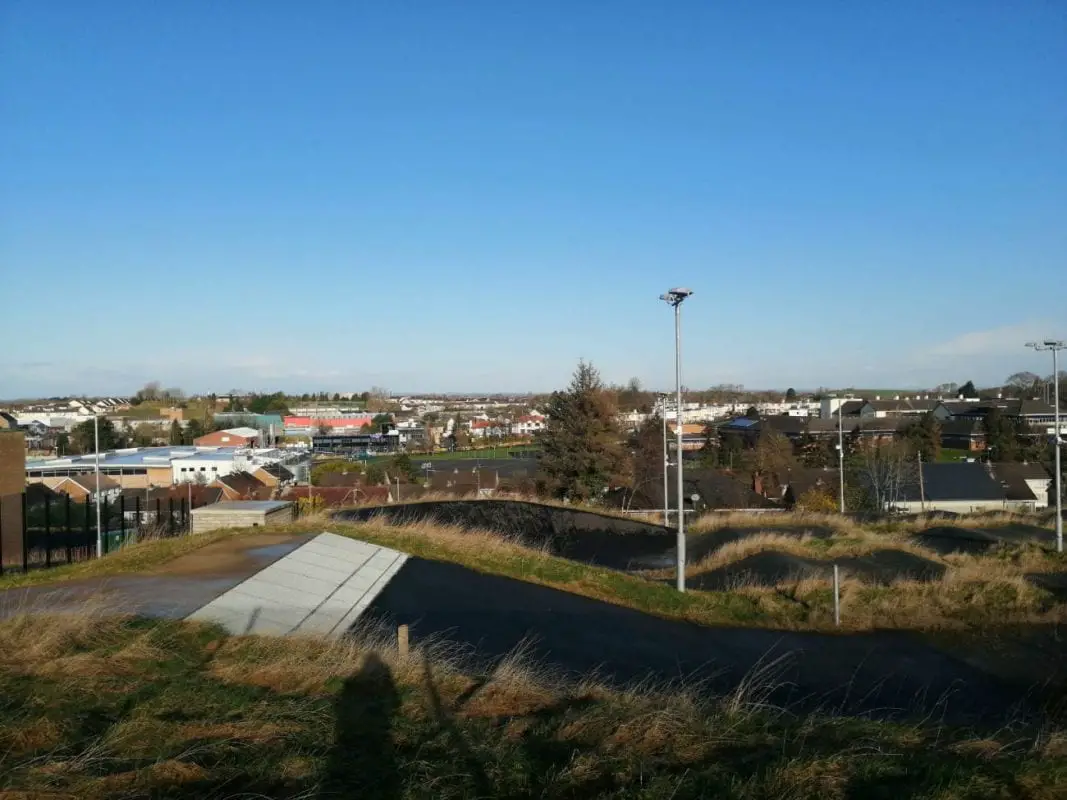 A state-of-the-art BMX track in Armagh has not opened well over a year after work was completed because of a failure to employ staff, Armagh I can exclusively reveal.
The development – alongside the Epicentre at Lisanally Lane in the city – was built at a cost close to £500,000.
But it remains in limbo and out of action many months later as it has so far proved impossible to find the team needed to man it.
The BMX track was given planning approval, despite a number of local objections, back in the summer of 2018.
Work started and a fantastic modern track was created.
It was to have been used by local schools and youth groups under the auspices of the Education Authority, as well as being made available to the general public.
However, repeated attempts – three to be precise – to recruit the staff needed proved fruitless.
Fresh efforts are now going on behind the scenes which could see the BMX track 'up and running' within the next number of months, working in partnership with Cycle Ireland and Cycle Ulster, and subject to relaxation of Covid-19 restrictions.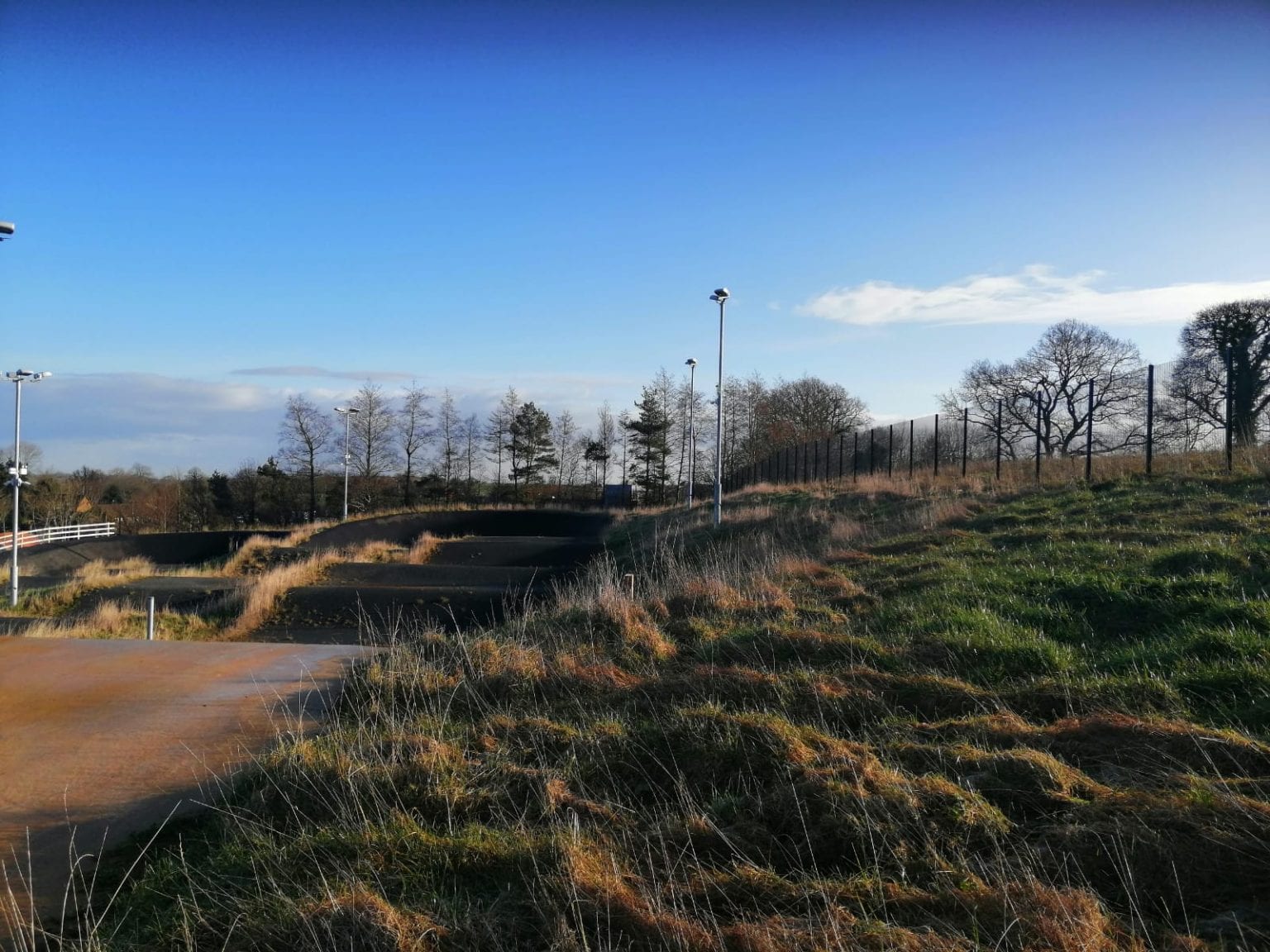 But the general public would not be able to avail of it, it appears.
Education Minister Peter Weir provided an update on the facility in response to a written question tabled by Newry and Armagh SDLP MLA Justin McNulty.
Mr Weir explained: "The Epicentre BMX track is an advanced track and, due to the associated risks with BMX biking, requires specialised qualified staff.
"The EA has advertised for specialist staff three times over the past 14 months but has been unable to successfully recruit to these posts.
"The centre therefore has not opened to date.
"To address the inability to recruit suitably qualified staff going forward – and increase the capacity of the Outdoor Learning Service – the EA has developed a Pathways Programme with the Ulster University for young adults with a view to employment within the youth service. The programme provides training in both outdoor learning – including BMX biking – and youth work."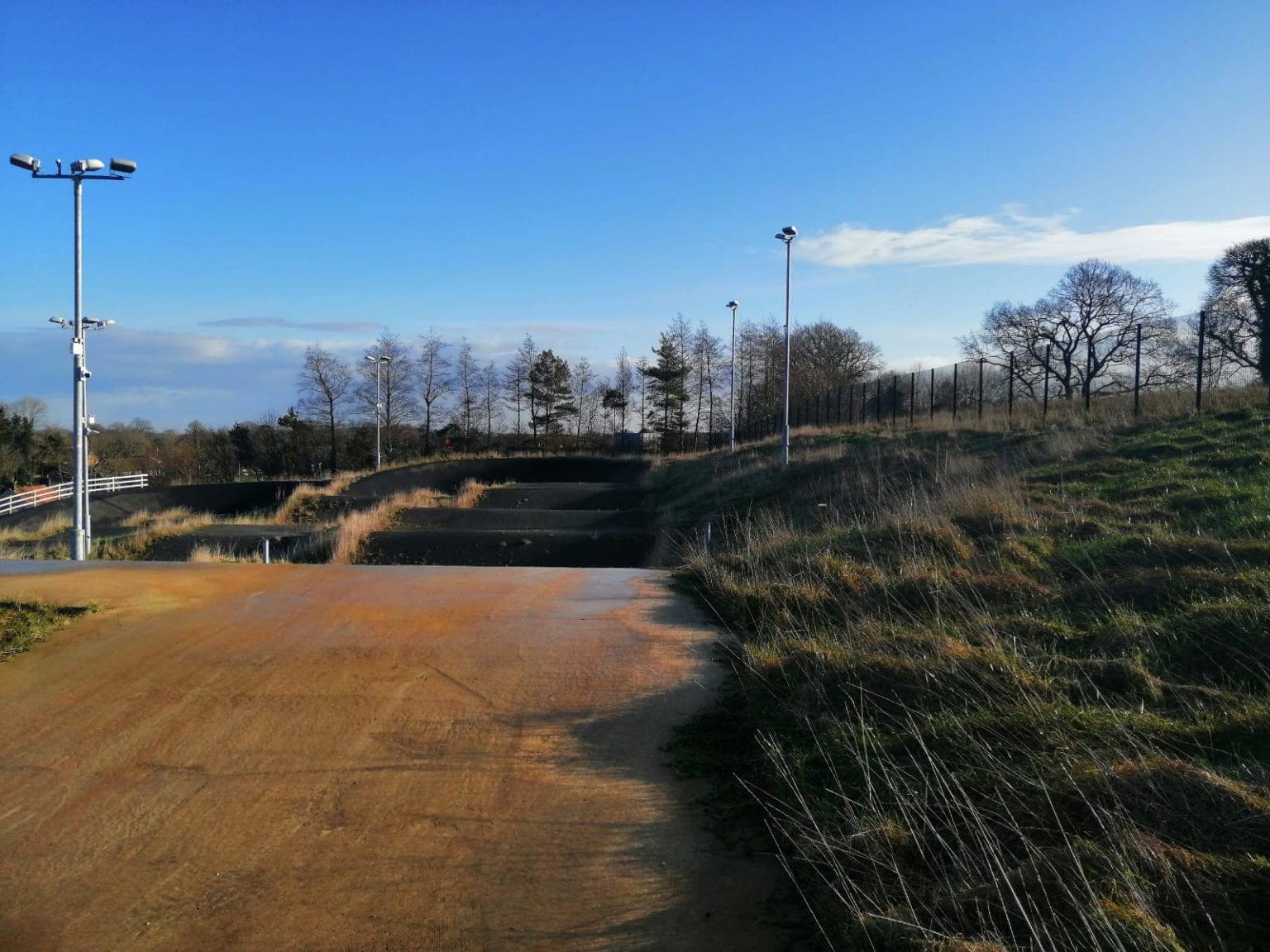 Mr Weir confirmed that they had been unable to open the track to the general public due to a "lack of suitably qualified staff".
He said the Education Authority was working with Cycle Ireland and Cycle Ulster to agree a partnership which would facilitate training for EA staff and volunteers and therefore "site use".
A final meeting regarding this has taken place.
Mr Weir said the partnership would provide access to the site for Cycle Ireland and Cycle Ulster at no cost – subject to verification of insurance and a Memorandum of Understanding being complete – and this had been earmarked to be "operational by May 1, 2020".
"Cycle Ulster will be given access to the site during Saturdays and Sundays initially, with extended weekly usage in the summer when not used by the EA," he added.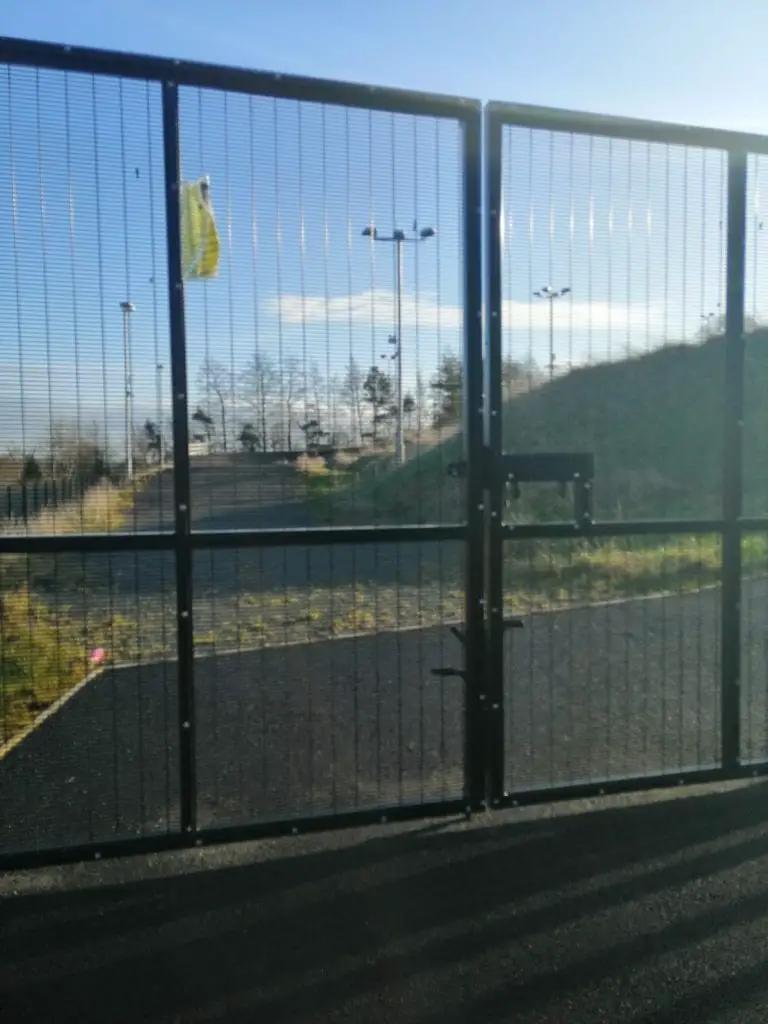 "The EA Youth Service plan to use the site from June 1, 2020, when staff trained by Cycle Ireland and Cycle Ulster are in place.
"EA usage will extend to local schools from September 2020 and to Youth Service during the summer period from July 2020.
"In addition, the BMX track will be open to registered EA youth groups who will be able to book the facility and EA will provide a qualified instructor to deliver a programme including bike basics; safe operation and risk awareness from 1 September 2020.
"This service will be provided to EA registered groups at no cost."
All of these timeframes are of course subject to change due to the current coronavirus pandemic and could be delayed further, especially if there has by then been no relaxation of restrictions imposed due to Covid-19.
Sign Up To Our Newsletter