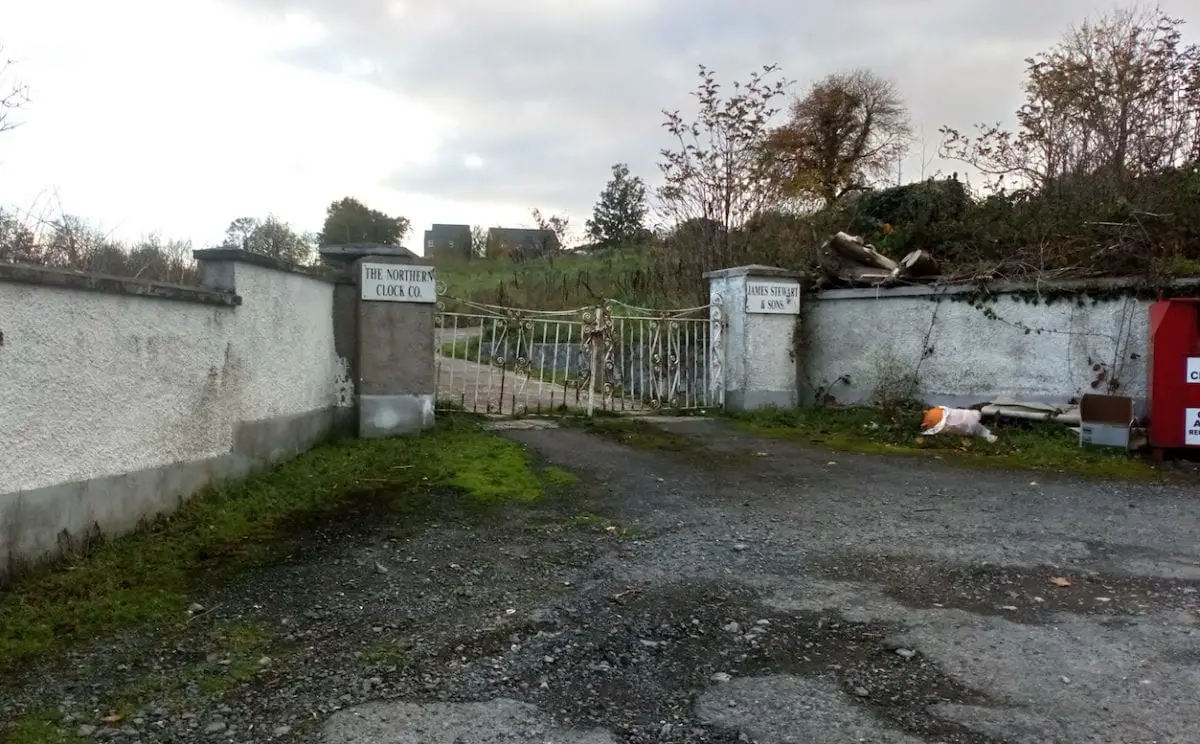 A massive multi-million pound housing scheme could be on the cards in Armagh city centre.
And the plans are sure to prove controversial as other applications in this area in the past have done so.
The site in question is at Stewarts Hill – around the top of Barrack Hill, Armagh.
It is a site which is bounded by Barrack Hill, Gough Avenue and Killuney Drive.
No planning application has been lodged as yet.
But, given the nature and scale of the development at this urban location, a public event is being held to provide more details.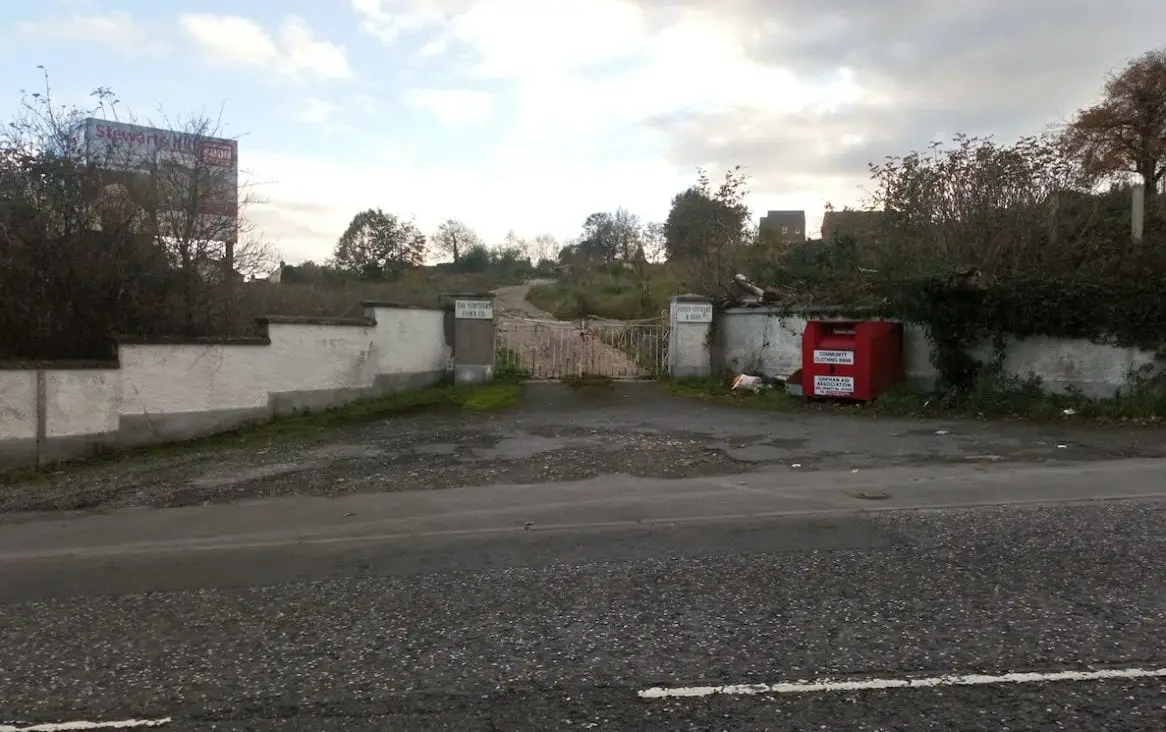 Described as a 'pre-application public event', it is due to take place in the Armagh City Hotel next month.
The expectation is that a housing development – consisting of around 70 new homes – would be constructed at the site.
Such a forthcoming application would also include site works.
The precise location is given as "adjacent and east of 109 Barrack Hill, including east/south/south east of 50-64 and 61-53 Gough Avenue and west of 1-27 Killuney Drive, Armagh".
A major housing application for the Stewart Hill site was approved – after a revised submission – in August 2007.
It was to have consisted of 83 houses and six apartments.
But the development never materialised and approval has since lapsed, the site later being advertised for sale.
This application would see a considerably less number of properties on site and there will be a keen public interest in the plans.
The public pre-application event is being organised by Newry-based O'Callaghan Planning.
Further details on the proposals will be made available at the pre-application event, due to be held at the City Hotel on Thursday, November 22, from 4pm until 7pm.
Sign Up To Our Newsletter