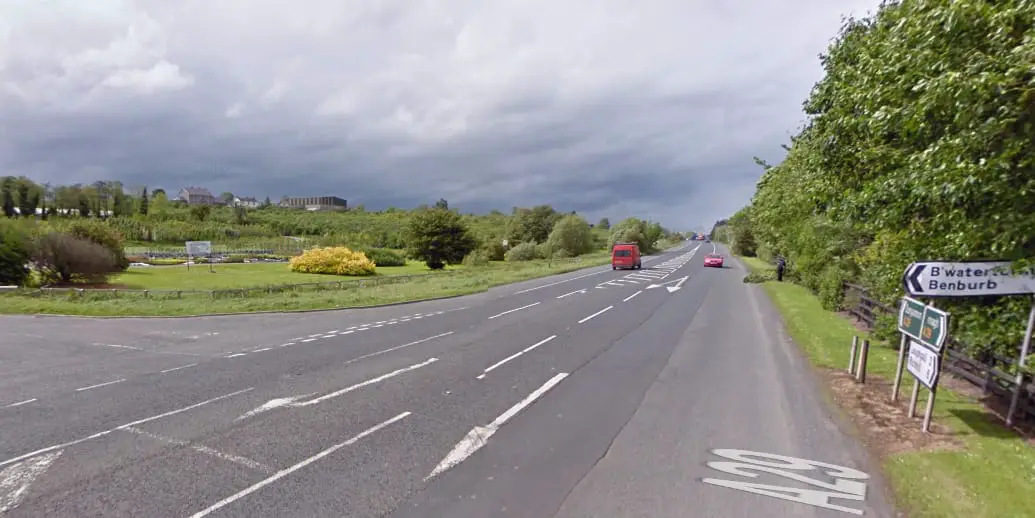 Motorists are being advised to exercise caution and take extreme care after a fuel spill on the Moy Road.
A large amount of fuel had been spilled close to the Drumcairn Road junction, near the entrance to the former Drumsill Hotel where construction work has been taking place.
There have been reports that driving conditions have been difficult in the area due to a very slippery surface.
Other areas of the main road have also been affected.
Drivers are advised to reduce their speed on approaching the area and leave a safe distance from other vehicles.
Sign Up To Our Newsletter