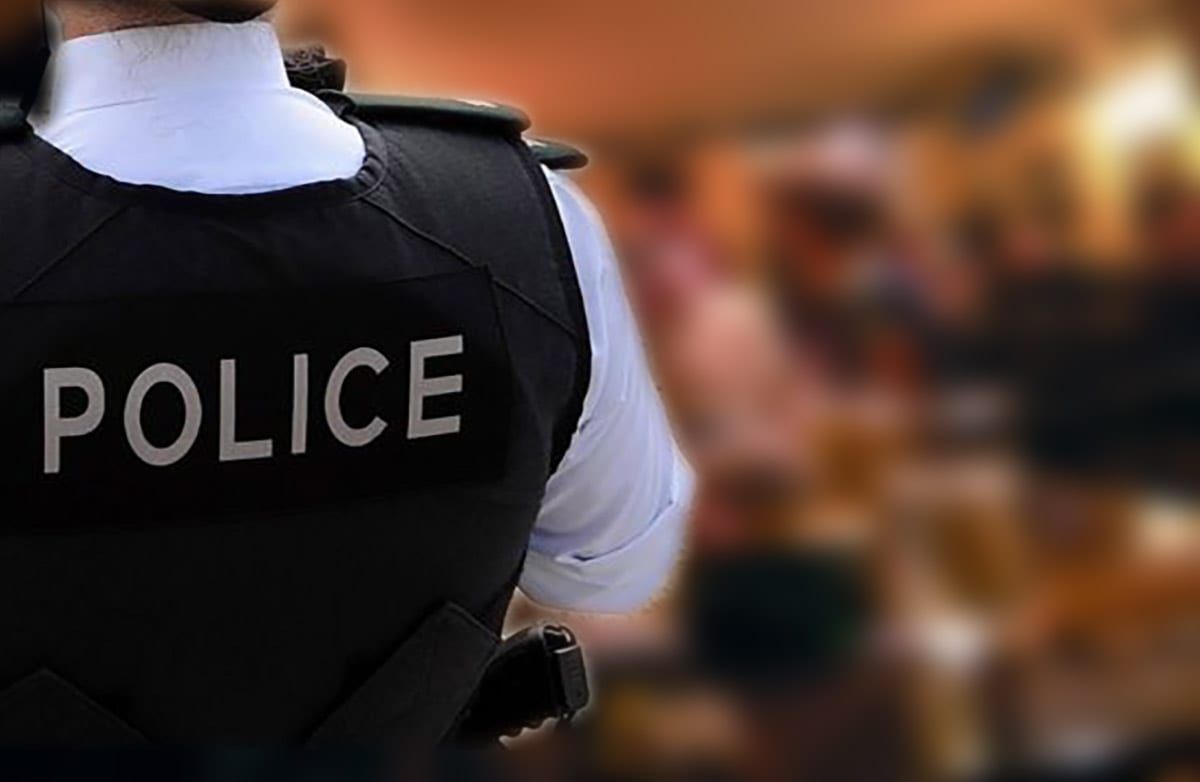 An Armagh mother and daughter who were convicted of assaulting a female at a city bar have been ordered to pay a fine of £150 each.
Court heard that much of the case was based on hearsay evidence as the injured party had since passed away.
Ciara Cauldwell, 45, of Nursery Mews, and Celine Cauldwell, 25, of Drumbreda Avenue, both contested charges of common assault at the city's Magistrates' Court, sitting at Newry, on Tuesday.
Prosecution outlined that on August 4, police received a report from the injured party that she had been assaulted by the mother and sister of her ex-partner in the beer garden of Devlin's Bar in Armagh.
On August 11, the injured party attended a police station to record a statement. These defendants were subsequently arrested and made no comment during interview.
Prosecution commented that this case was "difficult" as the injured party had since passed away and her evidence was submitted under hearsay.
However, it was submitted that the statement provided was "clear and concise"  and the case could be "satisfied".
Defence barrister Scott McWhinney contested this point. He commented that the allegations had been made "some time" after the incident.
He also stated that other statements which had been made "did nothing to corroborate" the account given and the case "falls at the hurdle of evidential requirements".
District Judge Eamonn King stated: "This is an unusual case in which two defendants are similarly charged with common assault. It is unusual because the complainant sadly passed away.
"An application was made to admit her statement under hearsay. Her articulate account is that she went to a bar when she came into contact with the mother and sister of her ex-partner."
He continued: "She wanted to leave the bar because she anticipated a confrontation. She was unable to do so and claimed she was grabbed and assaulted and hit by both parties.
"Other customers had to intervene to get them off her. She left and phoned the police. She subsequently went to the police station."
District Judge King said: "A police officer who was tasked to her did not observe any physical marks but did feel some bumps to the rear of her head.
"These defendants were arrested and interviewed making no comment. It is contested that the evidence is not substantial, however, I am satisfied that the hearsay evidence is corroborated by the police officer's statement."
Both defendants were convicted of the offence of common assault. They were ordered to pay a fine of £150, along with the offender's levy of £15.
Sign Up To Our Newsletter