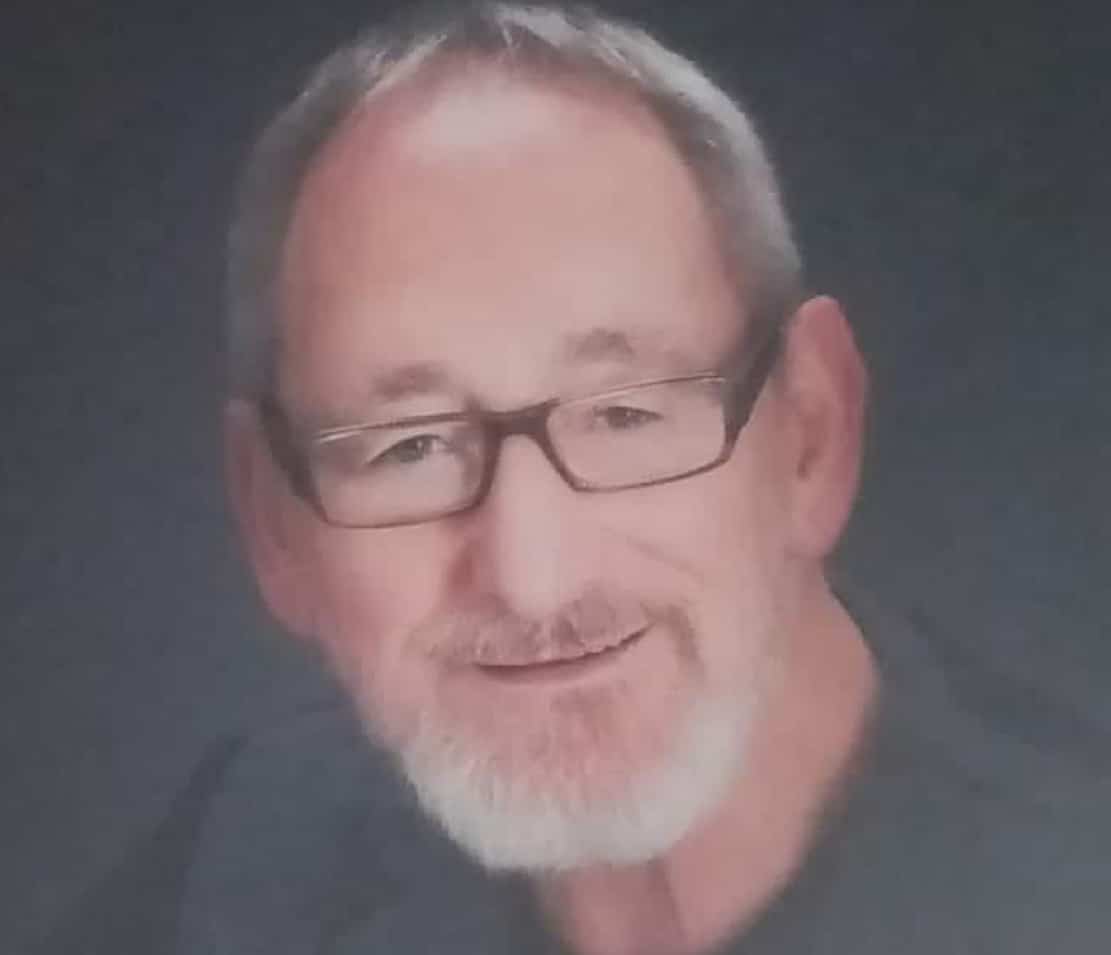 When Middletown man, the late Jim Doherty, was 21, he narrowly escaped death when he was hit in the back by three bullets in a sectarian attack in Belfast.
It was a life-changing experience he often referred to in the latter stages of his illness when he knew his lung cancer was incurable.
In fact, during that time, he inspired many with his comments that he could have died in 1972 but that he had got an extra 49 years.
Jim, known by his friends and family as The Doc, died on July 26 last year, aged 70.
A talented singer, he was one of the regular performers at the monthly session in The Commercial Bar in the town, alongside his wife Frances.
To celebrate his life, Frances is holding a number of fundraising events in Middletown in aid of the Southern Area Hospice, NI Chest, Heart and Stroke and Tynan Surgery Patients' Fund.
They will begin this Sunday with afternoon tea in Middletown Parish Community Hall from 2-4.30, while on Saturday, July 16 there will be a table quiz in The Commercial Bar, Middletown.
Frances is ending the month with anniversary mass for Jim followed by a retro disco on Saturday, July 30 in Middletown Market House.
Tickets are also being sold for a raffle, with various prizes, which will also be drawn on July 30.
"Jim was a real people person, who loved the craic and believed life was for living," said Frances.
She has sent Armagh I a poem, written after his death by Pascal (Shantally) Hughes, the MC at the monthly sessions in the Commercial Bar, as "I think it gives a flavour of Jim Doc".
The Legend We Called "The Doc"
He loved all of the Elvis songs,
From 'The Ghetto' to 'Jailhouse Rock',
And boy could he sing 'The Wonder of You',
This man we called 'The Doc'.
In the month of May 1951
On a beautiful Belfast morn,
The Dohertys were blessed with a set of twins,
Jim and Martin they were born.
And the family they celebrated,
A great time was had by all,
In that little enclave near York Street,
That they called 'The Barrack Wall'.
Now the lads grew up in troubled times,
There was hardship and there was strife,
And at Carlisle Circus in '72
Jim almost lost his life.
He was singled out by a gang of thugs
In a sectarian gun attack
And was rushed to hospital straight away
With three bullets in his back.
Thank God our Jim recovered,
And bravely he pulled through,
Life seemed a lot more precious,
Since that night in '72.
Then things they just got better,
A young lady came into his life,
They met in 'The Earl Inn' in '85,
And she eventually became his wife.
Yes Frances Lavery, a student from Middletown
Was lodging in 'The Earl Inn' back then
And that's where she met the love of her life
Her soul mate and her best friend.
And the romance it grew, and it blossomed
The bond between them was great
Doc decided to move up to Middletown
And that was the year '88.
Five years later our couple got married,
Now this was the year '93.
It was definitely a match made in heaven
That was plain for all to see.
Now Doc and Frances they both loved their music,
And at our sessions each month they'd be found.
My favourite when they both sang together,
Was the classic song 'Belfast Town'.
Not only was Doc a great singer,
He was also an entertainer at heart,
He knew how to work his audience,
And we loved how he played that great part.
Ah but sadly serious illness befell Jim,
And he knew that the end was in sight,
But he faced it with courage and dignity,
With Frances by his side day and night.
Then early on Monday July 26th
Jim was called by the Father above.
It broke all our hearts to see him go,
But with him went all of our love.
And we'll miss him for sure at the sessions
But we'll never forget Jim, our rock
He'll always be with us in spirit
This legend we all called 'The Doc'.
Sign Up To Our Newsletter