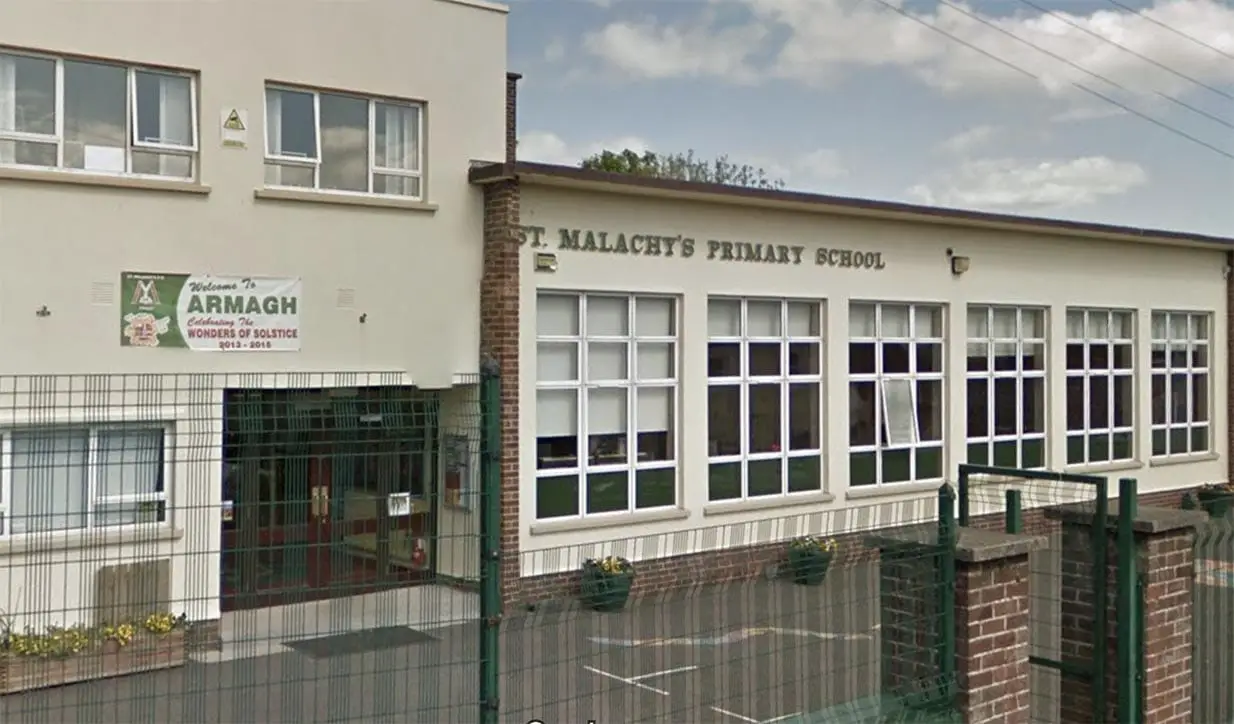 Education Minister Peter Weir has been asked to provide an urgent progress report on long-awaited proposals for two new-build schools in Co Armagh.
Plans have been previously been given the thumbs-up for replacement facilities at St Malachy's Primary in Armagh and St Peter's Primary School, Collegelands.
But despite earlier announcements, there has been no further movement.
Now the Minister has pledged to come back with an update on the situation.
Mr Weir gave the assurance in the Assembly in response to a question tabled by Newry and Armagh SDLP MLA Justin McNulty.
And he did so after a further £156 million investment was approved for nine schools across Northern Ireland, including Tandragee Junior High School.
Mr McNulty said he was "delighted to note" that Tandragee Junior High School is to receive "much-needed investment".
But he asked for a detailed report at the same time on St Malachy's and St Peter's Primary schools.
Said the MLA: "These schools have been promised new builds since 2016 and parents and pupils alike are keen for progress to be made on providing much needed state-of-the-art buildings for children in our communities.
"The schools estate is in a terrible condition. We have schools which are bursting and in need of additional space and capital investment.
"Both St Peter's and St Malachy's are fantastic schools – they offer an outstanding education in facilities which they have outgrown and are in need of replacement.
"The Minister has undertaken to provide me with a written update in due course.
"These communities have waited long enough for their new-build. We now need to see diggers on site and buildings replaced."
Sign Up To Our Newsletter