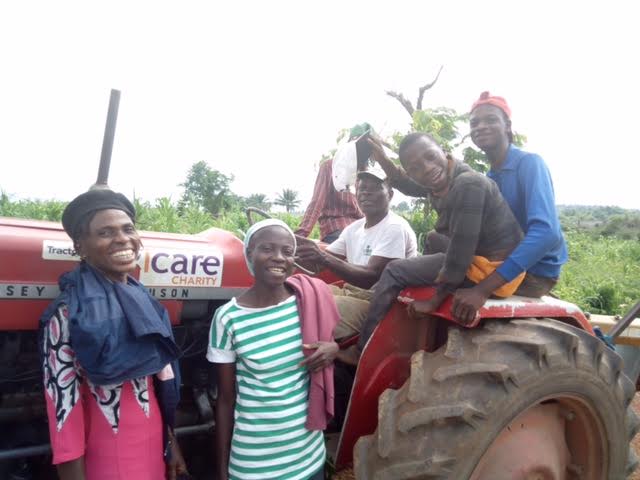 The Milford-based iCare charity has donated a Massey Ferguson tractor to help Nigerian widows and their families lead more independent lives.
A former bicycle mechanic, Michael Reade travelled to Nigeria to ensure delivery of the tractor and a container of donated goods including kitchenware, bed linen and children's games.
The 57-year-old has been volunteering in the city of Ilesa in Nigeria for seven years.
His charity, the Patsy Furlong Foundation, supports several families by providing housing, food and education.
He has also helped set up a co-operative to help women headed households in Ilesa to lead more independent lives.
Sign Up To Our Newsletter