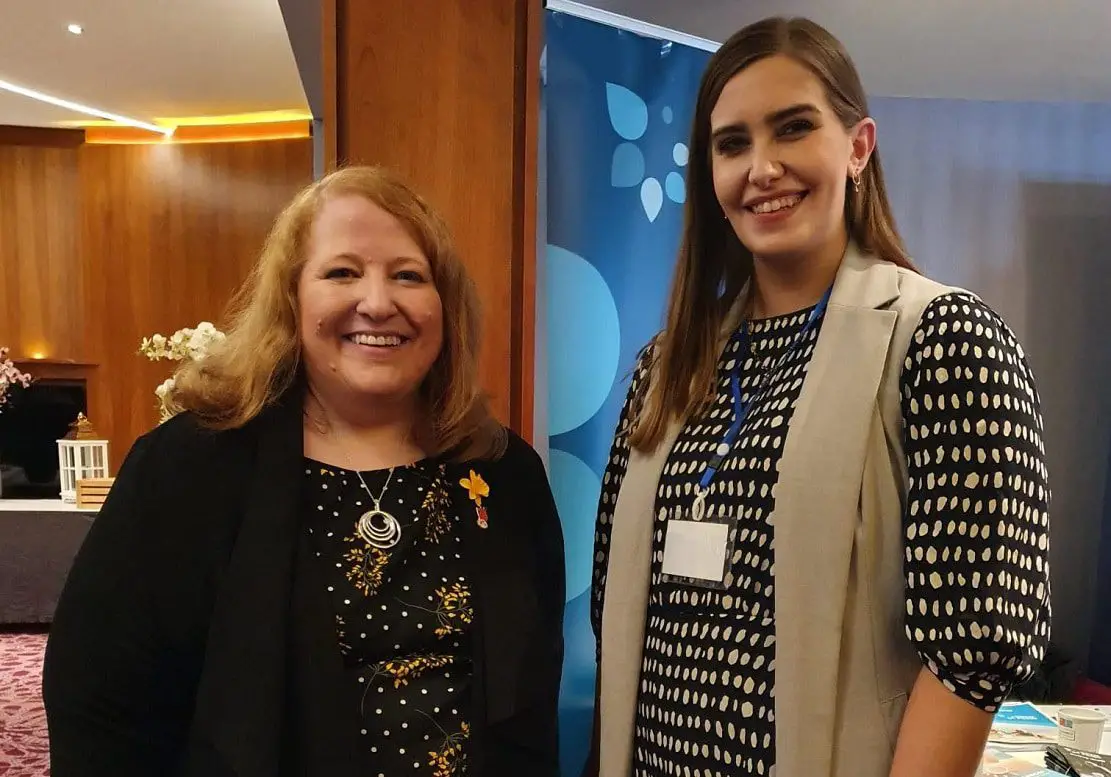 The Alliance Party has selected Hanagh Winter to represent the Armagh electoral area in the upcoming council elections in May.
Ms Winter studied biomedical science at Queen's University Belfast before working as a research scientist and is now completing a PhD in Medicine.
Her local priorities include supporting health and wellbeing, promoting integrated education and improving transport connections in Armagh.
Ms Winter said: "I am pleased to have been selected as the Alliance candidate for Armagh. Armagh is a vibrant area with a growing population.
"I want to be a representative for everyone in our community, and believe there is a real opportunity to make history in the DEA."
Alliance Party leader Naomi Long said the previous local election saw Alliance treble the vote in Armagh and come close to taking a seat.
"In May, people have an opportunity to make history by returning her as the first Alliance councillor for the area," she said.
"By doing so, they will be electing a progressive, inclusive voice to the one tier of government that continues to function. It's also an opportunity to cast a verdict on the DUP's ransom politics, and send a clear message to those responsible for this shameful cycle of ransom politics."
Sign Up To Our Newsletter