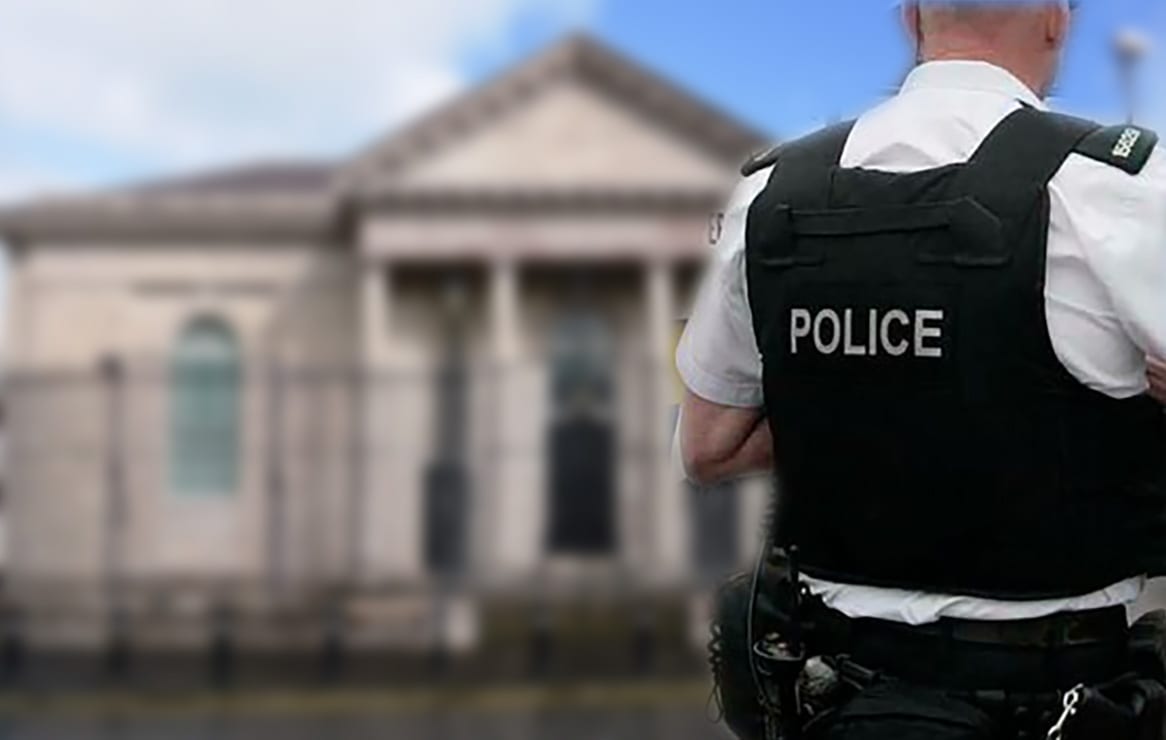 An apprentice mechanic who bought a car for "stunt and off-road driving" has been banned from the roads after being caught transporting the car with no insurance or licence.
Oisin McAnnalen, 18, of Callan Bridge Park, Armagh, appeared before city Magistrates' on Tuesday charged with driving without a licence or insurance.
The incident occurred at around 12.20pm on January 20, this year, when the defendant was stopped by police on the Moy Road driving a Lexus.
When checked police found that the car did not have any insurance and that McAnnalen did not have a licence.
Defence counsel told the court that the defendant was an apprentice mechanic and had bought the car for "stunt or off-road driving".
Court heard that McAnnalen had been stopped by police whilst transporting the car to the off-road site.
The defence told District Judge Paul Copeland that the teenager had since applied for his licence and they asked for consideration be given with regards to a fine due to his apprentice wage.
Judge Copeland ordered McAnnalen to pay a fine of £300, along with the offender's levy of £15, to be paid within 10 weeks.
The defendant was also banned from driving for six months on each of the charges.
Sign Up To Our Newsletter