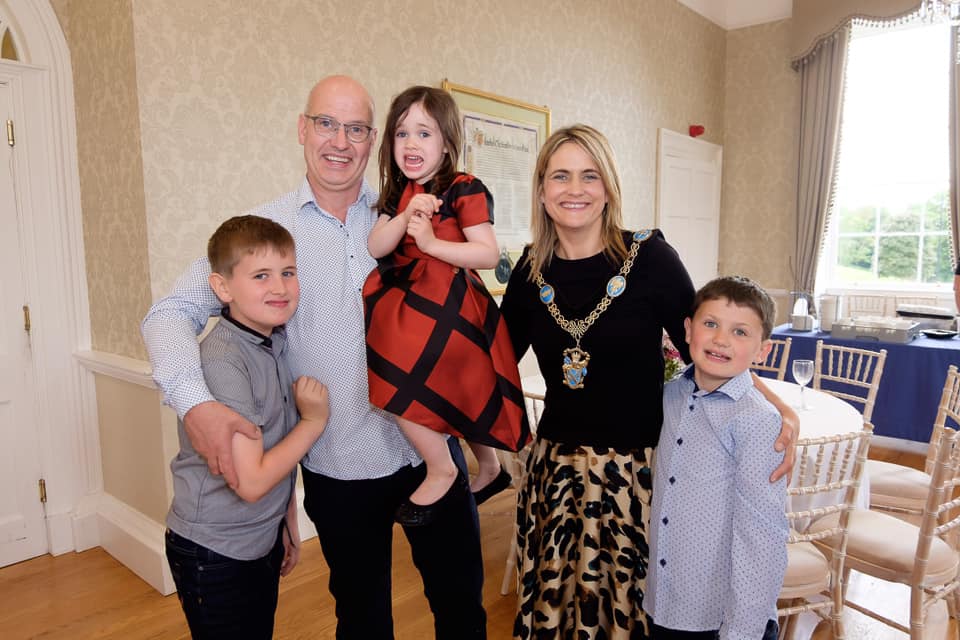 This is not the end that any Lord Mayor could have forecast but Mealla Campbell has spoken of her pride in her tenure.
The Armagh woman will hand over the reins at Armagh City, Banbridge and Craigavon Borough Council's AGM on June 1.
And as she prepares to do so, she spoke to Armagh I and reflected on her time in office and shared her hopes for the future.
Mealla admitted that "no one could have predicted" the way in which her time as Lord Mayor would have concluded, but said "the response has been unreal".
"It's also been very difficult for us as a council, it naturally being something that we have never encountered before," she said.
"The officers in our business hub, in our community hub, have really stepped up. They have contacted people directly, I think we have 70 people in that community hub and they are taking very difficult phone calls from people who are very vulnerable and isolated.
"They have been absolutely phenomenal in what they have done in such a short space of time. We really couldn't have got through the last few months without that support."
While she sits down at meetings with party colleagues and political rivals alike, she admits there may be differences and divergences in opinion but collectively they have the interests of the borough in common.
Mealla said: "I would have to say largely at our  meetings everybody has been on the same page. To a large degree there has obviously been differences on some issues but in the main everyone has been very focused on one thing – supporting the community. I think that's a real positive for going forward.
"Everyone's working to the same agenda. It has been tough to make decisions. No matter which decision you make there are pros and cons, but you're trying your best to protect lives.
"I know some of those decisions have really affected people but we have had to do them I suppose for the greater good."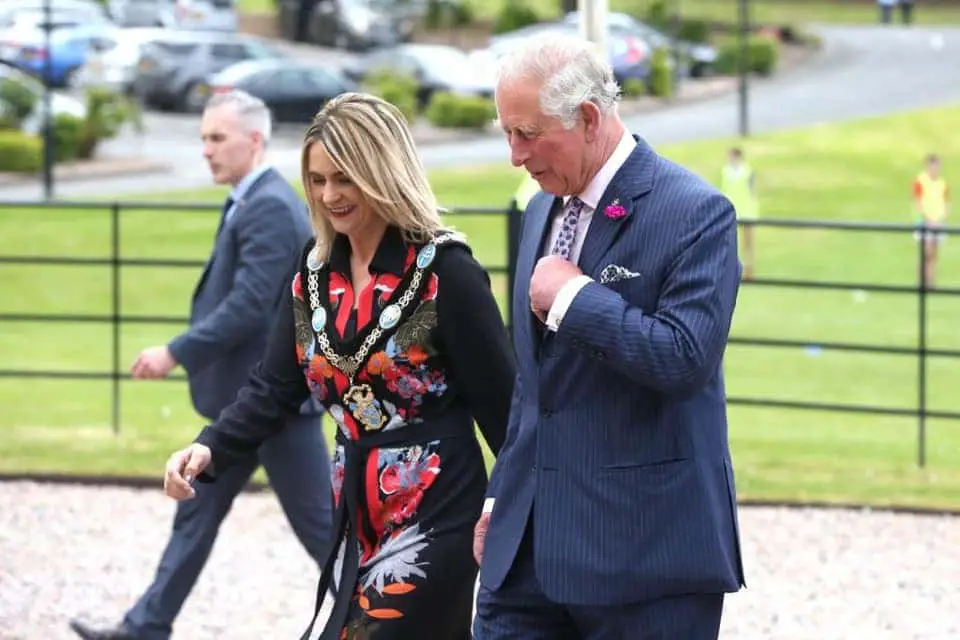 She admitted that it has not been nice in making some of those decisions.
"You can see on social media some of our decisions have split one way or another," added Mealla. "People have very different views on what's right and what's wrong and we are going to get that going forward. But I'm going out with plenty of hope and plenty of positivity.
"I'm certainly not disappointed, I had a great run and some brilliant events, which has raised loads of money for my charities, which I will hopefully have figures for next week. I have three great charities, one of them is a mental health charity and that is going to be very important as we move forward.
"I'm looking forward to car parks opening near sporting parks as I've always said there's a link between outdoor exercise and mental health so it will be good for people to get out in the fresh air."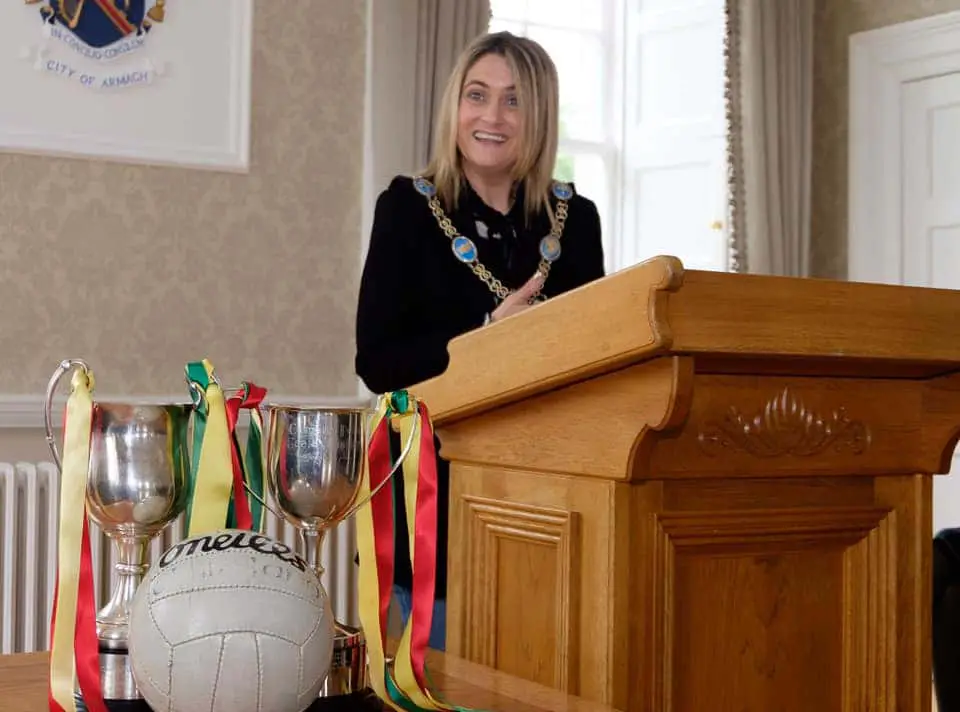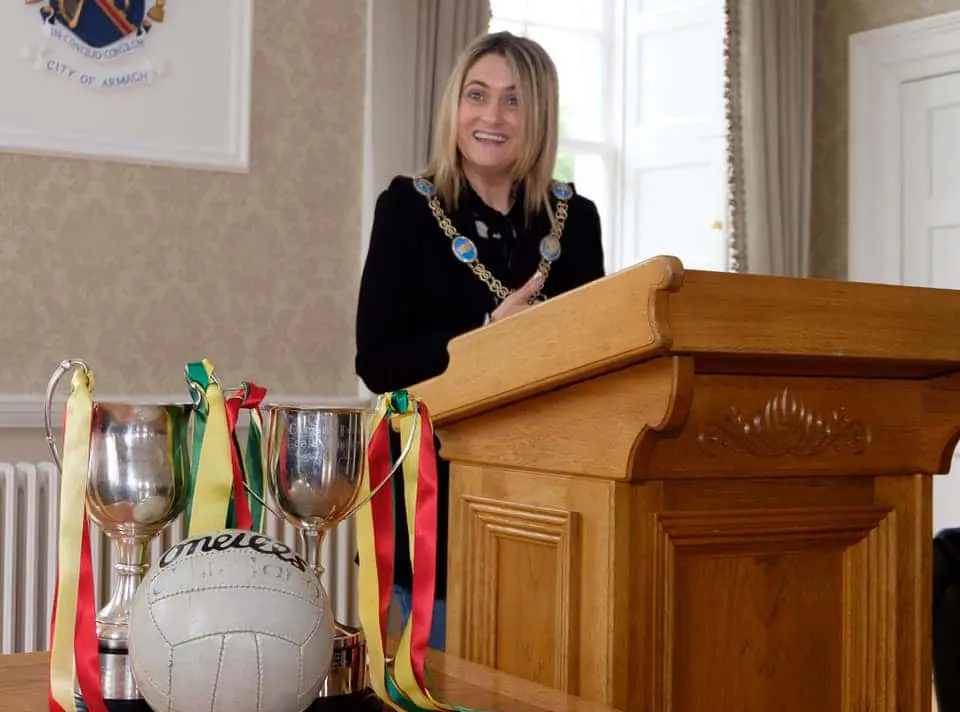 Mealla added: "I had nine fabulous months of my year. My last big event was my fashion show which was on the 7th of March, just a week before lockdown measures came in. I really came in the next week and all my diary commitments disappeared overnight.
"I was glad I had my fundraiser in March, people tend to have their big fundraiser at the end of the year but I had mine in March to suit the fashion industry.
"I had loads more planned, of course I'm disappointed and people have been saying you've lost three months but I just tell them there's people losing a hell of a lot more now."
While difficult for countless numbers in so many different ways, Mealla has been buoyed and applauded the response from the local community who rallied round.
"They have been amazing in supporting each other," she said. "I even find if you're out for a walk people are stopping for a chat and there's a slowed down pace, so there are positives.
"People are reaching out to the old and the vulnerable, there's been so much generosity. That community spirit is something that we need to continue as we go forward."
Picking out her highlights she continued: "Obviously I had a few, the fashion show being one, but the Peace 4 project in Lurgan with the GAA clubs and Lurgan Rugby Club was absolutely outstanding.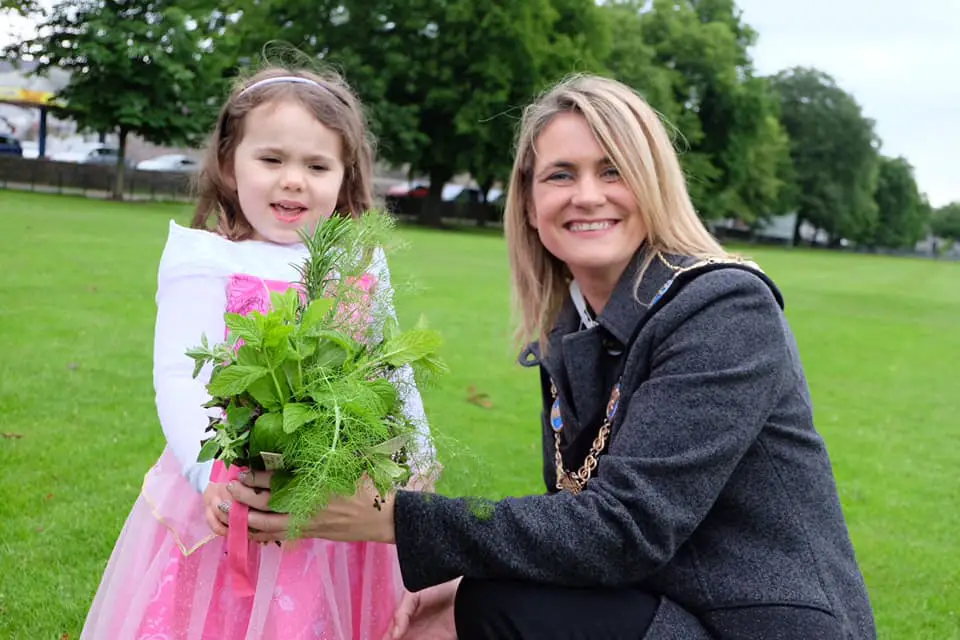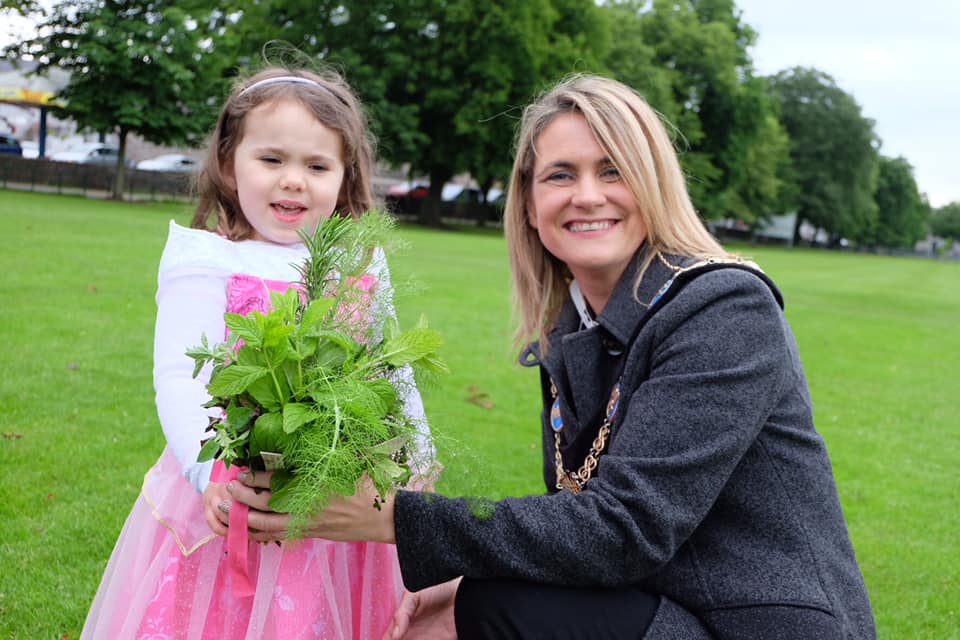 "It was a real example of how well that peace money is invested in the community. Those clubs all came together, they held a number of cross-community events during my year, many of which I attended, then as soon as this crisis hit, they all came together to establish Lurgan Community Aid because of the connections they have built. They were really able to get in there and hit the ground running.
"They have been absolutely amazing."
Mealla commended the work of the entire ABC Council during these unprecedented times.
"They have responded well and it is a credit to the officers, along with direction of the members," she said. "We are now into our Zoom meetings. The first one went well, probably better than I had expected to be honest. I was expecting a lot more technical issues.
"I should touch wood though because I still have one to do on Tuesday, which has quite a lengthy agenda.
"There will be ways for the new mayor to make their mark and put their stamp on things, but there's still going to be a lot of firefighting and important issues to deal with.
"We all have to adapt no matter what job you're in, but we have done that and that bodes well for the future."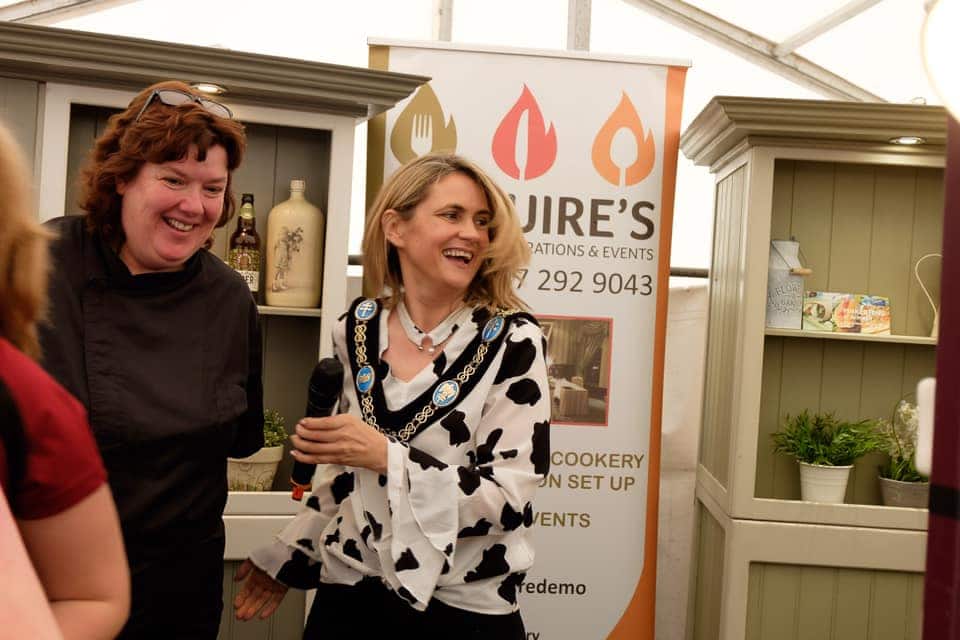 What what next for Mealla Campbell? Well, she confides that she had much more she wished to do but was now looking forward to spending some time with the family.
"I do think I'm ready for a rest and the children, although they've come through a lot of this with me, they have been at my side for many events," added the outgoing Lord Mayor.
"One even landed on the stage with Daniel O'Donnell with me but with me in the Zoom meetings and email in the last few months, I'll be glad just to have some time with them.
"I am a mum first and foremost, they are overdue a one-on-one with mum and now that some of our parks are slowly opening, hopefully we will have a bit of good weather to go along with that."
Sign Up To Our Newsletter