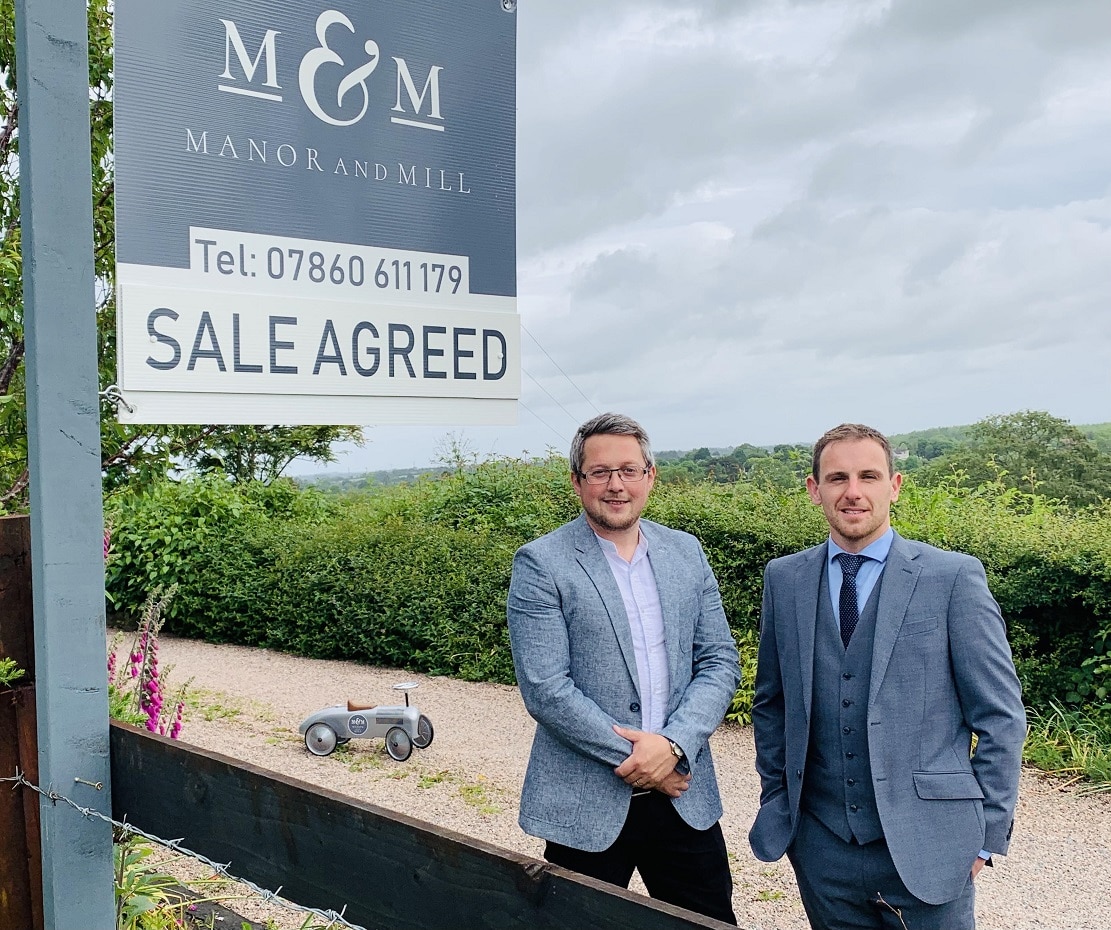 A Co. Armagh estate agency have announced a plan to give back to those in need this Christmas, with a £100 donation for every sale listing or completion between now and Christmas.
The Milford-based estate agents Manor & Mill have said that, between now and Christmas, for every sale listing or sale completion that they make, they will be donating £100 to 'Cash for Kids NI'.
The donations will be made in the form of either £100 in cash, or £100's worth of toys for the charity.
The team have even forfeited their annual Christmas dinner, which has put £200 in the pot to start the appeal off.
Cash for Kids is a UK-wide charity which is devoted to helping children in need across the country, including those suffering from illness, neglect and poverty.
Each year, Cash for Kids run their 'Mission Christmas' event, which aims to ensure that no child wakes up to Christmas Day to find an empty space under the tree.
Announcing their involvement in the appeal on Facebook, Manor & Mill said: "We recognise times are tough and we can't sit back and do nothing, so this Christmas is officially for the kids here at Manor & Mill."
Philip Johnston and Paul Gwynne of Manor & Mill, told Armagh I of the motivation behind the appeal.
Philip said: "We've given away nights at the Galgorm Hotel, lawn mowers and even bespoke coffee tables, but as a business we recognised that things are a little different this year for many people.
"We felt that doing something which focused more upon the children in our communities was the right approach.
"Recognising children in need was an easy decision for us this Christmas period. With the world in a difficult and strange place for us, never mind the younger generation, we felt that assisting in any way we could was essential."
Paul added: "It's fantastic to know that our hard work and determination as a business in the last few weeks of 2022 will result in a child waking up on Christmas morning to a gift they may never have received. That, personally, means a great deal to us.
Cancelling our company Christmas dinner plans didn't give us a second thought. Just think of what £200 can do straight away for some of the less fortunate kids within our communities.
"One less dinner out for us results in some extremely happy smiles elsewhere. Isn't that what it's all about?"
Sign Up To Our Newsletter