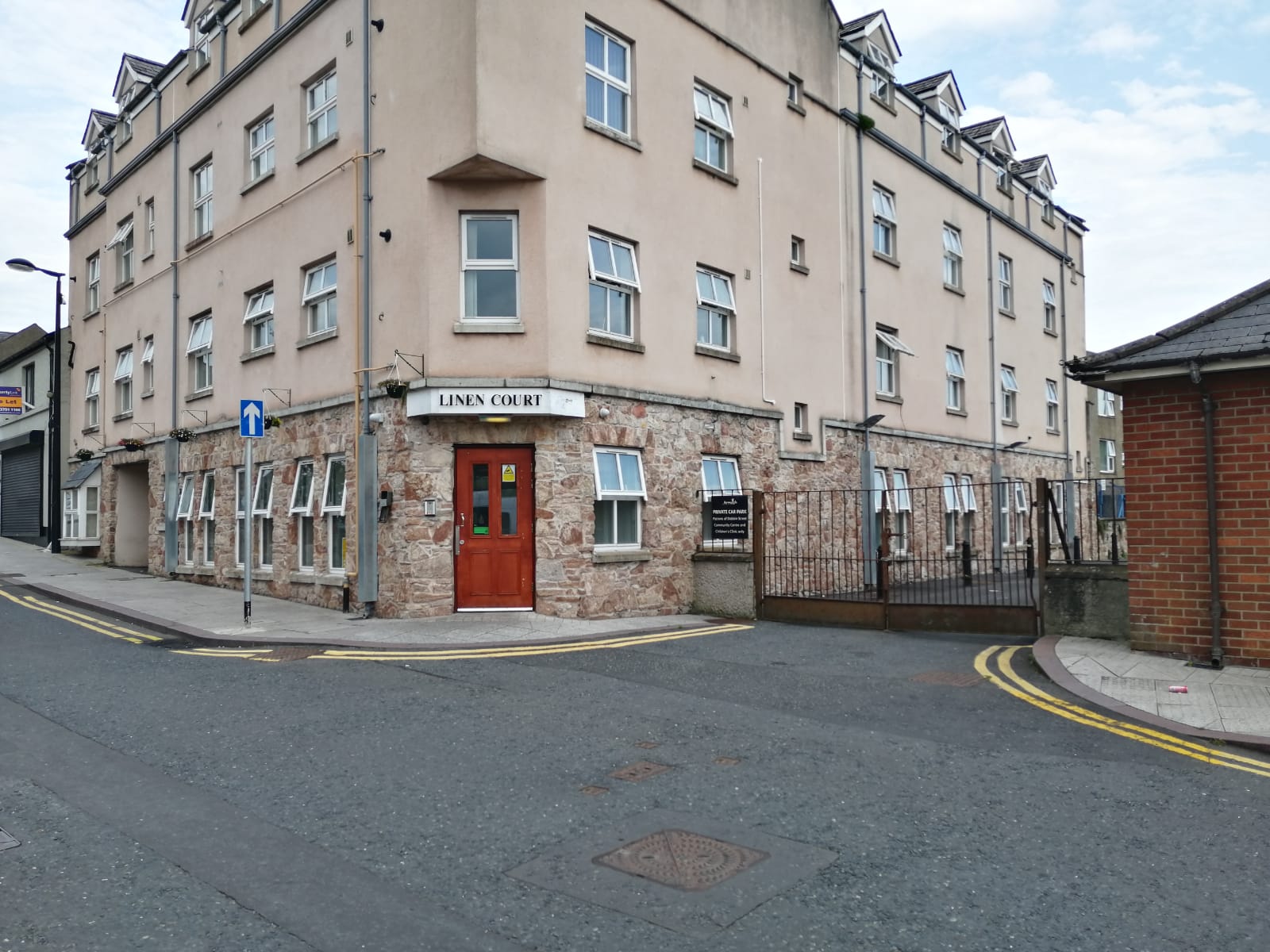 A 32-year-old man caught fighting outside an Armagh hostel has been handed a suspended prison sentence.
Dean Mallon, with an address of Antrim Road in Belfast, was involved in a punch-up with another man outside Linen Court Hostel in the centre of Armagh on April 18, last year.
Police were called to the scene of an "ongoing fight" by a support worker at the hostel. Although neither men made a complaint against each other the scuffle was caught on CCTV.
Mallon, who the court heard had a relevant record for disorderly behaviour, was handed a suspended prison sentence for a similar incident in January of this year.
His defence solicitor said Mallon was a single man living on benefits.
Deputy District Judge Laura Ievers sentenced Mallon to four months in prison but suspended it for two years, effectively leaving two suspended sentences hanging over his head.
Sign Up To Our Newsletter