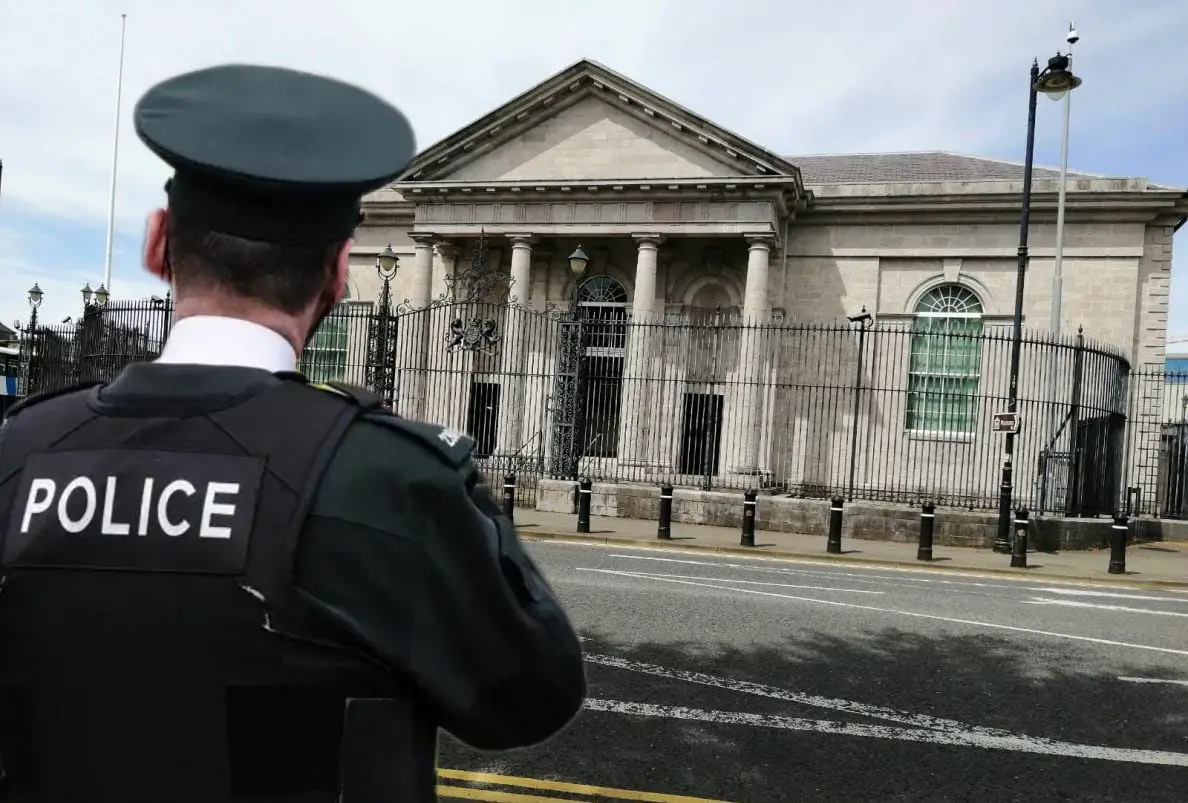 An Armagh man who headbutted another male in an unprovoked attack has been handed a conditional discharge.
The 56-year-old's solicitor told court the defendant was a graduate with no criminal record whatsoever.
Paul Knipe, of Glen Court, pleaded guilty to assault occasioning actual bodily harm at the city's Magistrates' Court on Tuesday.
Prosecution outlined that on July 7, police were tasked to a party on Greenfield Way in Armagh after reports of an assault.
Officers spoke to the victim who said that around midnight he had been headbutted by the defendant in an unprovoked attack.
The injured party had bruising on his eyebrow and had to receive three internal stitches along with three paper ones.
Three other witnesses corroborated the victim's version of events.
During a voluntary interview at Armagh police station, on July 14, Knipe admitted to attacking the injured party in an unprovoked attack.
Defence solicitor Jarlath Fields stated: "He had gone to the party at 6pm, he had been trying to moderate his drinking as he had another party to attend later that evening.
"He had been drinking spirits which he is not used to. At some point he had been placed on a couch."
He continued: "When he woke up he did not know where he was, he has no explanation for why he did this, he did know the victim who works with his wife.
"This is a graduate, who has a masters in science, who has never been in trouble before and I would ask for leniency."
District Judge Paul Copeland said: "This was a bizarre and almost casual act of aggression, committed for no reason other that the amount of alcohol taken.
"If the consumption of alcohol leads to this aggression then this is a cause for concern."
Knipe was handed a conditional discharge for two years.
Sign Up To Our Newsletter