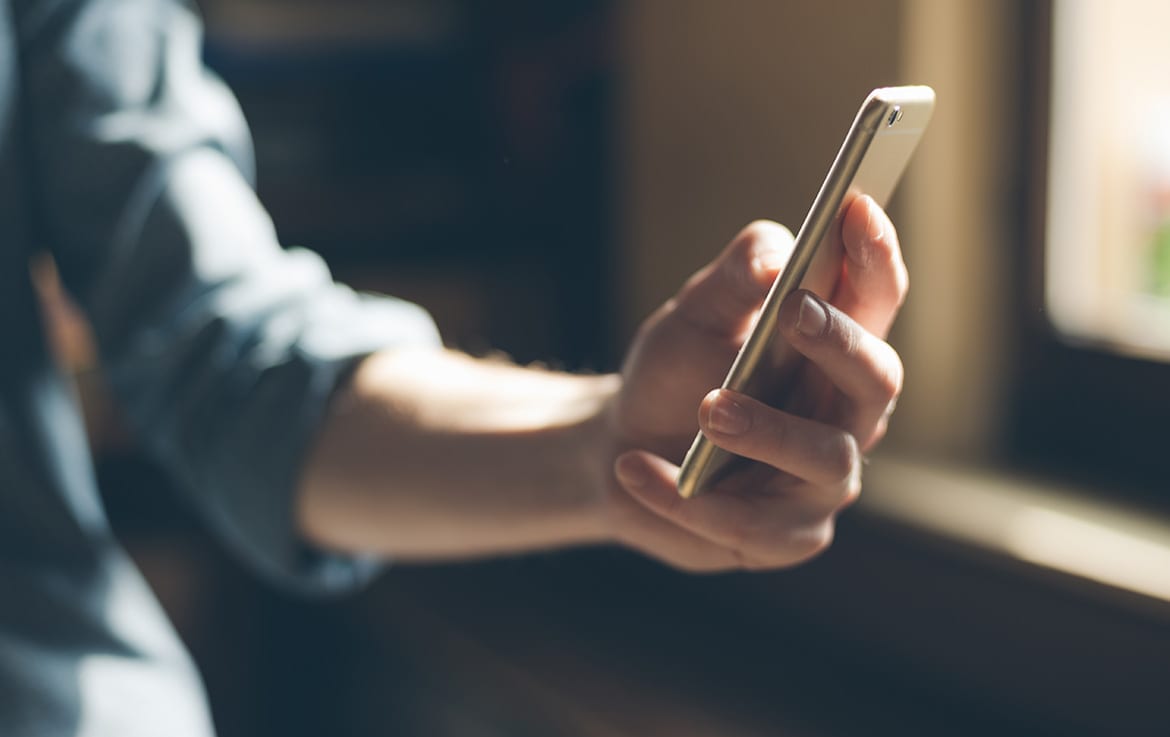 A Richhill man who harassed the mother of his two children and breached a non-molestation order has had sentencing deferred for six months to allow him to "demonstrate" he has changed.
Court heard the 30-year-old was in breach of a suspended sentence which he was handed back in October of last year which had also been for breaching a non-molestation order.
Gerard Anthony Rafferty, of Mullanasilla Road, appeared for sentencing on breach of a non-molestation order, threats to damage property and harassment at Armagh Magistrates', sitting at Newry.
Prosecution outlined that on April 8 at around 1.30am, the injured party contacted police reporting that her ex-partner, the defendant, who was subject to a non-molestation order, was at her front door.
She said she had been in bed watching TV on her phone, when she checked her emails and observed two from her ex-partner.
In the first of these, Rafferty stated that he was on his way to her and in the second that he was outside.
The injured party looked out a window and observed the defendant walking towards her home. He rang the doorbell and she told her mother not to answer it.
Her mother's phone then began to ring and the injured party believed that it was the defendant calling.
Rafferty continued to ring the doorbell, and eventually his ex-partner's mother answered the door and asked him to go away.
However, the defendant refused, instead shouting up to the injured party threatening to smash her windows and taunting her to call the police.
She did then call the police believing that Rafferty was going to carry out the damage to the windows at the property.
Officers arrived to observe Rafferty in the vicinity of the injured party's home and he was subsequently arrested.
An initial account was taken from the injured party through a window, as she was self isolating, on body cam.
Later that day in a statement, she claimed to have received a number of calls on April 5 from a number she knew to belong to the defendant.
These started at 1.30pm, including three calls and five messages with the injured party not answering any calls or replying to any of the messages.
She claimed to have also received multiple calls from a private number which she also did not answer, however, she recognised the voice in the messages left as that of the defendant.
The injured party also told police that Rafferty had attended her place of work on three separate occasions.
District Judge Eamonn King commented: "His problem is that on October 1, 2019, he was sentenced to four months in prison suspended for two years for breach of a non-molestation order."
Defence barrister Conor Lunny stated: "I have advised him that is the hurdle we must overcome. The background is that this was his ex-partner and the mother of his two children.
"There was a period of no contact. He took this matter into his own hands stupidly. He is a bright man and he should have known that a suspended sentence was the last resort."
He continued: "A print-out of the emails and messages shows clearly that it was pestering at least."
Mr Lunny informed that court that having been convicted in his absence Rafferty was unaware of the matter until an article regarding it was seen by his partner.
He stated: "They have since reconciled, the order has lapsed and they are back together. There is nothing pending and Mr Rafferty has learned a salutary lesson having spent some time in police custody."
District Judge King asked the question of Mr Lunny: "What is the underlying issue here?"
The barrister stated that there appeared to be a problem with anger management and Rafferty's ability to take "no as an answer".
Speaking on his own behalf, the defendant said the issue was alcohol but submitted he was now "a whole lot better".
District Judge King stated: "It would appear that drink has got the better of you, to the extent that you were excluded from the matrimonial home.
"You previously breached the non-molestation order back in October last year, for that you got a suspended sentence and you have breached that."
He continued: "The facts outline that you are someone who does not take no for an answer, not only that but you taunted her to call the police, 'go on, call the police, see if I care'.
"You even harassed her at her place of work. You know what I am going to do, I am going to defer sentence in this case."
Addressing the defendant , he said: "Within six months Mr Rafferty, I want you to demonstrate that you have changed."
The case was deferred until May 4 of next year for sentencing.
Sign Up To Our Newsletter