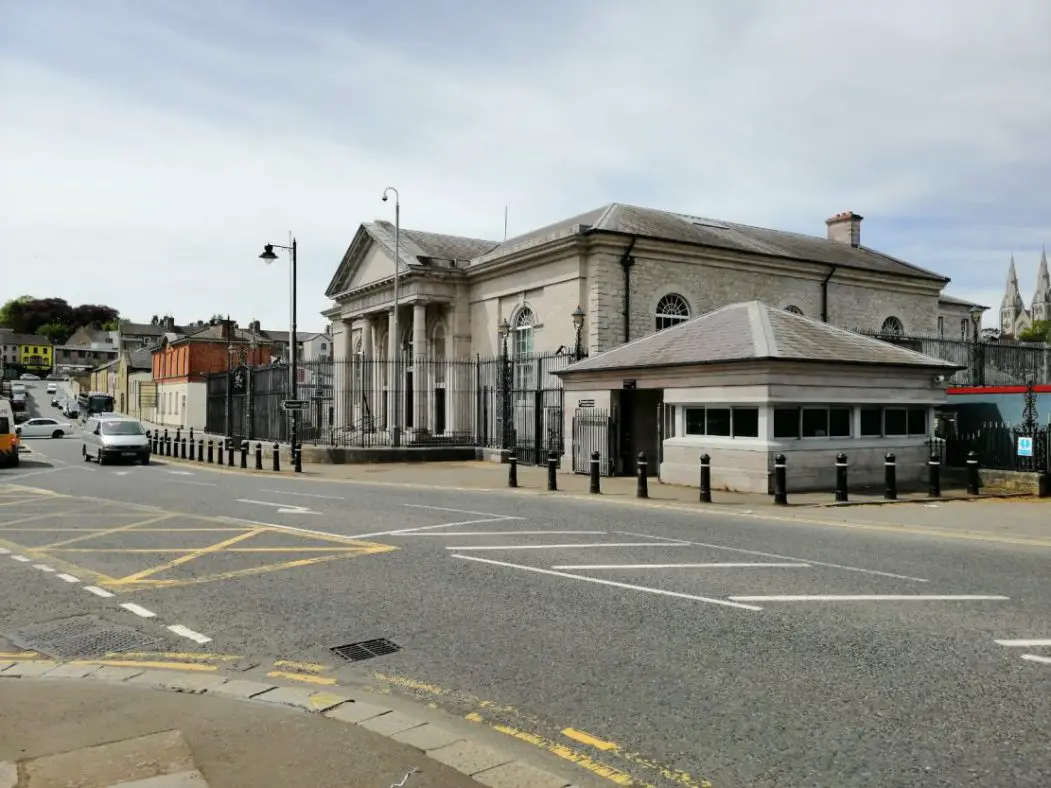 A man who assaulted his former spouse and her new partner will have to wait until later this month to learn his fate.
The 41-year-old's legal representative made an application for the defendant to be allowed to enter Scarva but the judge commented that the bail condition was put in place "with good reason".
David Hughes, of Carnbane Gardens, Newry pleaded guilty to two counts of assault occasioning actual bodily harm and resisting police at Armagh Magistrates' Court on Tuesday.
As the defendant entered his pleas and elected to be dealt with in the Magistrates', it was heard that the offences occurred on July 12 with the two assaults being on two women.
District Judge Paul Copeland questioned the relationship between the injured parties and Hughes.
Defence counsel stated: "It is his former spouse and her partner. He has a limited record and we would be applying for a pre-sentence report."
She also made an application for the defendant's bail, which banned him from Scarva, to be amended as he had family there.
Judge Copeland said: "You are in trouble here Mr Hughes and the bail conditions have been put in place with good reason".
The case was adjourned until October 29 for sentencing, Hughes was released on his own bail of £500 pending this.
Sign Up To Our Newsletter