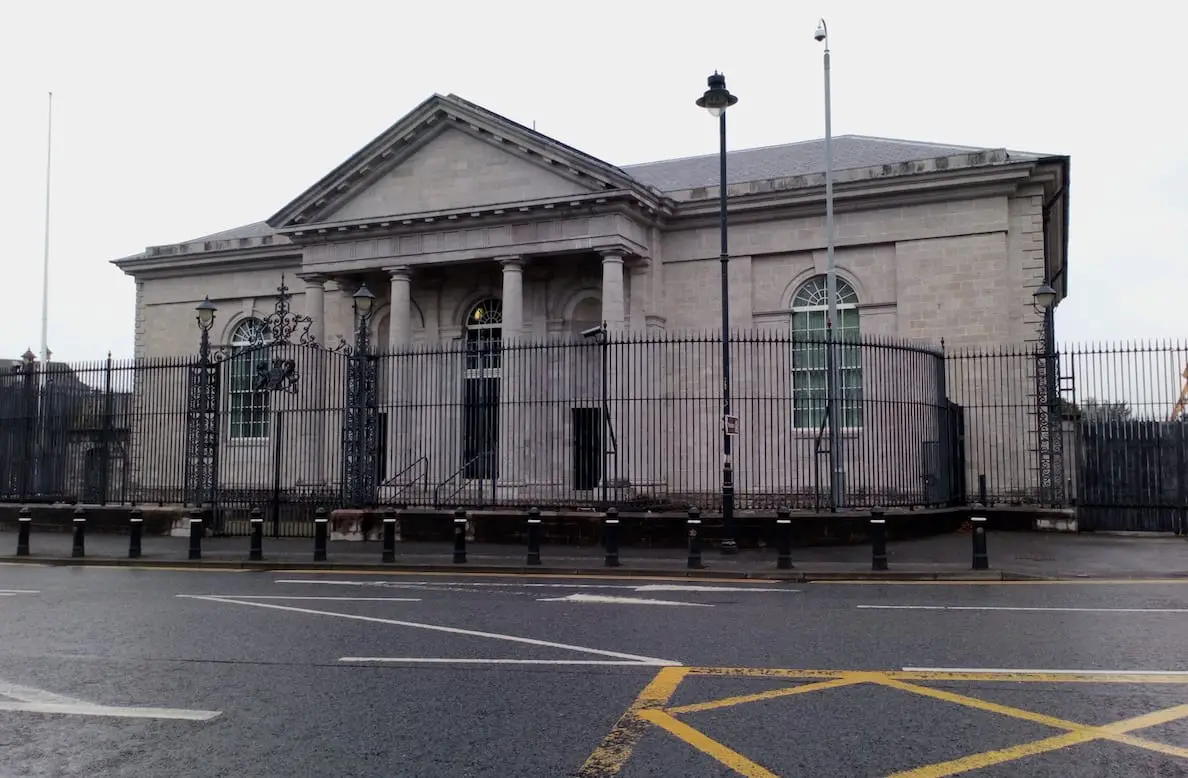 A man who was been convicted of assaulting his partner and smashing a glass after throwing it at her has been handed a £350 fine.
Court heard that two further common assault charges, which related to the 33-year-old's children, had been withdrawn.
Sandis Purvans, of Market Street in Tandragee, was convicted of criminal damage and common assault at Armagh Magistrates', sitting at Newry.
Prosecution outlined that on July 7, at 3am, police received a report for the injured party that she had been assaulted by her ex-partner.
When officers arrived, it was noted that the injured party appeared frightened.
She alleged that Purvans had punched her in the head, pushed her against a wall and thrown a glass at her; a cut was observed on her left arm from the glass.
The defendant was arrested at his home as a result of this report.
Defence barrister Bobbie Rea stated: "In terms of record, there are only road traffic matters and nothing in the last 15 years.
"In terms of contesting the charges, there are only three issues with this case. Number one, which has already been dealt with, there was no reference to assault on the children."
He stated that medical evidence which had been "furnished" upon the court did not show injuries which supported the statement of facts read out by prosecution.
However, Mr Rea said that Purvans had admitted to pushing the injured party during interview.
He added: "The injured party in the bodyworn footage unequivocally confirms that this man has never done this before, never raised his hand to her before."
Addressing the criminal damage element, Mr Rea stated: "There is no formal complaint from the injured party in her statement, it would appear to be part and parcel of the alleged assault.
"Therefore in the evidence, there is also an absence of the ownership of the glass."
District Judge Eamonn King convicted Purvans of the two charges, ordering him to pay a fine of £350, along with the offender's levy of £15, within four weeks.
Sign Up To Our Newsletter