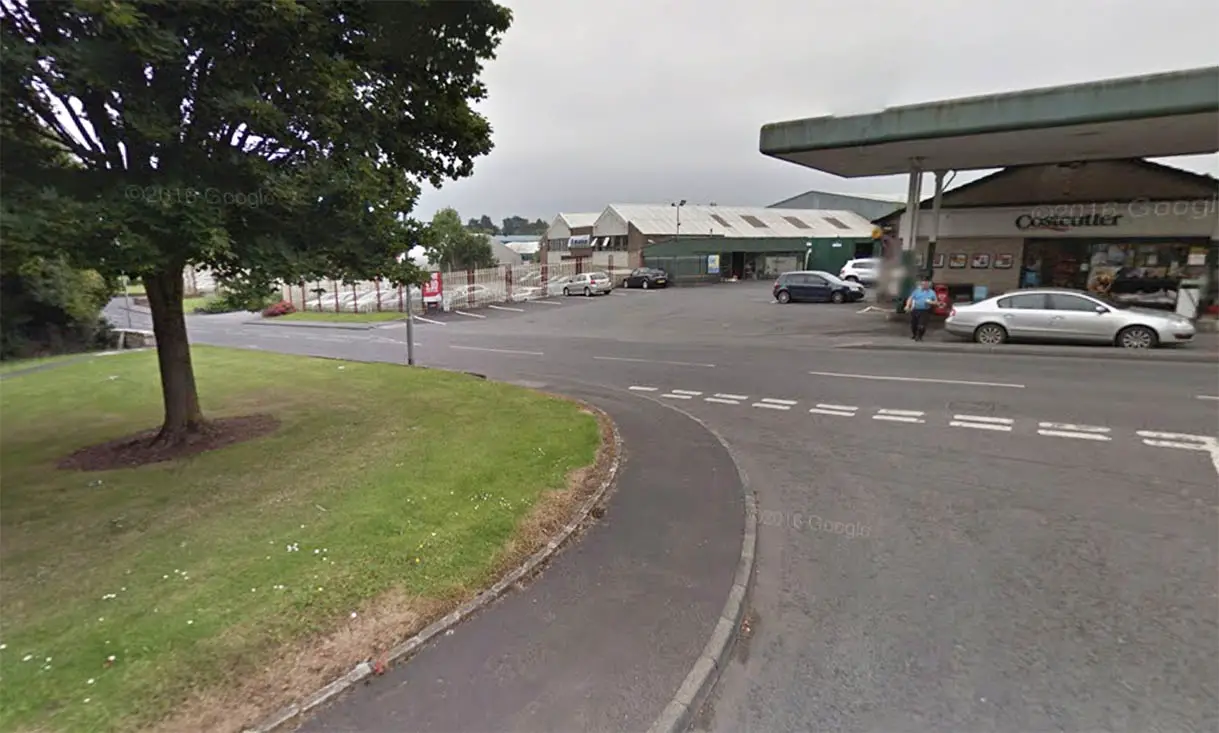 A man was viciously beaten by a group of three men on a busy Armagh road.
Police have said they are currently investigating a report of an assault of a male by three unknown males at the entrance of Dukes Grove/ Cathedral Road junction last month.
This incident occurred on Wednesday, June 12 at approximately 8pm.
No further details known at this stage.
A police spokesperson said: "If you witnessed this incident or possibly have dash cam footage installed in your vehicle or any other pertinent information, please contact police on 101 quoting reference number 1252 of 17/06/19."
Newsletter
Sign up for our weekly newsletter here.