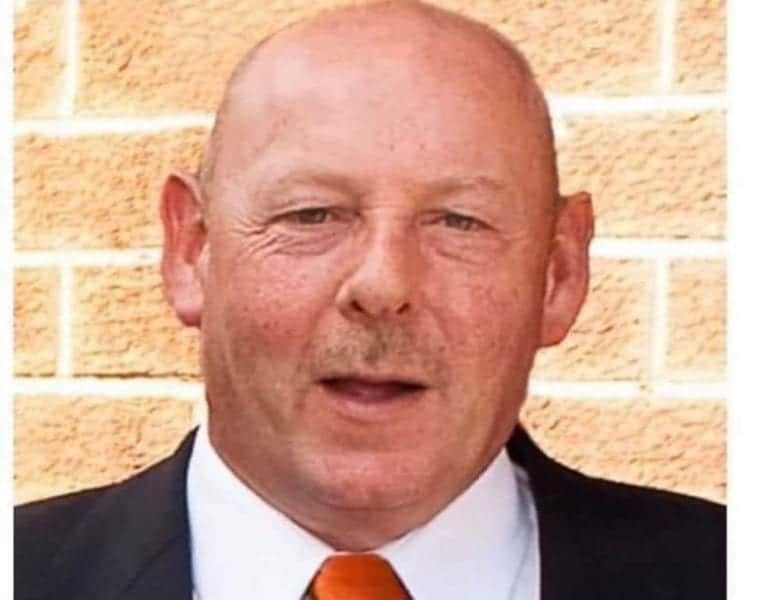 A County Armagh man is due to appear in court this week accused of the manslaughter of a man who died in what police said was "an altercation".
Brian Anthony Nicholl (51) is due to appear at Armagh Magistrates' Court on Tuesday accused of the unlawful killing of Nigel Burgess (main image) on April 11 last year with the case listed as a Preliminary Enquiry, the legal process necessary to elevate any case to the Crown Court.
Mr Burgess, who had the nickname Budgie and was 60-years-old at the time of his death, died at Ballinahone Close in Armagh.
It was reported at the time that when police officers and emergency services arrived, they found Mr Burgess lying on the ground but tragically, he was later pronounced dead at the scene.
It is understood that Nicholl, who is from Ballinahone Close, was arrested at the time and was freed pending further enquiries.
Sign Up To Our Newsletter