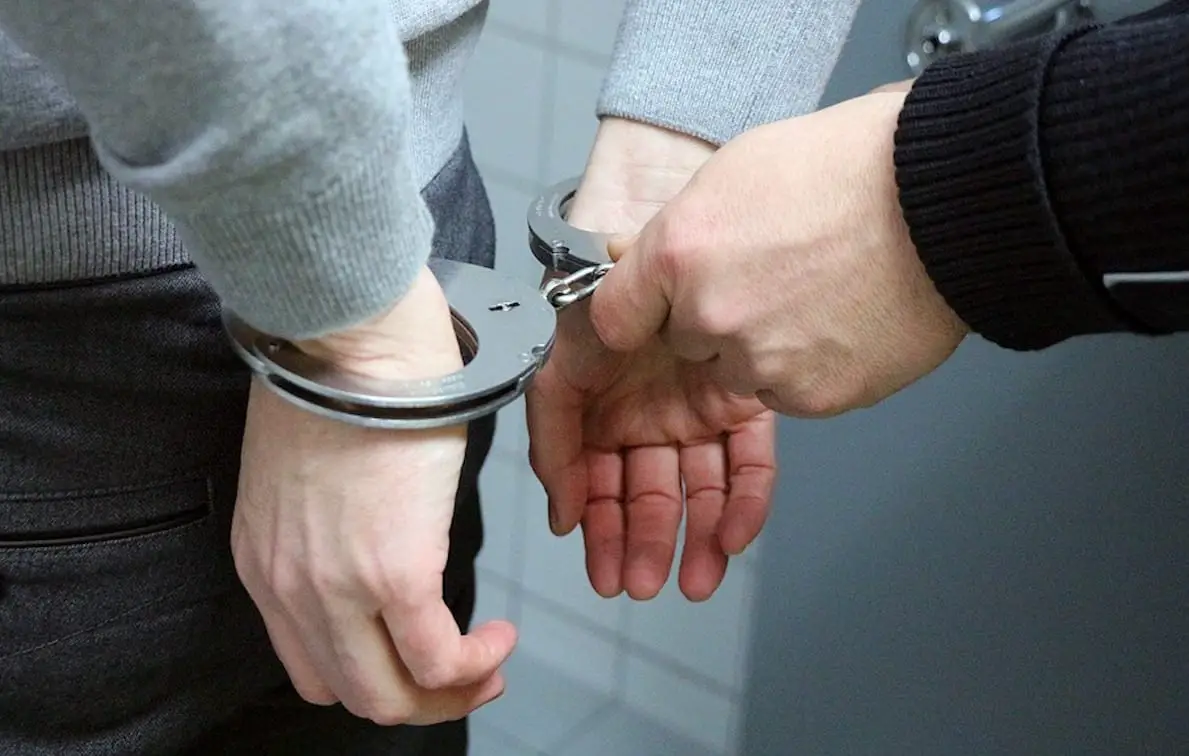 A Lurgan man is appealing a five month prison sentence he was handed for damaging his ex-partner's door.
It was heard that the 29-year-old committed this offence just nine days after he had a combination order imposed on him at a court in Belfast.
Simon Gibson, of Market Street, appeared for sentencing on criminal damage at Armagh Magistrates' Court on Tuesday.
Prosecution outlined that on September 14, at 11.50pm, police responded to a disturbance at an address in Armagh.
Upon arrival, they were approached by the defendant who told them: "I am the one you are looking for."
The reporting person stated that Gibson had punched a hole in their living room door and had damaged a banister.
Officers noted that the defendant had injured his left hand and had a cut to his left forearm. He was subsequently arrested but denied the allegations.
Defence barrister Kevin O'Hare stated: "Mr Gibson knows his liberty is in jeopardy but I ask that he is given credit for his guilty plea.
"The injured party was his ex-partner, he accepts full culpability and the damage is valued at £155.46. That is available at court today."
He continued: "To give some background, he had an argument with his partner, the relationship was in the end game and they were having a child together. Mr Gibson lashed out.
"This is clearly a young man with difficulties in his past. Probation are impressed by the upturn in his behaviour and he is continuing to engage with that two year probation order he is on."
Mr O'Hare added: "I submit that Mr Gibson and society is better served by him continuing to engage with probation."
Deputy District Judge Austin Kennedy stated: "This current offence was on September 14, just nine days after a court in Belfast had imposed a combination order on him.
"There are also issues with compliance which are to be dealt with on March 25. My view is that it is all too late. He knew this is coming up and decided to start engaging."
Gibson was sentenced to three months in prison, while a further two months were invoked from a suspended sentence handed down in Newry, making a total of five months.
The defendant was also ordered to pay compensation of £155.46 to the injured party in the case.
Mr O'Hare made it known that Gibson wished to appeal the sentence and he was released on his own bail of £500 pending this.
Sign Up To Our Newsletter