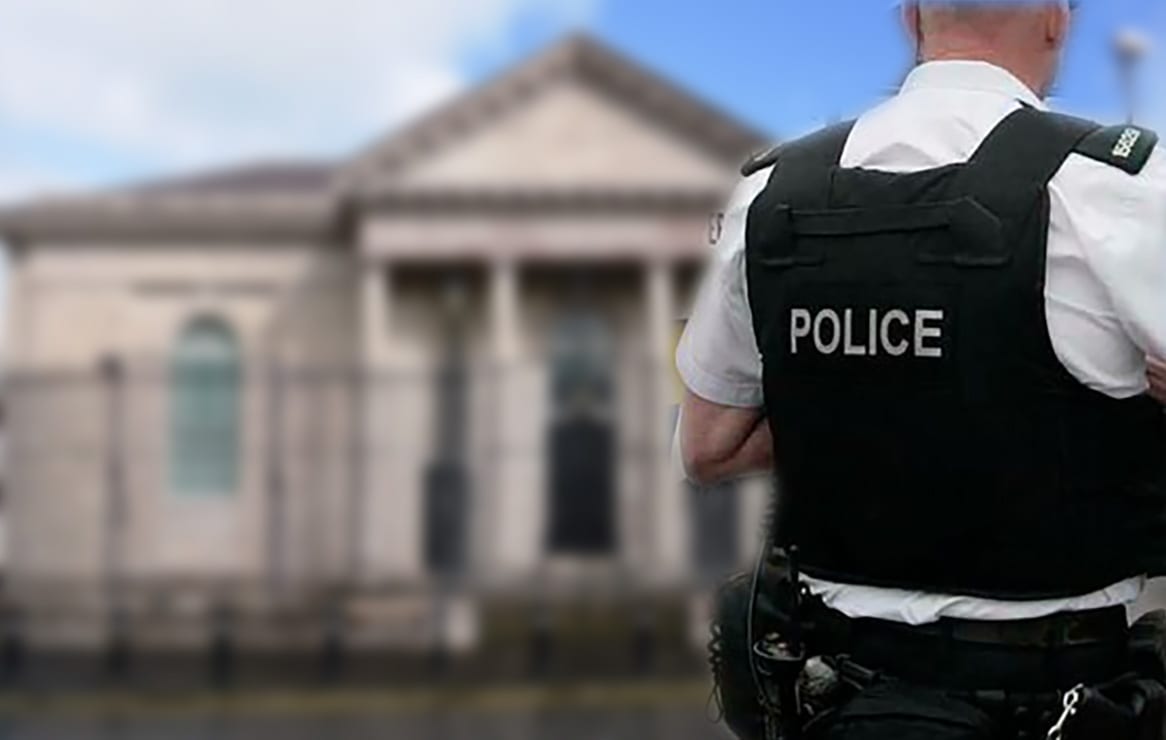 A man who struck a work colleague, causing an injury which required four stitches, has been given a suspended prison sentence.
Mityo Dimitrov, of Abbey Street, Armagh, appeared before the city's magistrates' court on Tuesday, sitting in Newry.
The 43-year-old defendant had pleaded guilty to one charge of assault occasioning actual bodily harm on September 17, 2020.
The court heard the incident took place at MR Foods on the Moy Road, Armagh.
A number of days afterwards, police spoke to the injured party who alleged that after a verbal altercation, while he was supervising and showing the defendant how to use one of the machines, the defendant punched him under his left eye, causing a deep laceration.
Four stitches were applied at hospital later that day.
When he was interviewed, the defendant admitted assaulting the victim.
A defence solicitor said his client accepted his guilt. The explanation for the assault was that there had been some provocation and comments made about his ethnicity.
He added that his client had lost his job after the incident. He has since obtained other employment and has been identified in the pre-sentence report as having a low likelihood of reoffending.
He also pointed out he has no criminal record and has an impressive employment record.
District Judge Anne Marshall said it was a serious assault.
"I have seen a photograph of the injury to the injured party's face … It's also serious because it occurred in the injured party's workplace during his working day," she said.
She sentenced Dimitrov to six months in prison, but added that it would be suspended for 18 months as he had a clear record "and it does appear it was out of character".
Sign Up To Our Newsletter