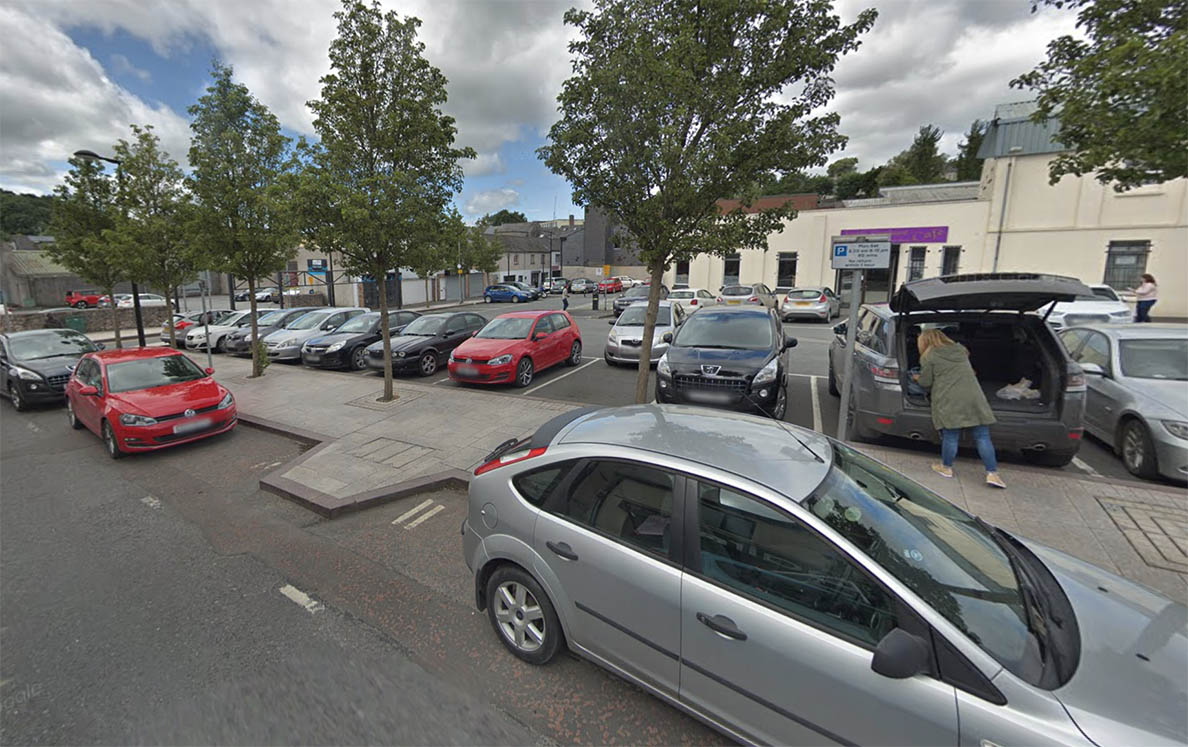 A man approached an elderly lady and made conversation with before snatching her handbag from the backseat of the pensioner's car in Armagh this afternoon (Tuesday).
The incident happened around 2pm in Linenhall Street in the city centre.
Police are appealing for witnesses to come forward.
It is understood the suspect spoke with the victim before taking the opportunity to steal her handbag.
The suspect is described as male, swarthy skin, late 30s, very well dressed wearing a checked flat cap.
He then got in to a vehicle and made off in the direction of Scotch Street.
This happened in the Carpark on Linenhall Street
If you witnessed this, saw anything suspicious or have any information that will help police with the investigation please contact 101 quoting serial 994 of 02/07/2019.
Sign Up To Our Newsletter