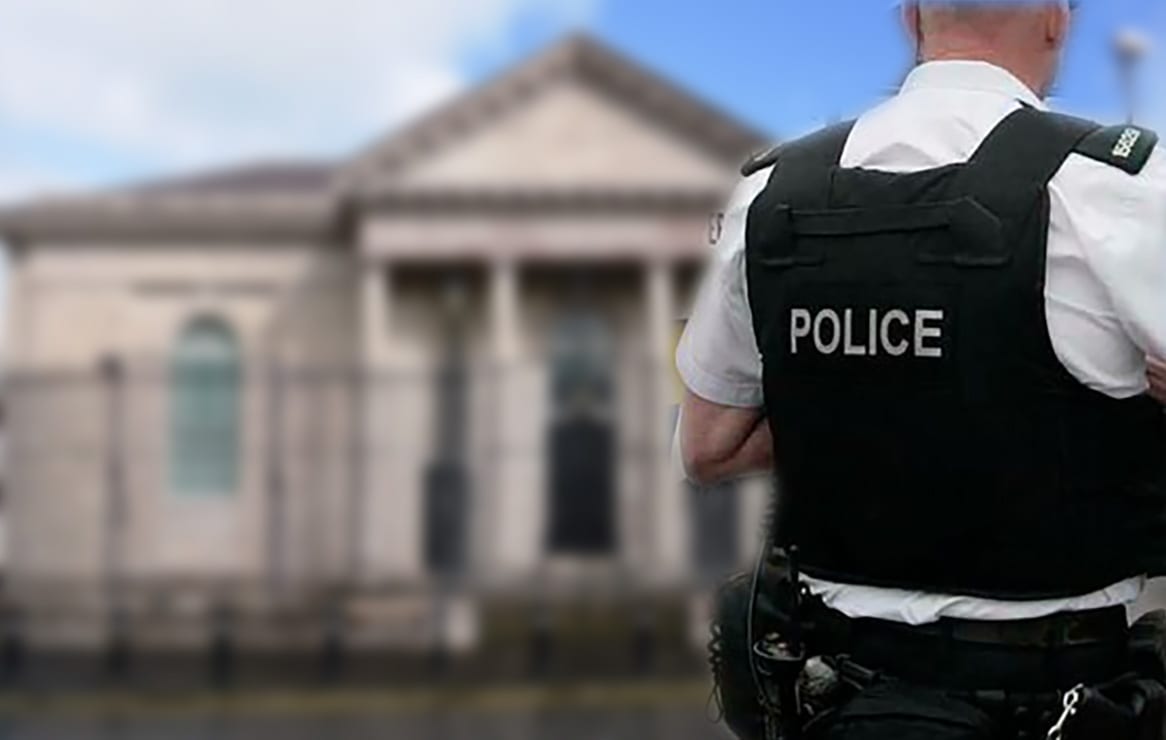 An Armagh man who got into a fight with another male in the city centre and refused to stop after police arrived has been fined £300.
Court heard the 24-year-old had no relevant entries on his record with his only two other offences relating to driving matters.
Barry Murphy, of Mooreisland Road, pleaded guilty to disorderly behaviour at the city's Magistrates' Court on Tuesday.
Court heard that on July 8, at around 1.40am, police on patrol spotted two males fighting on the ground on Lower English Street, Armagh.
The defendant, who was on top of the other male, refused to get up after being asked by officers several times.
Murphy was subsequently arrested making no reply after being cautioned.
Prosecution stated that the defendant subsequently spent the night in custody.
Defence counsel said: "Mr Murphy had been out that night drinking heavily. One of his friends received unwanted attention from another male and he then stepped in.
"He is not someone who comes to police attention often; he has two previous, one of which was a drink driving charge from when he was 19, the other a careless driving offence."
Murphy was ordered to pay a fine of £300, along with the offender's levy of £15, within eight weeks.
Sign Up To Our Newsletter