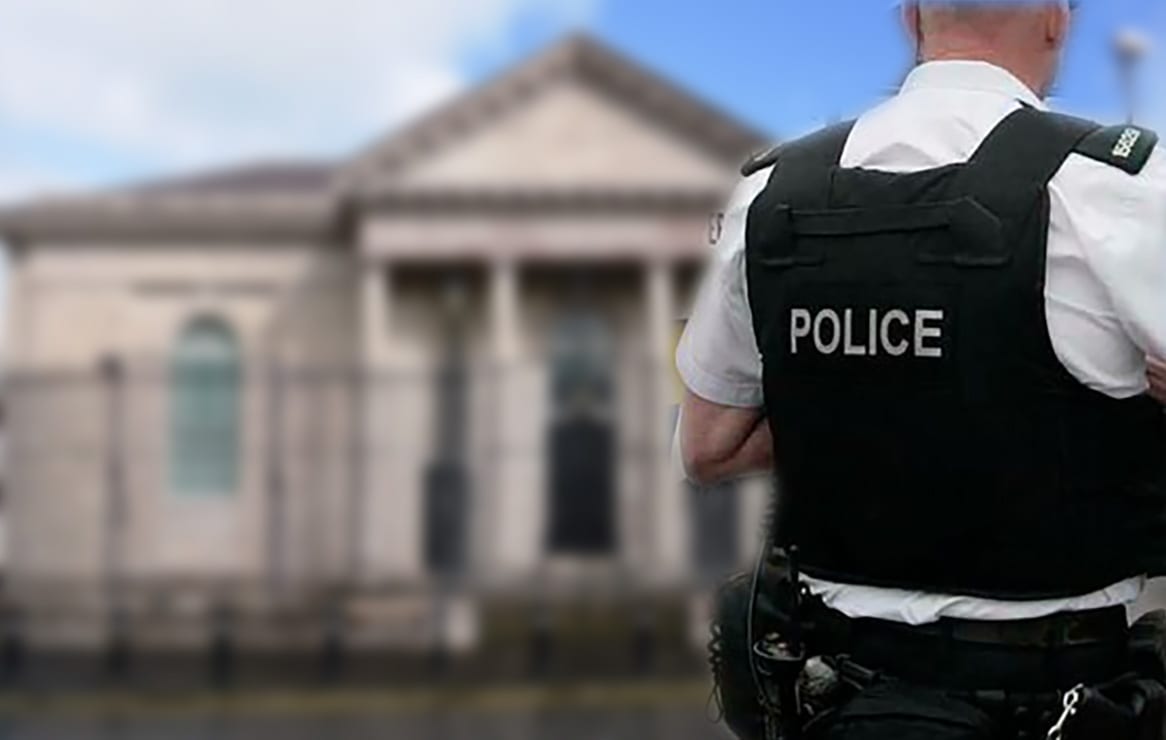 An Armagh man – who avoided being charged with possessing drugs after swallowing a bag of suspected cannabis – was instead hauled before the courts for obstructing police.
Paul Joseph Druse, of Newtownhamilton Road, was sentenced at the city's Magistrates' Court on Tuesday.
The court heard that the 43-year-old had been unable to attend as he was currently an inpatient at an alcohol treatment centre in County Tipperary.
The incident occurred on March 8 at around 2.55am, when police on patrol in the Armagh area saw a man abusing two females.
Officers intervened when the defendant refused to stop following the two women.
As they approached Druse they detected a strong smell of cannabis, subsequently, they attempted to search the defendant.
Druse then began to abuse police calling them "black and tan b*******" and "RUC b*******", before proceeding to sing a song about Lord Mountbatten.
He then produced a bag in front of the officers which they suspected to be cannabis which he then swallowed.
Deputy District Judge Des Perry asked defence barrister David McKeown why his client did not face possession charges
The barrister clarified this by stating that they were "never retrieved".
Druse was ordered to pay a fine of £200 along with the offender's levy of £15.
The defendant was allowed 20 weeks to pay this with Judge Perry commenting: "This will give him time to get back from his stint in the south."
Sign Up To Our Newsletter