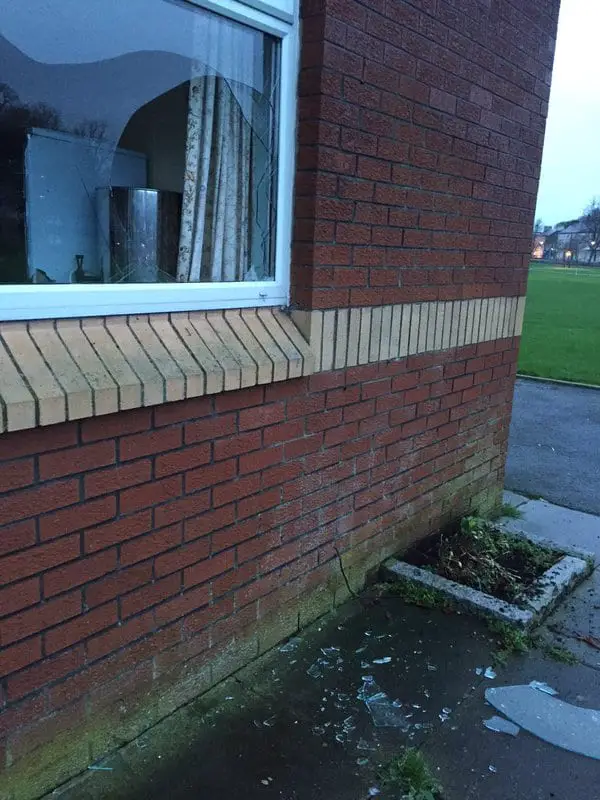 Police investigating a burglary at Armagh Cricket Club have arrested a man.
The 33-year-old is currently in police custody.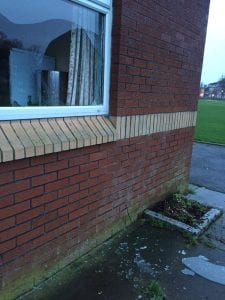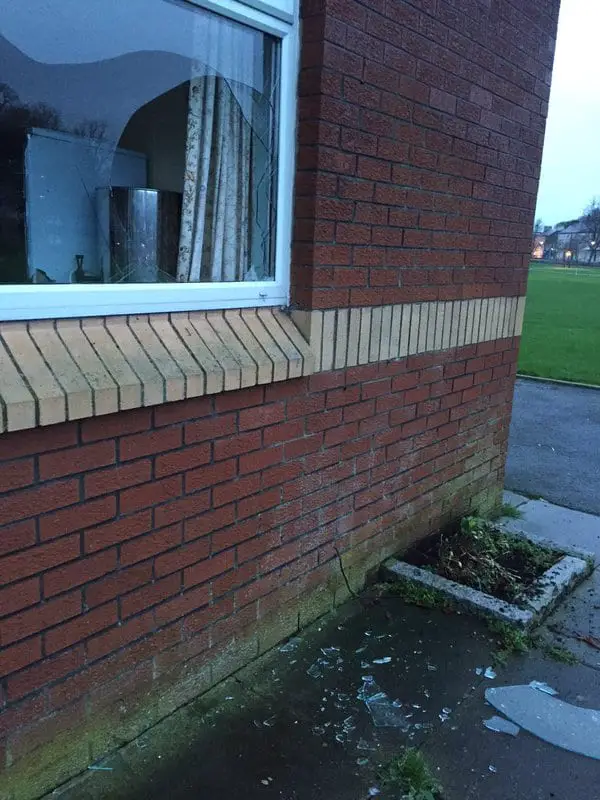 It is understood substantial damage was caused during the burglary at the Cricket Club premises on the Mall.
Several hundred pounds had been stolen overnight on Boxing Night.
Numerous windows were smashed too.
It was the second break-in at the Pavilion in 10 days.
Image: Armagh Cricket Club
Read more news:
This new parking system at Spires retail park in Armagh really takes the biscotti!
Storm Frank: Travel, flooding and powers cuts and some useful telephone numbers…
Cruel thieves swoop to steal child's playhouse from back garden
Date set in March for all-out smoking and e-cig ban at local hospitals and health facilities
State-of-the-art play area, MUGA and floodlighting plan at Markethill Primary
CCTV footage to be handed over after trouble flares during Mid-Ulster derby
Newsletter
Sign up for our weekly newsletter here.