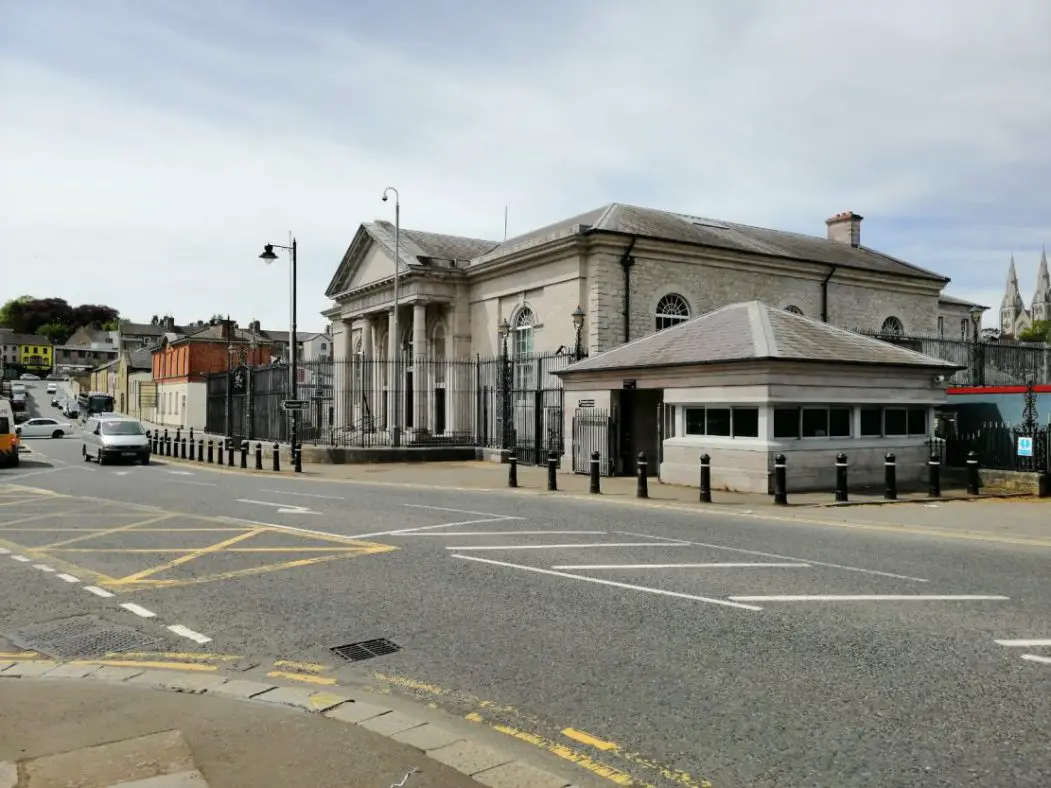 A man accused of a glassing incident at a party has allegedly breached Covid-19 regulations four times in two weeks but has not been sanctioned for them, a court heard today (Tuesday).
Armagh Magistrates' Court heard that 25-year-old Connor Quigley's latest breach came on Monday night when he was arrested at a drink-fuelled "PlayStation party".
Quigley, from Edenderry Park in Banbridge, is on bail accused of inflicting grievous bodily harm with intent and possessing a weapon with intent to cause GBH on October 21, last year.
The offences arise from an alleged "glassing type incident" at a house party in the town.
Giving evidence to the court today, a police constable described how police were called to a "noisy party in Banbridge which was in breach of Covid-19 regulations" and found Quigley in a "highly intoxicated state".
He was arrested for breaching his bail conditions in that he is not allowed to be under the influence in a public place and Constable Weir told the court the police were objecting to him being freed as "he has shown a complete disregard for bail conditions and Covid-19 regulations".
The officer revealed that Quigley "has been at four separate house parties in the last two weeks" and warned the judge police feared that "if released he will continue to show a complete disregard".
Under cross examination from defence solicitor Conleth Downey, the constable conceded however that despite the multiple regulation breaches, Quigley "has not been charged" with anything.
Mr Downey told the court Quigley had gone a "few hundred yards" to his friends house to collect a PlayStation controller but ended up staying and having "a few drinks".
"He was actually removed from the house by the police and therefore was under the influence in a public place," said the solicitor adding that had they not done so, there would have been no bail breach.
District Judge Amanda Brady told Mr Downey that had Quigley been charged with breaching the Covid regulations "I would not have been minded to permit him to bail but the police have not, for whatever reason".
She added however that "if there are any further breaches I do not think that the police should hold back on charging him with breaching the regulations" and warned that "if he comes back before me for a breach of bail I won't be entertaining any bail application".
Freed on the same bail terms as before, Quigley's case was adjourned to May 26.
Sign Up To Our Newsletter