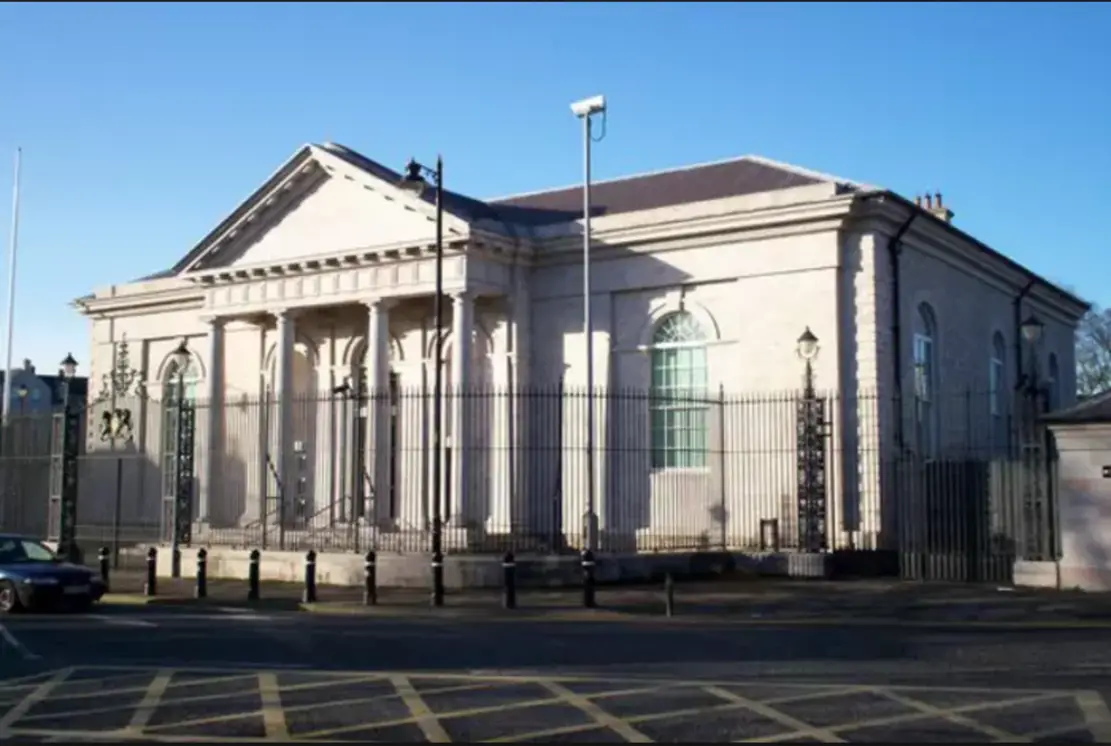 A man accused of causing the death of county Armagh teenager Lesley-Ann McCarragher appeared in court on Friday morning.
Lawyers of Nathan Finn, 18, of Keady Road, Armagh had fought to keep the accused's anonymity but that proved unsuccessful.
The defence claimed Finn had received a death threat, however, the PSNI said they were unaware of any such threats against the teenager.
Due to his age at the time of the crime, Finn was granted automatic anonymity.
He is charged with causing Lesley-Ann McCarragher's death in April 2016 by dangerous driving, as well as driving without a licence or insurance.
Lesley-Ann, 19, was killed in a hit-and-run incident while she was out jogging on the Monaghan Road in Armagh last April.
She was airlifted to hospital but passed away as a result of her injuries.
A second person has also been charged with causing Lesley-Ann's death.
In an earlier court appearance police said they were searching for another person whom they believed Finn may have been racing on the Monaghan Road in Armagh.
The case at Armagh Magistrates' Court was adjourned until August 15, where the co-accused will appear.
Sign Up To Our Newsletter