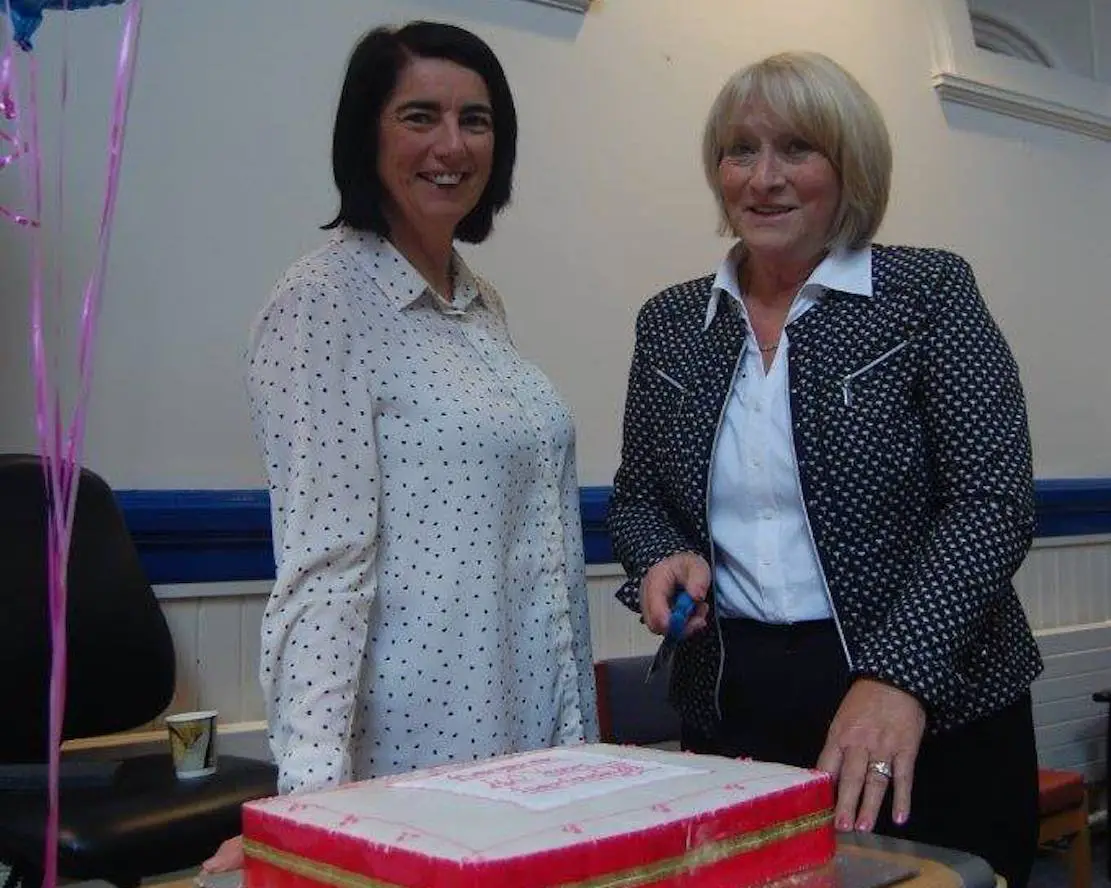 A Co. Armagh health visitor has been treated to a special celebratory event to mark her 40 years dedicated service as a health visitor.
Mother-of-six Margaret McKernan has been praised for her role with the Southern Trust.
Colleagues past and present, as well as students and clients, hosted the celebratory event to congratulate and thank Margaret for her dedicated years of service.
There was also a special cake to mark the occasion.
Margaret is originally from the Tullysaran area but now lives with her husband in Middletown.
She has enjoyed her 40 years and has thanked all those who helped her celebrate this milestone.
"There is no other chosen career that I would have rather done," admitted Margaret.
"Health visiting is a lot about listening to people. You need to be aware of the impact you have on people's lives.
"It's had its challenges, but I still believe it is the best choice of career I could have made.
"It has been a real privilege."
All of her colleagues at the Southern Trust would like to say a huge 'well done and thank-you' to Margaret!
Sign Up To Our Newsletter