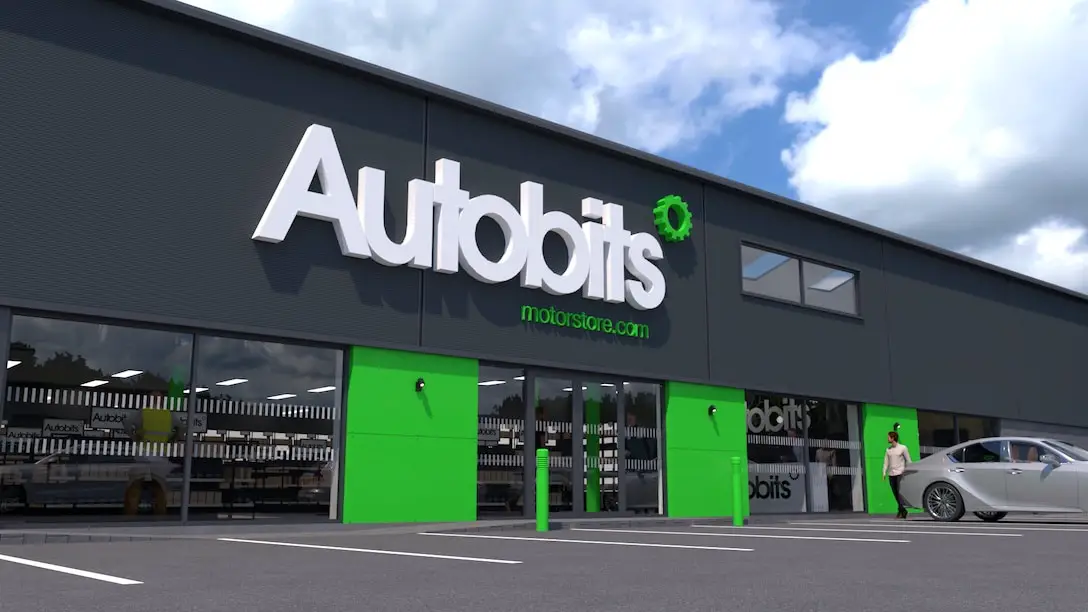 One of Armagh's longest established family firms is to take up residency in a new business park next year.
A major re-development of Gillis Yard, off the Loughgall Road, will be known at Gillis Business Park and will be the new home to the Autobits Motorstore.
Armagh I first revealed plans for the redevelopment of the yard back in 2017.
At the time, the plans focussed on an undeveloped area of Armagh city with the aim of bringing an area, which has been – for years – largely hidden from the public eye, back into productive use.
The opening of the business park will represent a huge boost to the local economy, create jobs for an area, and offer further opportunity for more business.
Related: Autobits Motorstore – a family-run business with community at its heart celebrating 40 years
Martin McDonagh, director at Autobits Motorstore, said: "We are delighted to share the first details of what customers should expect as we reveal the new Autobits Motorstore, which will be located on a prominent site at Gillis Business Park.
"Gillis Business Park is a brand-new state-of-the-art commercial development of modern business units located on the Loughgall Road. A prime location on the edge of the city less than half a mile from Autobits current premises.
"Due to open in 2024 we are excited to relocate and build a modern and contemporary motor store which will offer a convenient and significantly enhanced customer experience.
"This spacious new store will unlock significant operational efficiencies, provide extensive storage on the shop floor, giving customers the opportunity to browse and access our range of products and will feature a host of exciting new additions complimenting our existing product offering.
"We are working very hard behind the scenes to bring to life an entirely new store concept and keeping the customer central to everything we do to create a store that is relevant, easily accessible with on-site free parking, a welcoming and pleasant environment ensuring we will provide the best quality products and customer experience possible.
"Our new store reveal will provide customers with a glimpse into our future with significant investment, with exciting and ambitious plans for the years ahead which in turn will create multiple jobs for the local area.
"As our business continues to thrive, we have ongoing plans in the pipeline for the years ahead and are looking for more great people to join our team and strive for continued success."
Expression of Interest – Our Future is your Future!
Autobits Motorstore have a range of excellent opportunities including Sales, Operational & Administrative positions that will arise throughout the year which will include amazing benefits including competitive leading salaries, bonus schemes and incentives, staff discounts, health and life insurance and ongoing training.
If you think you have what it takes and are interested in working for an innovative company that invests in its people, please send in an Expression of Interest accompanied with your CV to marty@autobitsmotorstore.com
Sign Up To Our Newsletter