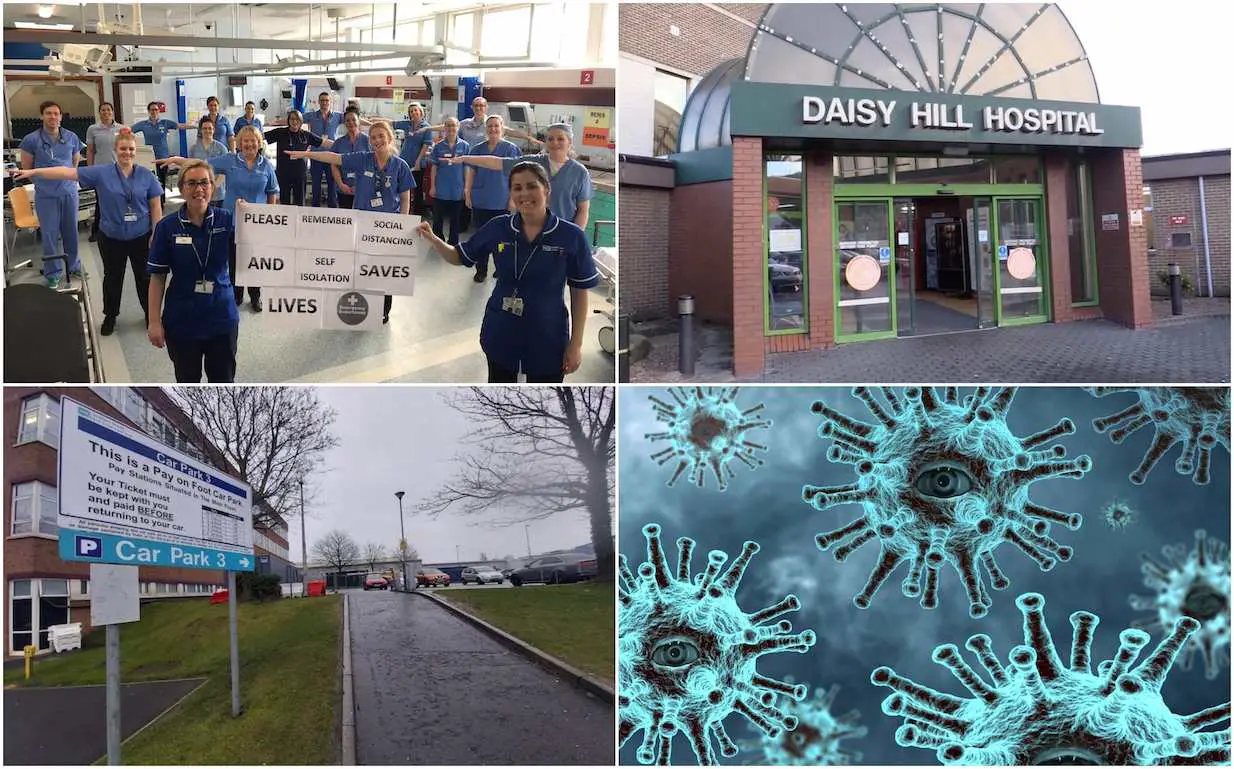 Northern Ireland has recorded five deaths from coronavirus Covid-19 so far.
The total number of cases currently stands at an 'official' total of 172.
However, that number is most likely much, much higher given the lack of testing across the country.
The total number of coronavirus deaths in the UK rose to 422 on Tuesday.
Meanwhile, stay with us throughout the day as we bring you all the latest live updates, as they come in.
We want to update on all the community efforts across our two council districts. If you are offering help in any way, please let us know and we will share on our live blog.
Send us an email at info@armaghi.com; Facebook us here or Tweet us here.
Sign Up To Our Newsletter