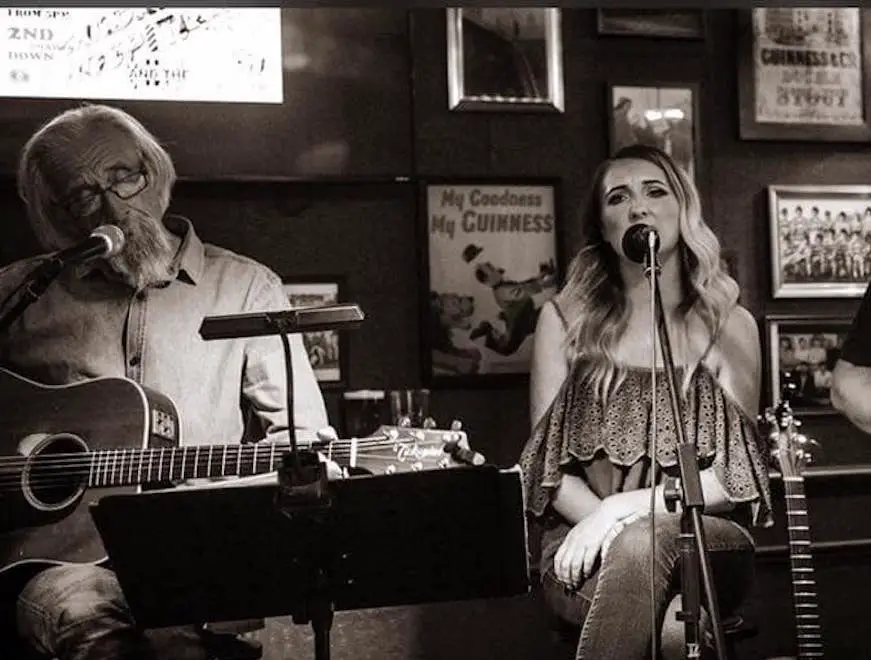 Homelessness is an issue that affects many more people across the country than you would imagine – it's a visceral issue as much as it is the person sitting on the street.
And with that in mind, an Armagh bar is doing its bit to help.
The Toby Jug is one of hundreds of venues across Ireland hosting a charity night in conjunction with 'Live Aid Ireland' – a movement aimed at supporting the Simon Community.
Proceeds will go to the Simon Communities of Ireland nationwide to fund the vital work they do on the frontline to end homelessness.
With the help of local musicians and Live Aid Ireland on December 22nd The Toby Jug situated at Irish Street Corner are running a charity night.
The event at The Toby Jug on Sunday, December 22 is free but they would love a little donation for the charity. The price of a drink or even some small change, anything will help.
The musicians are performing for free so big shout out to 2nd Drawer Down (pictured) and hATCHjAW for volunteering their time.
Please keep the date in mind and think of those without a bed to call their own this Christmas.
Initially the Toby Jog were just going to raise some money but several people have been in touch looking to make donations of clothes and blankets.
They are more than happy to be considered a donations point and will organise to get them to the people intended. Coats and blankets would be the most needed items, but they can accept other items too.
There will be a raffle on the night and donations would be greatly welcomed.
For more information on Live Aid Ireland, click here.
Sign Up To Our Newsletter